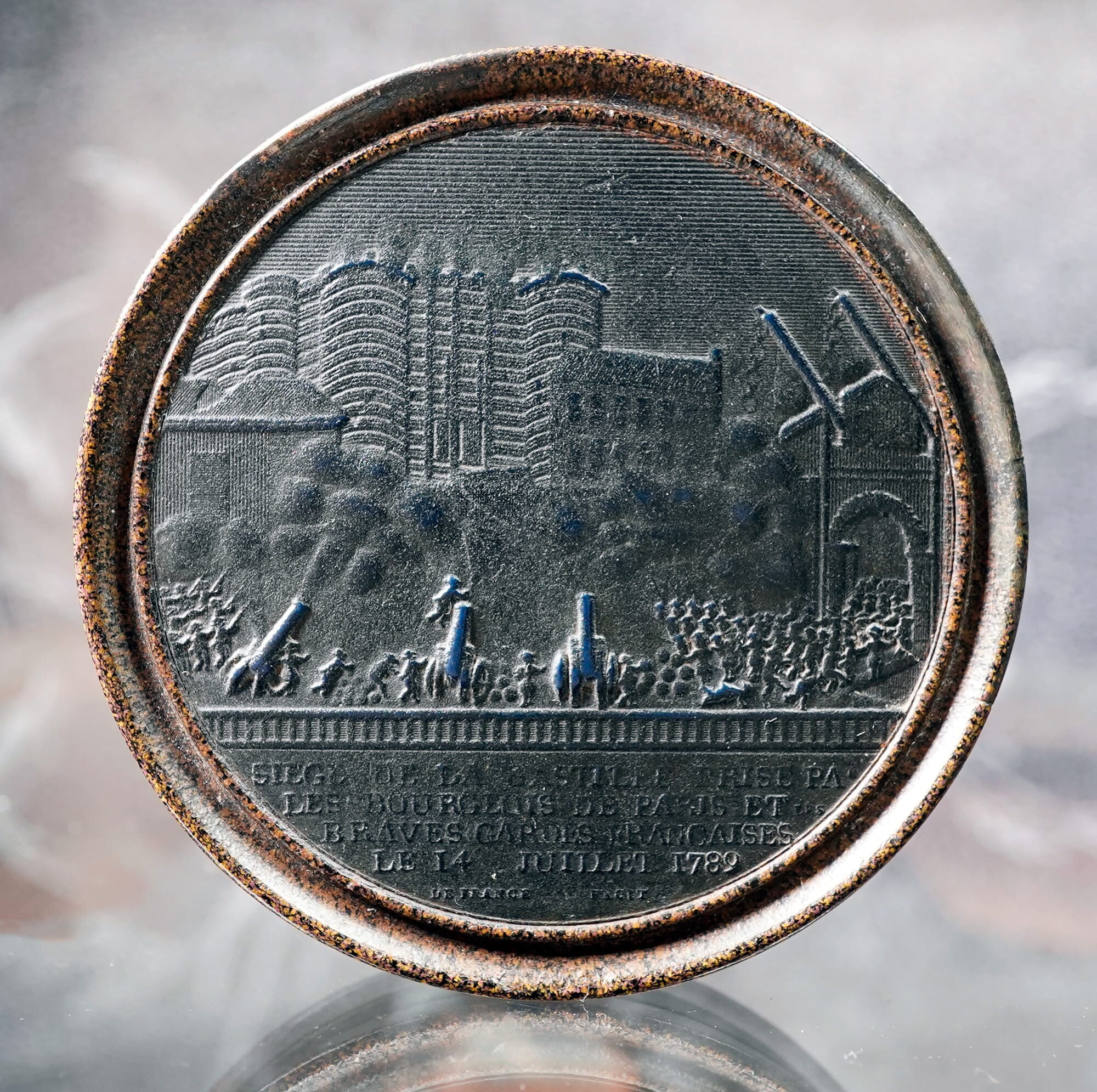 Welcome to another release of Fresh Stock. We have quite a backlog of fresh items to attend to – and don't forget to take advantage of our current 'FREE SHIPPING' offer.

Bastille Day Special –
Vive la France!
Today, we're looking at our French stock as France celebrates Bastille Day & all things French. We have
un grand choix d'antiquités Françaises. Savourer!