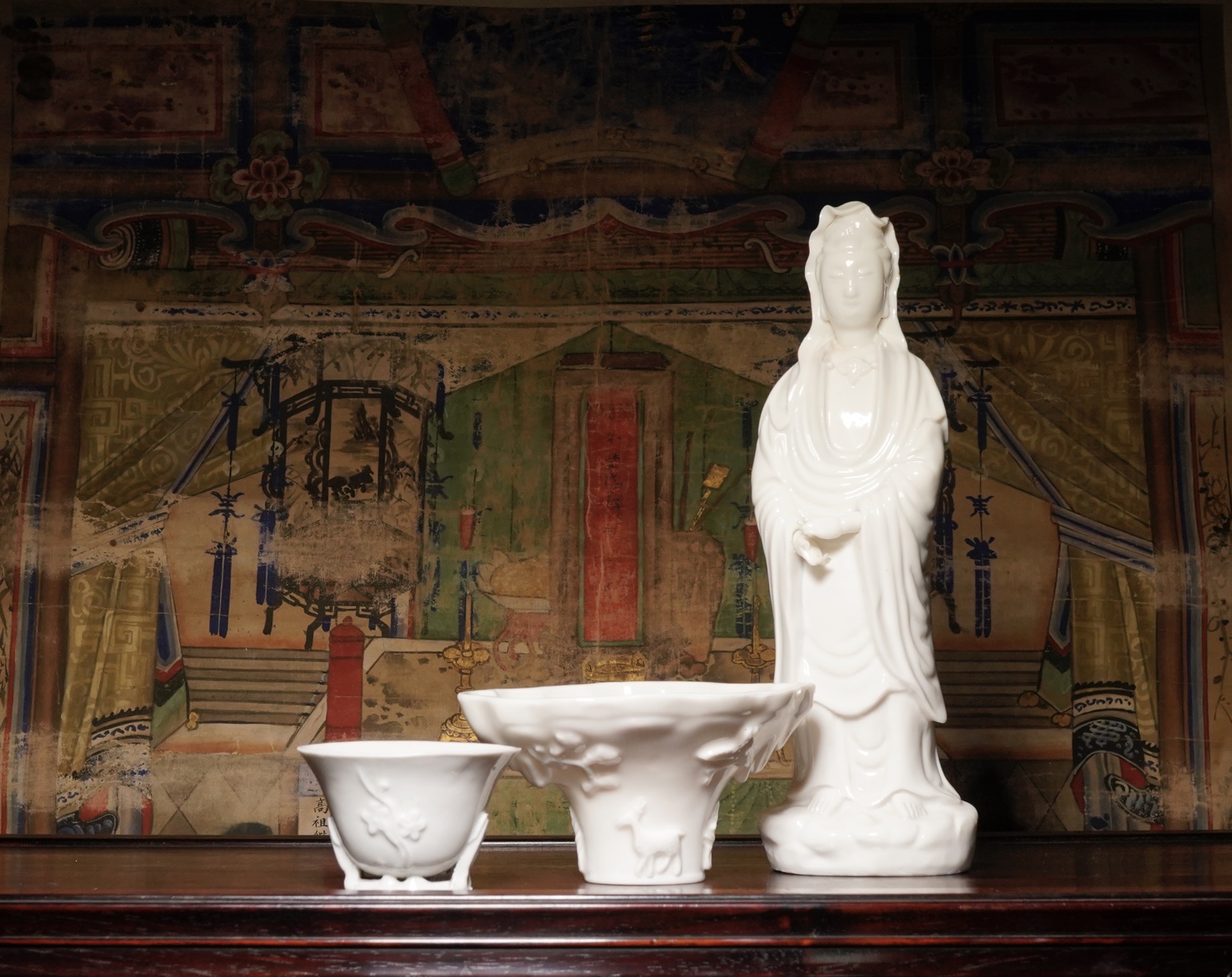 Asian Ceramics
Moorabool's Chinese, Japanese, Korean & South-East Asian offerings
Below you will find a directory for our Asian Ceramic Stock, in an easy-to-browse format.
Follow the >> buttons to see more.
Japan
China
Korea
Vietnam
Thai
Shipwreck
Shipwreck was a constant menace along the sea routes ceramics were traded, both through South-East Asia and to Europe, America, and even Australia. While the ship and perishable cargo such as silk and tea has often long since perished, the very nature of the ceramics mean they are often found – in vast quantities – and in excellent condition. As they didn't make it to their market, they aren't even 'second hand' !
What we like most about the shipwreck ceramics is the definite dating they provide; most have an exact year of loss, and so they are keenly sought after for this surity of dating.