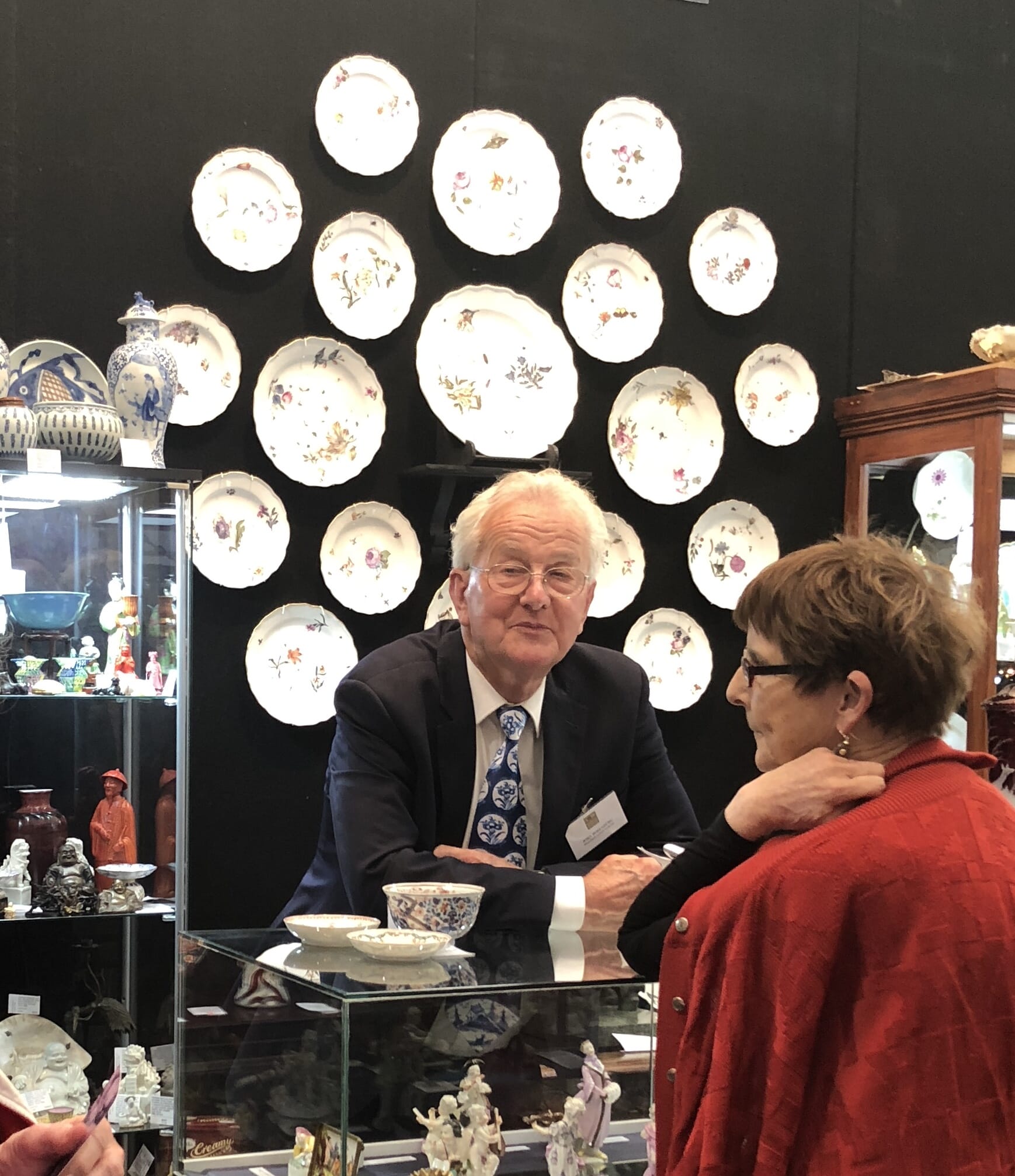 With sadness we note the passing of John Rosenberg, founder of Moorabool Antiques, after a short illness on Friday 19th June.
He went to his first auction aged 7, with his Grandmother. This was at 'Kerleys Auctions', Geelong;
Aged 80, he was still buying, and went along to Kerley's last-ever Auction before they closed down early 2020. This was also to be his last auction, as the sudden appearance of cancer took his strength.
We'll have much more to share on this in the near future; if you have any memories of John (which we could share, anonymously) please feel free to email them to Paul.
He was dearly loved by many, a thorough gentleman of the old-school type, and passionate his whole lifetime about his chosen profession, Antiques. This passion radiated from him, and was catching to those fortunate enough to spend time in conversation with him!

Gone, but never forgotten…