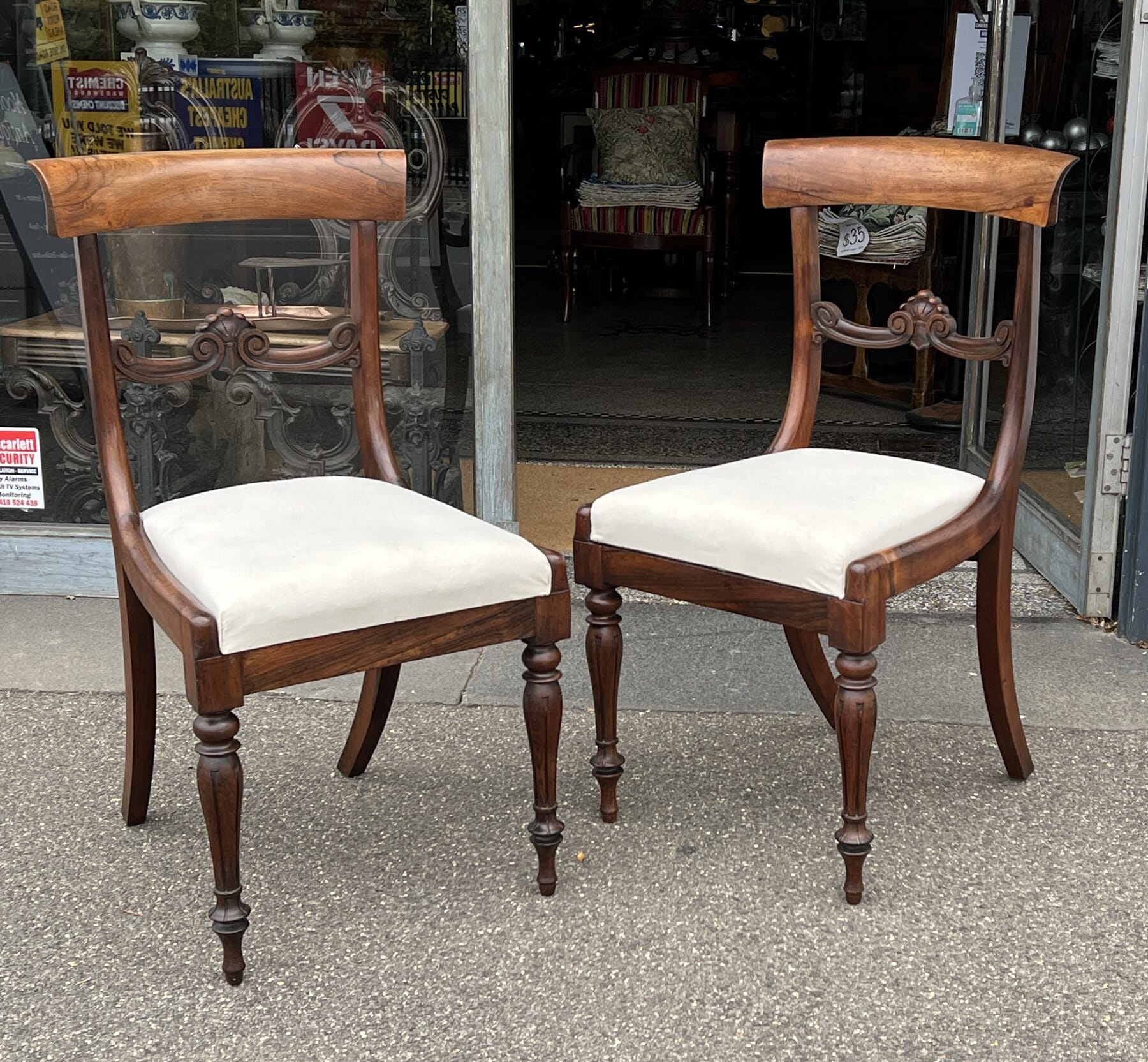 November 22nd, 2021.
Welcome to our 'Fresh Stock' update – these items are fresh to our stock , and fresh to this website.
Today it's a great selection of Rosewood items from the 19th century – featured in their own blog page here>>
– plus some other interesting pieces including a variety of pottery & porcelain, from ancient times to more recent – and all very tempting price-wise for Christmas…. just a few weeks away!
Remember, we post world-wide at the most reasonable rates.
LAST POSTAGE FOR CHRISTMAS DELIVERY:
Victoria – 10th December
NSW / QLD / SA – 3rd December
International – ASAP – overseas postage at normal rates is particularly unpredictable at the moment. We can use a superior service, such as UPS, which can have a UK/US shipment delivered within a few days – but the cost is considerably more, please ask for a quote if interested.
Australian deliveries can also be sent express, for slightly more, please ask.
---