December 1st, 2021.
Welcome to our 'Fresh Stock' update – these items are fresh to our stock , and fresh to this website.
Christmas is upon us! With December clicking over on the calendar, it's time to get serious about those presents….
Moorabool is here to help, feel free to send a 'request', outline the sort of thing you're after and the price – range, and we can come up with some possibilities to consider. While there's a lot on our website, there's just as much again not yet catalogued for us to look through for you.
Highlights posted today include a Dutch small hanging cupboard, a delightful watercolour by Bertha Rhodes titled 'Haymaking', a music stool & stunning beaded footstool, and an absolutely splendid Egyptian Revival desk set featuring a sphinx.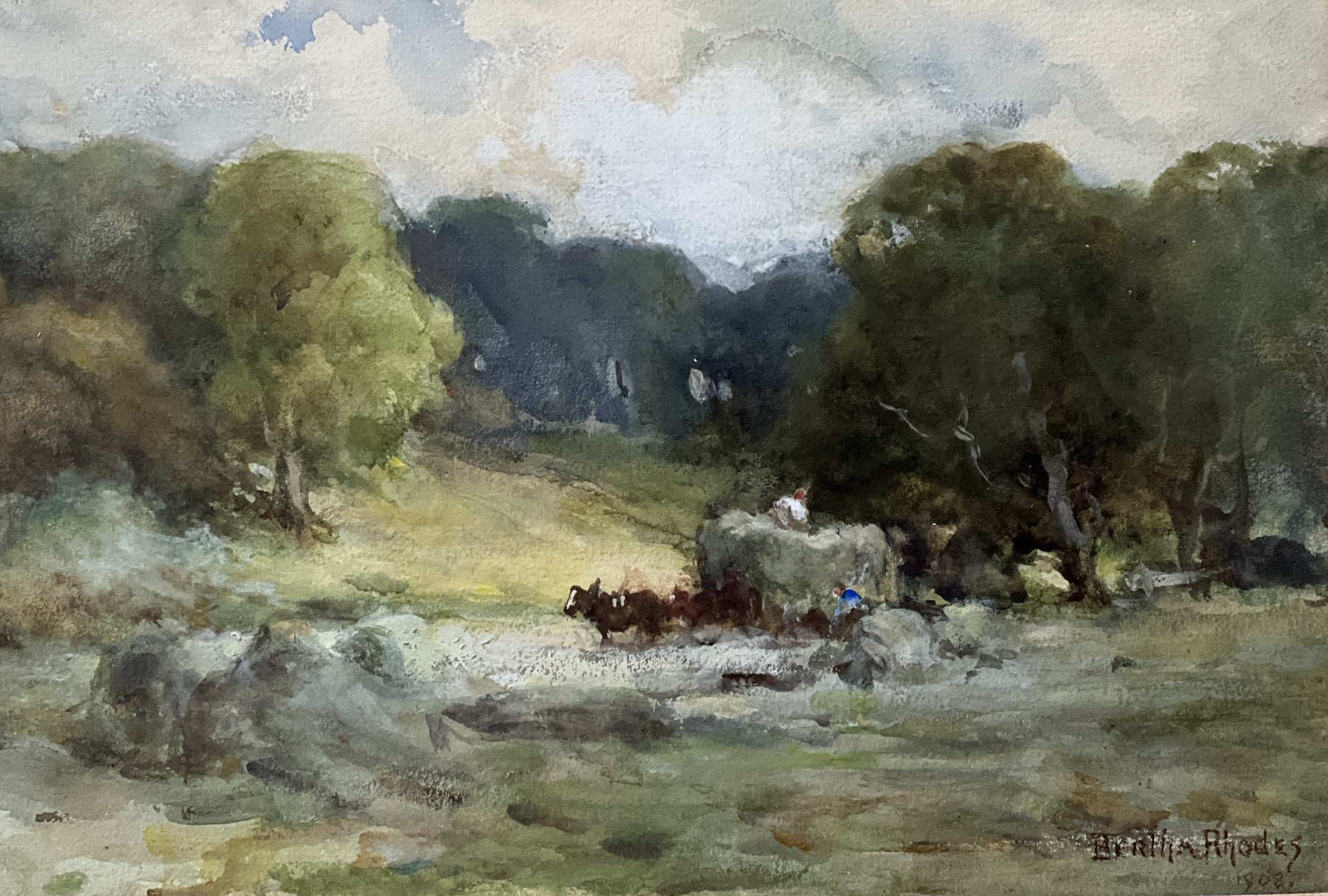 There's a scattering of Antiquities, small Jewellery pieces, nice Victorian ceramics, all very good Christmas presents.
Remember, we post world-wide at the most reasonable rates – ask for a quote.
LAST POSTAGE FOR CHRISTMAS DELIVERY:
Victoria – 10th December
NSW / QLD / SA – 3rd December
International – ASAP – overseas postage at normal rates is particularly unpredictable at the moment. We can use a superior service, such as UPS, which can have a UK/US shipment delivered within a few days – but the cost is considerably more, please ask for a quote if interested.
Australian deliveries can also be sent express, for slightly more, please ask.
---