December 5th, 2021.
Welcome to our 'Fresh Stock' update – these items are fresh to our stock , and fresh to this website.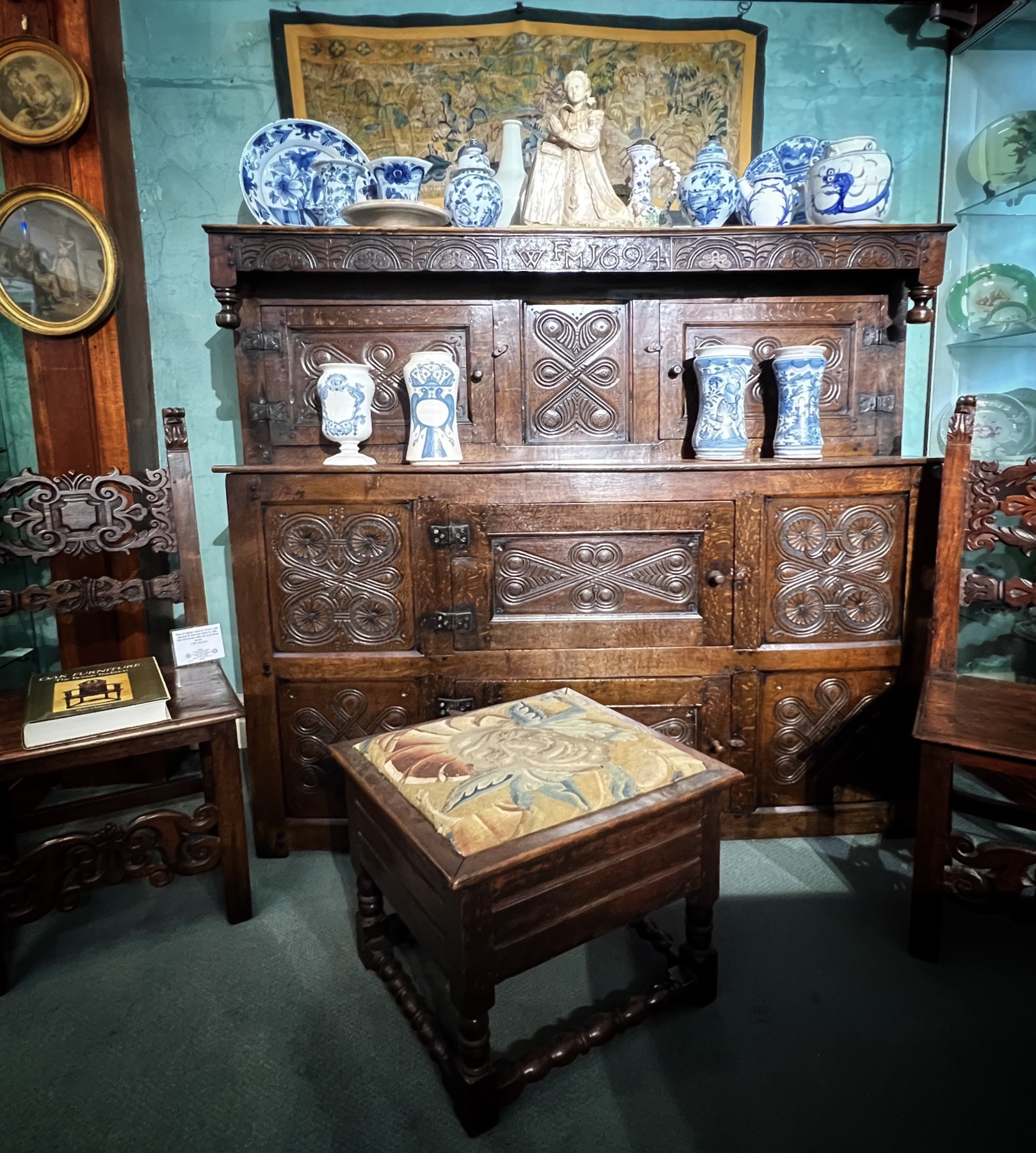 Today, we have a fine group of Oak furniture, including the sensational Welsh 'cwpwrdd deuddarn' dated 1692, another dated 1655, an oak bureau, and several other Georgian oak pieces.
There's an early 'Alms' dish, made in Nuremberg in the 16th century.
A most notable piece is the sgraffito Italian dish, dated 1675 – a truly remarkable documentary piece recently discovered in Tasmania.
---
Dated pieces are always of particular interest, as they give us a reference point for dating other similar pieces. There's another dated piece released today, an English Oak cupboard dated 1655. They are rare, and to have these significant pieces in stock is a great pleasure.
---
Coming Soon! some lovely 18th century Porcelain….
We have a fine selection of very pretty 18th century porcelain, including Meissen and Royal Copenhagen tablewares, and a fine selection of figures – keep an eye on these 'Fresh Stock' posts, or join our email list to be notified when it is online.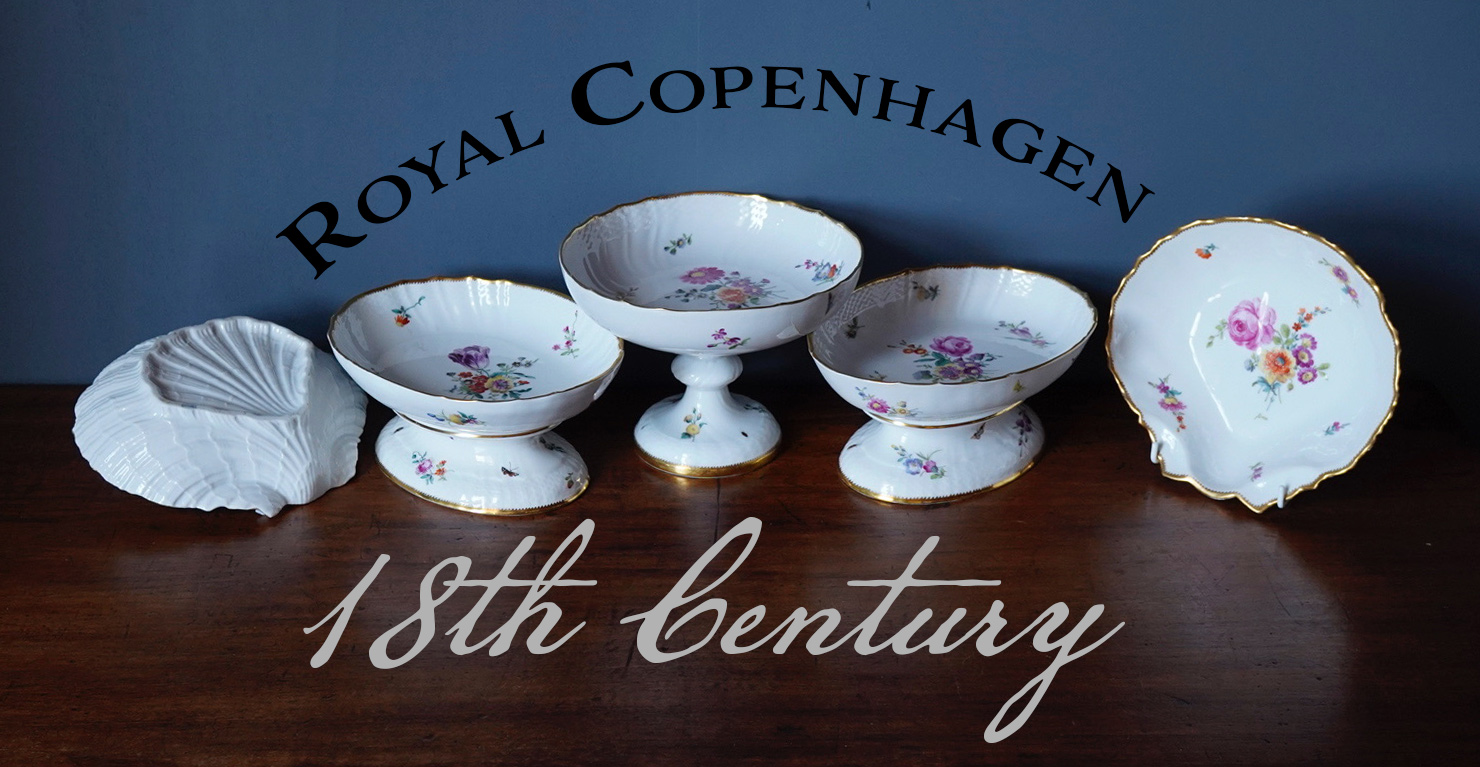 Remember, we post world-wide at the most reasonable rates – ask for a quote.
LAST POSTAGE FOR CHRISTMAS DELIVERY:
Victoria – 10th December
NSW / QLD / SA – 3rd December
International – ASAP – overseas postage at normal rates is particularly unpredictable at the moment. We can use a superior service, such as UPS, which can have a UK/US shipment delivered within a few days – but the cost is considerably more, please ask for a quote if interested.
Australian deliveries can also be sent express, for slightly more, please ask.
---