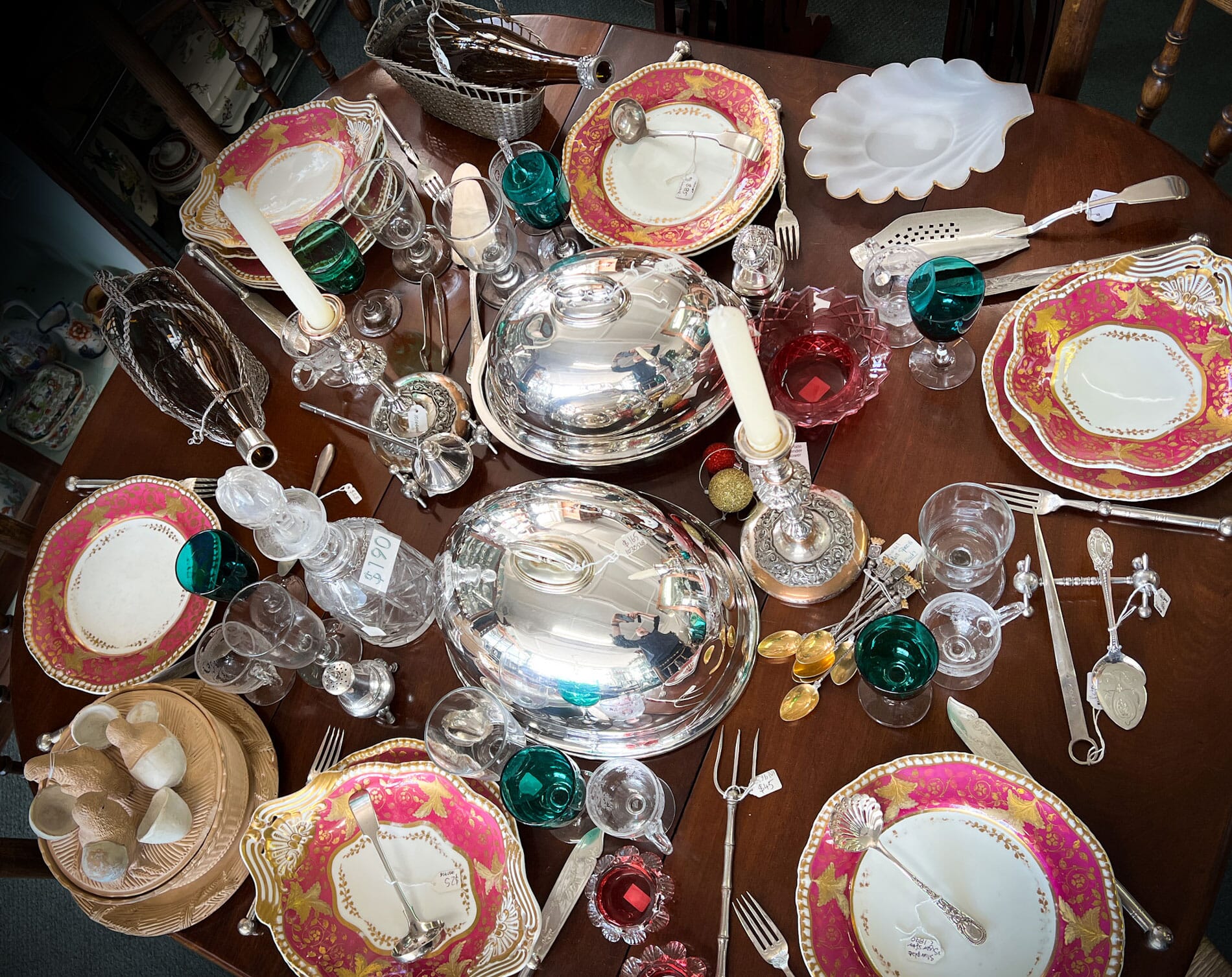 With Christmas approaching fast, Moorabool is ready to help with Presents. On this website, you'll find over 10,000 interesting items to consider….

We have been providing one-off gifts for over 60 years!

From a totally 'useless' but amazing Dinosaur Tooth, 99 million years old and costing just $45
.
…to a set of 4 hard-to-find Champagne Flutes, hand-cut quality 'crystal' from around 1900, with a spare!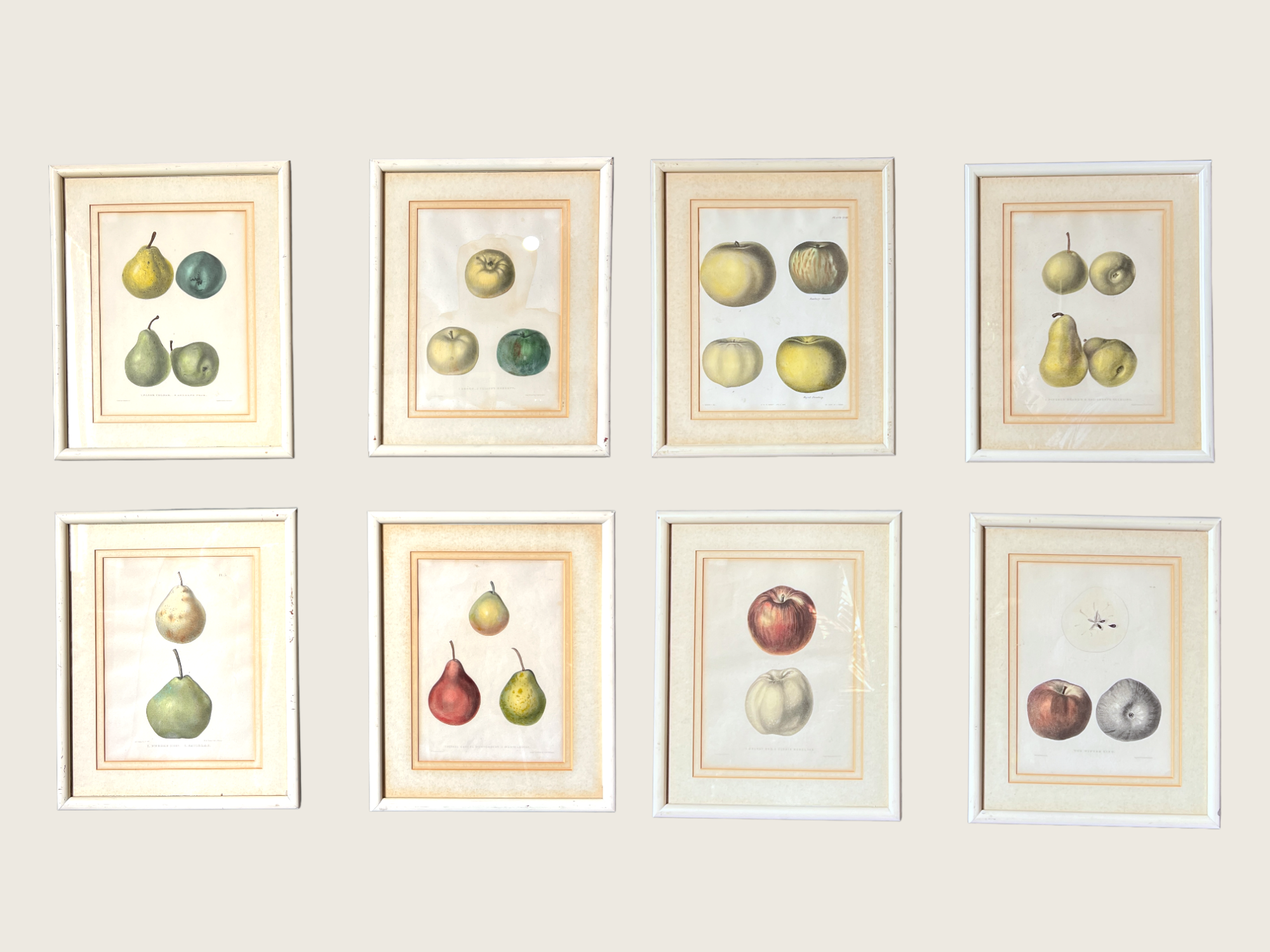 8 for $280!
These life-size depictions of fruit are botanical illustrations from a 1851 American publication. They are Lithographs – etched onto stone as a method of printing – and hand-coloured to accurately depict the apple and pear varieties. They are all a little browned & faded, and their gilt frames are overpainted in white – but they certainly have a terrific impact!
And the price…. irresistible!
Gift Vouchers

If you know your Gift Recipient likes our stock, but are unsure of what to choose…. let them choose.
We offer Gift Vouchers in $100 and $200 amounts.

Simply use the button below to purchase at any time. We will then email you the voucher for you to pass on or print.
Custom amounts are also possible, email us for details.
FRESH to STOCK items