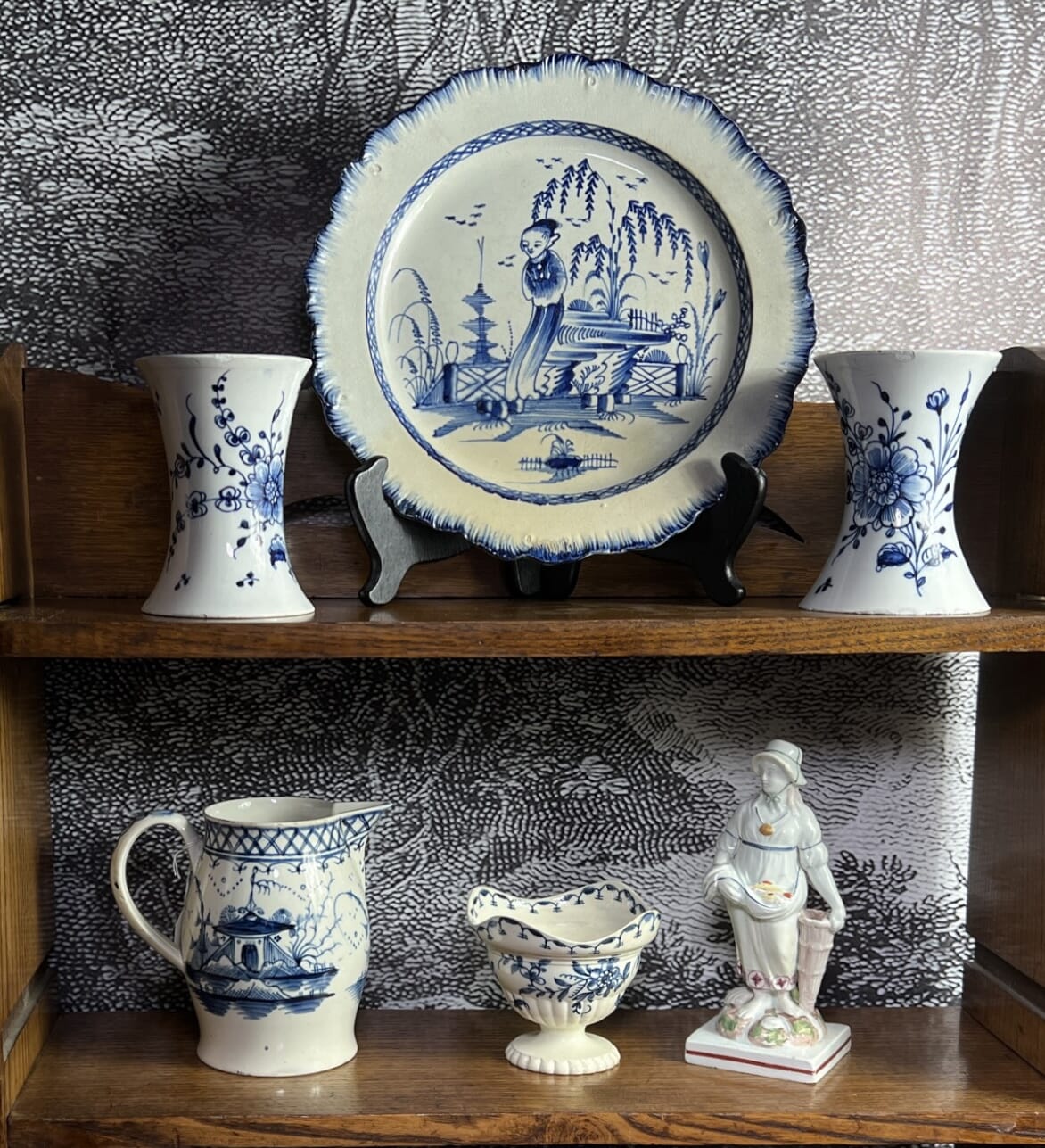 Welcome to another 'Fresh Stock' release from Moorabool.
There's a large number of pieces being posted onto Moorabool.com, with some super rare pieces appearing in these last weeks of 2022.
Prices are 'tempting'….. with plenty under $50, and under $100.
Here's a selection of 18th & 19th century 'FRESH' pieces.