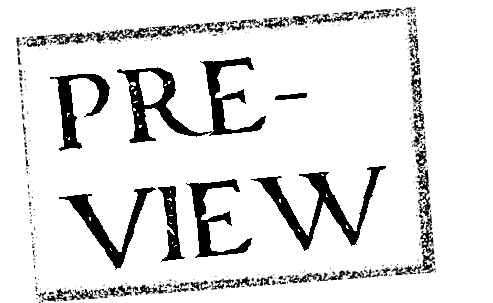 Moorabool Antiques have some terrific Ancient Artefacts to offer, currently being researched & prepared.
Egyptian limestone head of an official,
Middle Kingdom, circa 2,000 BC
Provenance: the collection of Alfons Kula (1907-2001) , Chargé d'Affaires for Poland in Egypt during the 1920's-30's, who emigrated to Australia after WWII, thence by descent.
We have a number of notable pieces from this collection, dispersed in Melbourne recently.