Welcome to our latest Stock Release.
You'll find some special pieces, the most dramatic being a life-size bronze bust of a very exotic lady: this is a large cast bronze bust of an exotic beauty, from a pair by Louis Hottot (1834-1905) known as the 'Ottoman Couple". This is a dramatic 20th century version with excellent surface colouring, rather beautiful in real-life.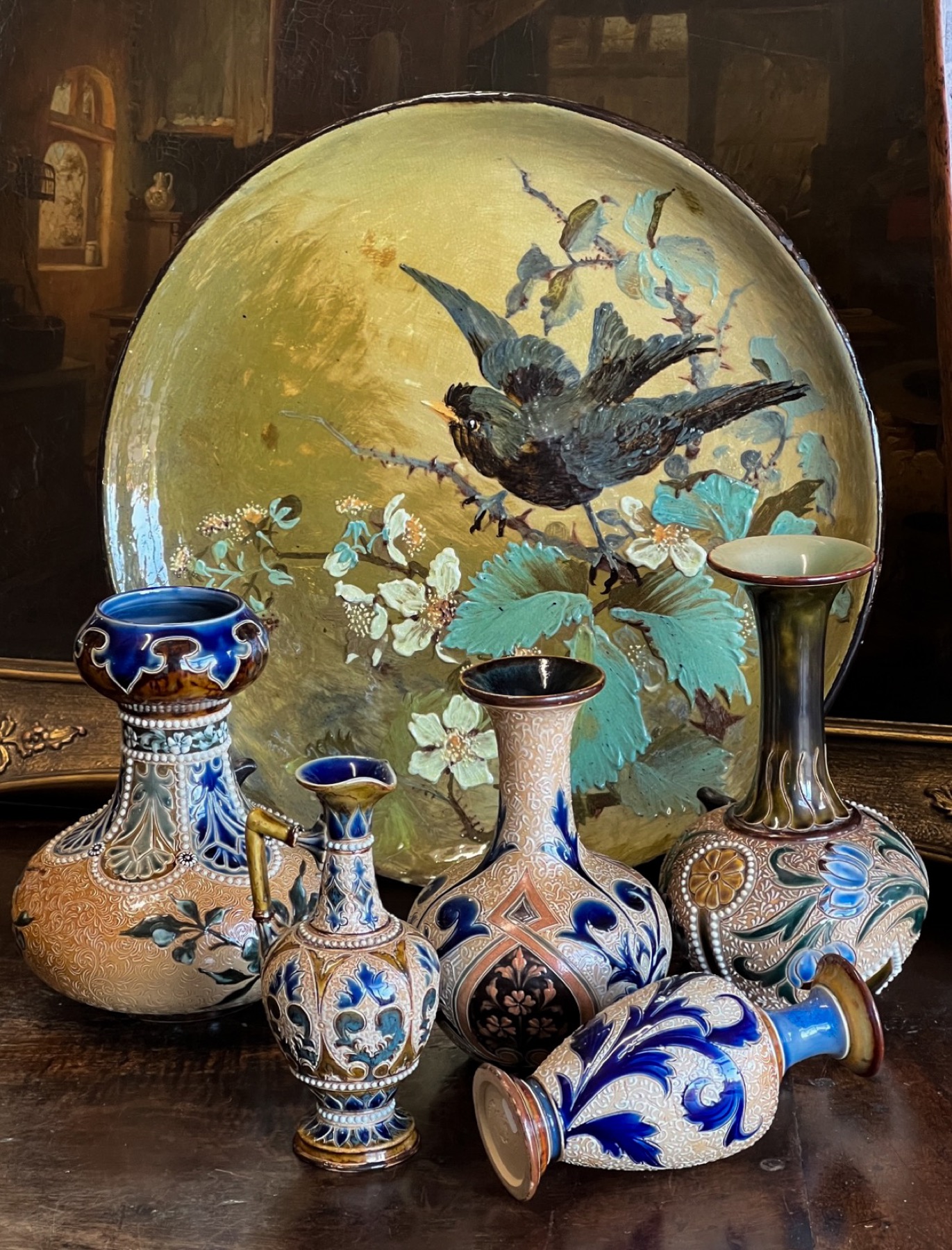 There's some great Sterling Silver, a small but select collection of Doulton Lambeth Stoneware vases, and more Victorian Glass.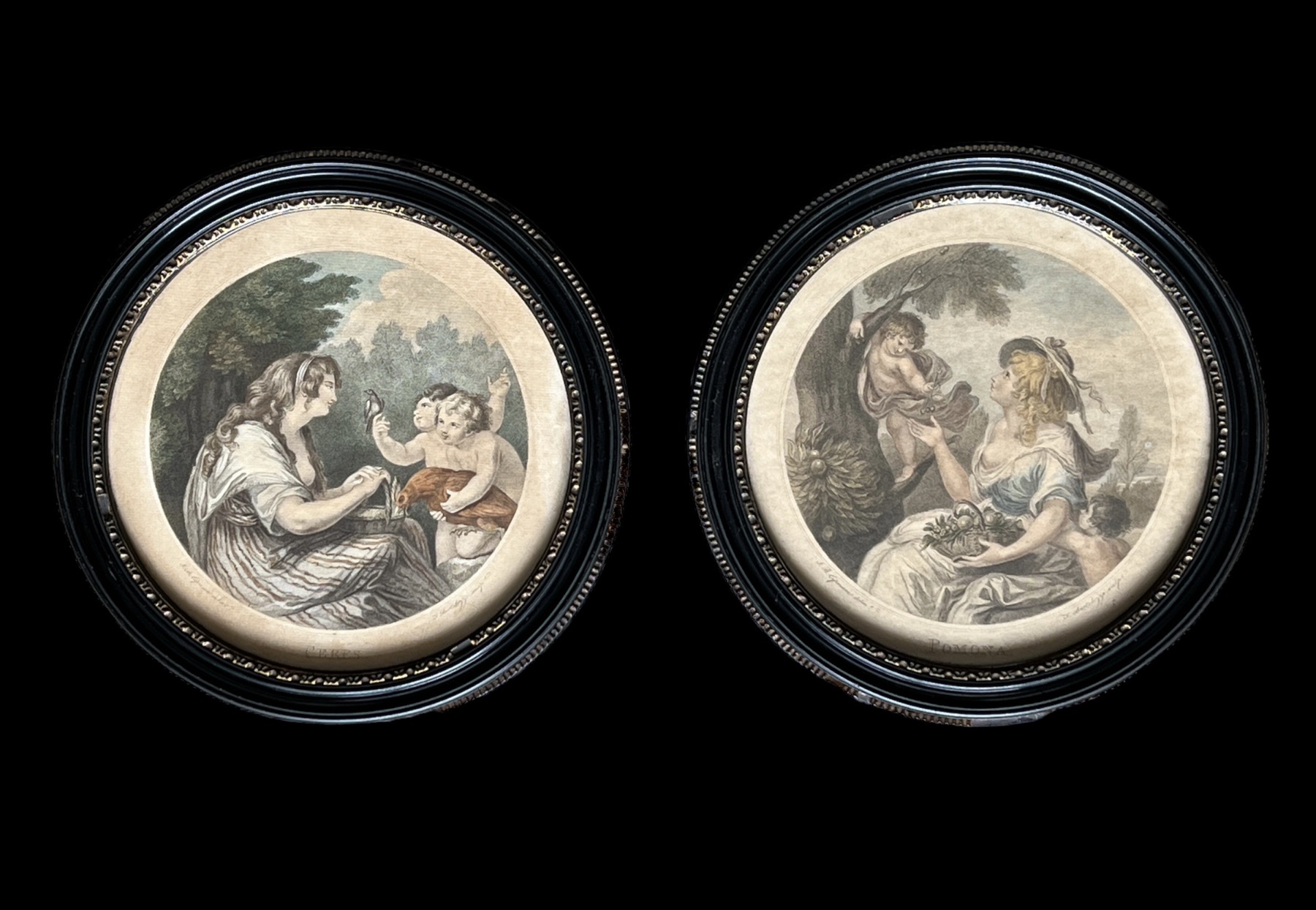 Lastly, there is a fine pair of 18th century circular engravings, or 'Tondo', with original colouring. These were published in London in 1787, engraved in London by Royal Academian Francesco Bartolozzi, after originals by his good friend & fellow Royal Academian, Giovanni Battisia Cipriani. Housed in turned wood & gesso period frames, they would make an elegant addition to someone's wall……
Enjoy!
FRESH STOCK to MOORABOOL….