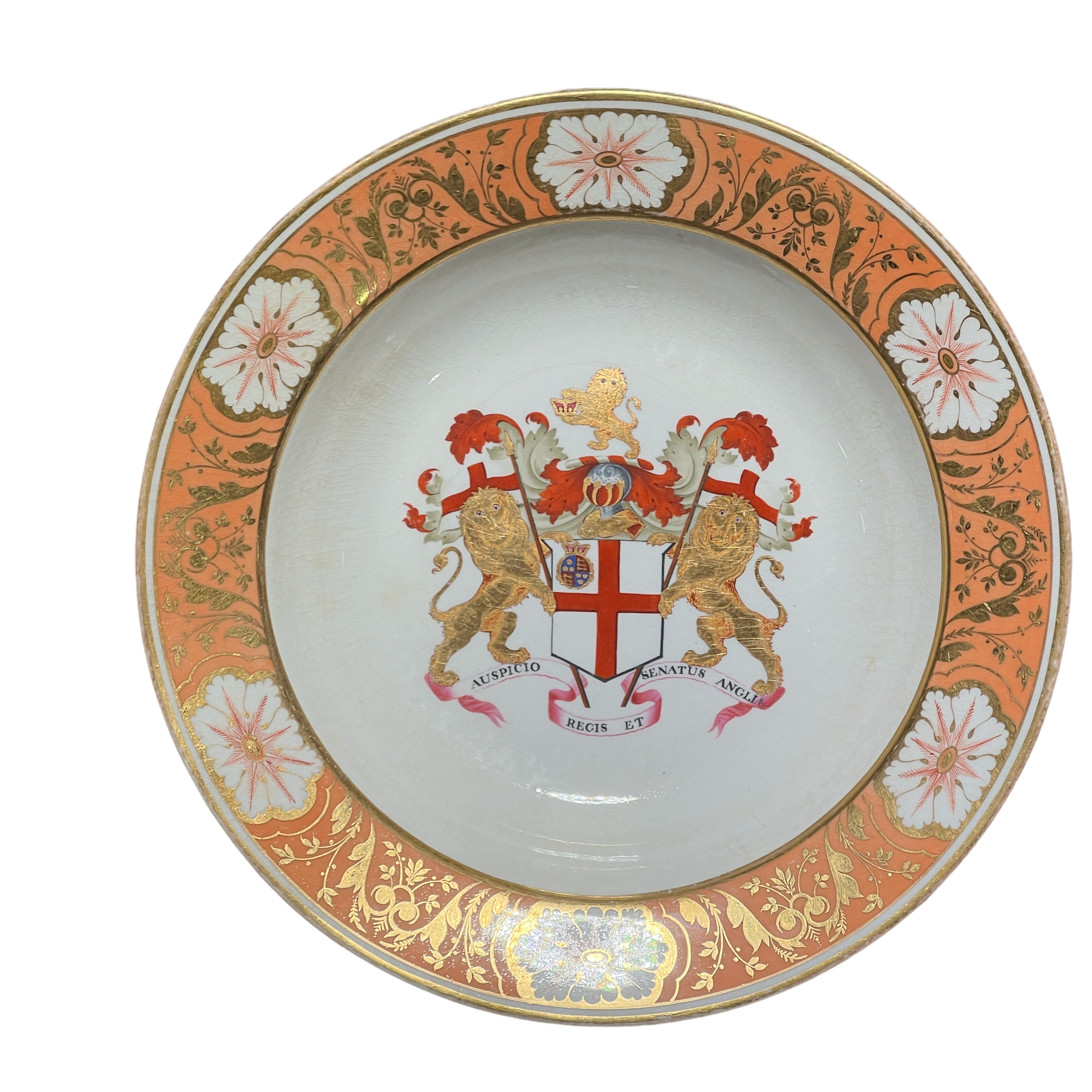 We're always in the process of documenting Fresh Stock items ready for release. The process can take some time, as so many of our pieces are obscure & need a lot of time to decipher their story.
In these pages, you'll find a 'Preview' of upcoming items, with our research being added as it is prepped ready for sale.
If you're interested – and if you have any info to add – please send us a message.
Choose a Preview to explore: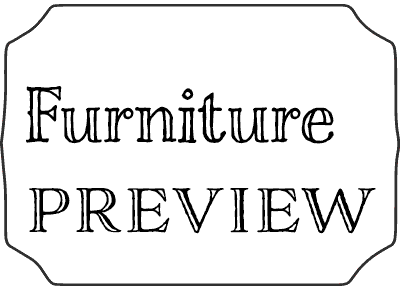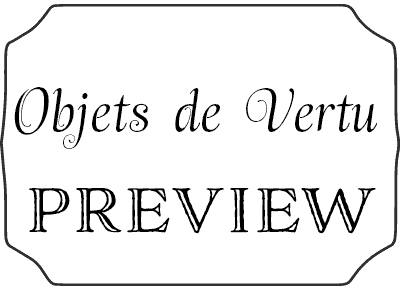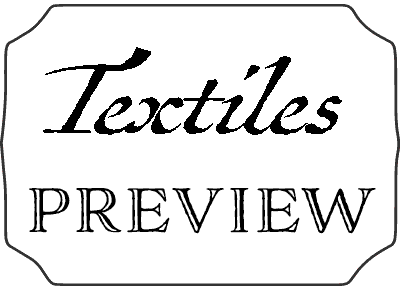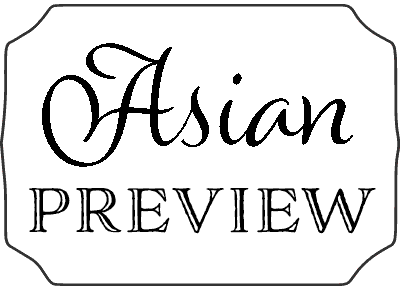 Curated Collections
Notable items will have their own mini-exhibition online, shown here while being researched & catalogued.
---
Nautical
Art & Artefacts relating to the sea.
---
The Grand Tour
We're having our own Grand Tour here…. fascinating Art & Artifacts which caught the attention of the Georgian Gentry, and still have enormous appeal.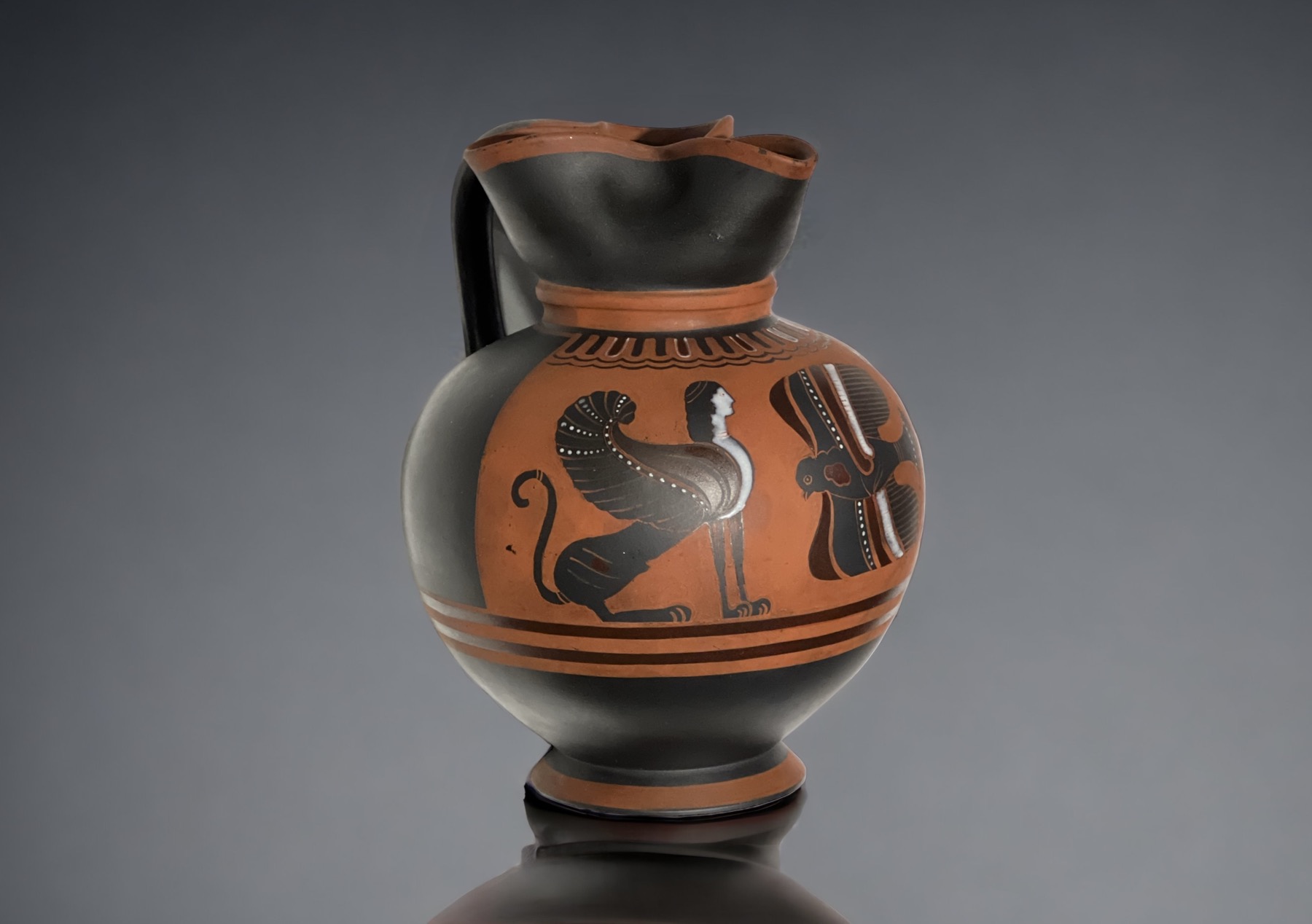 Childhood
Tasmanian
Imari Porcelain
Tribal
Cutlery