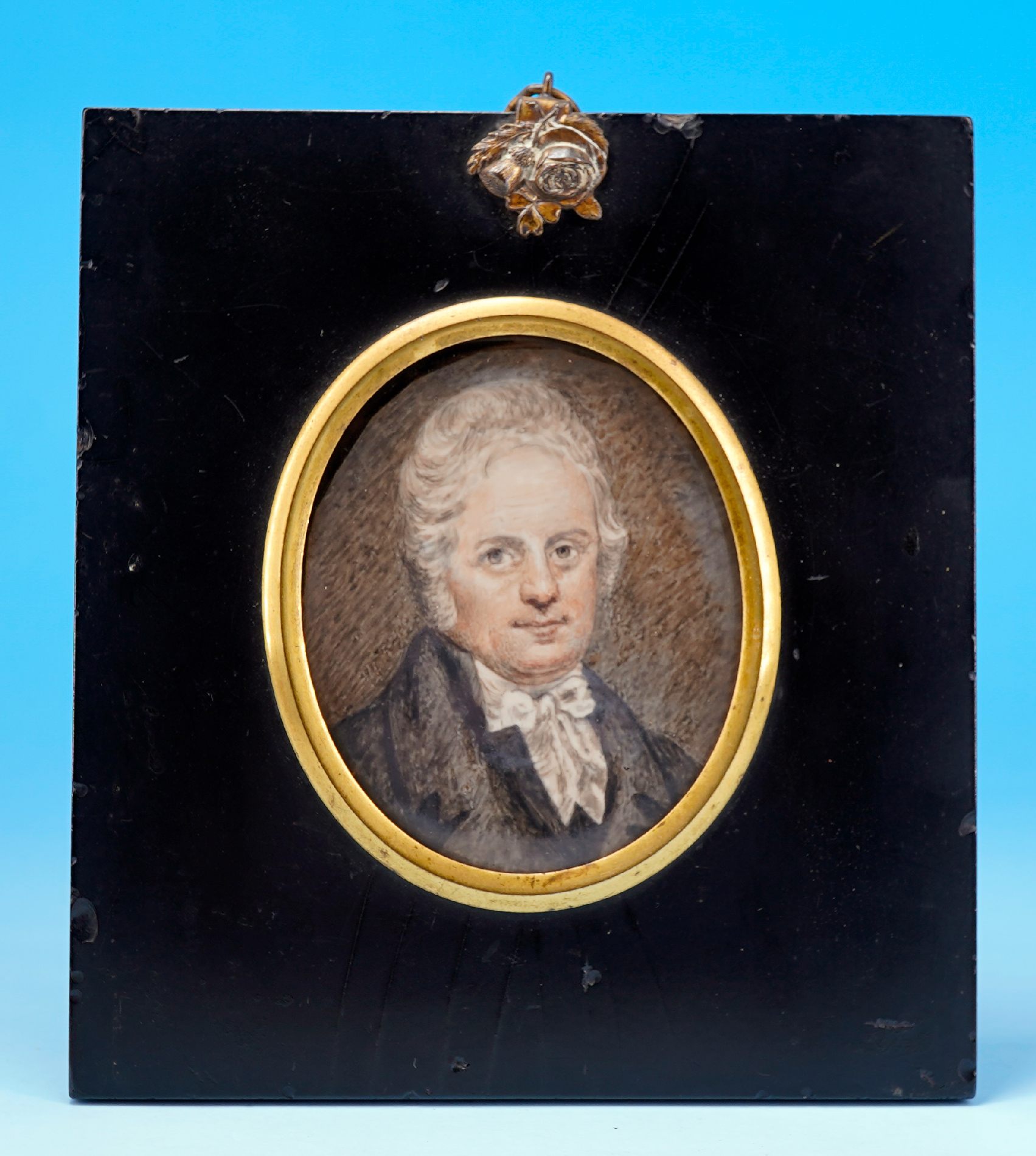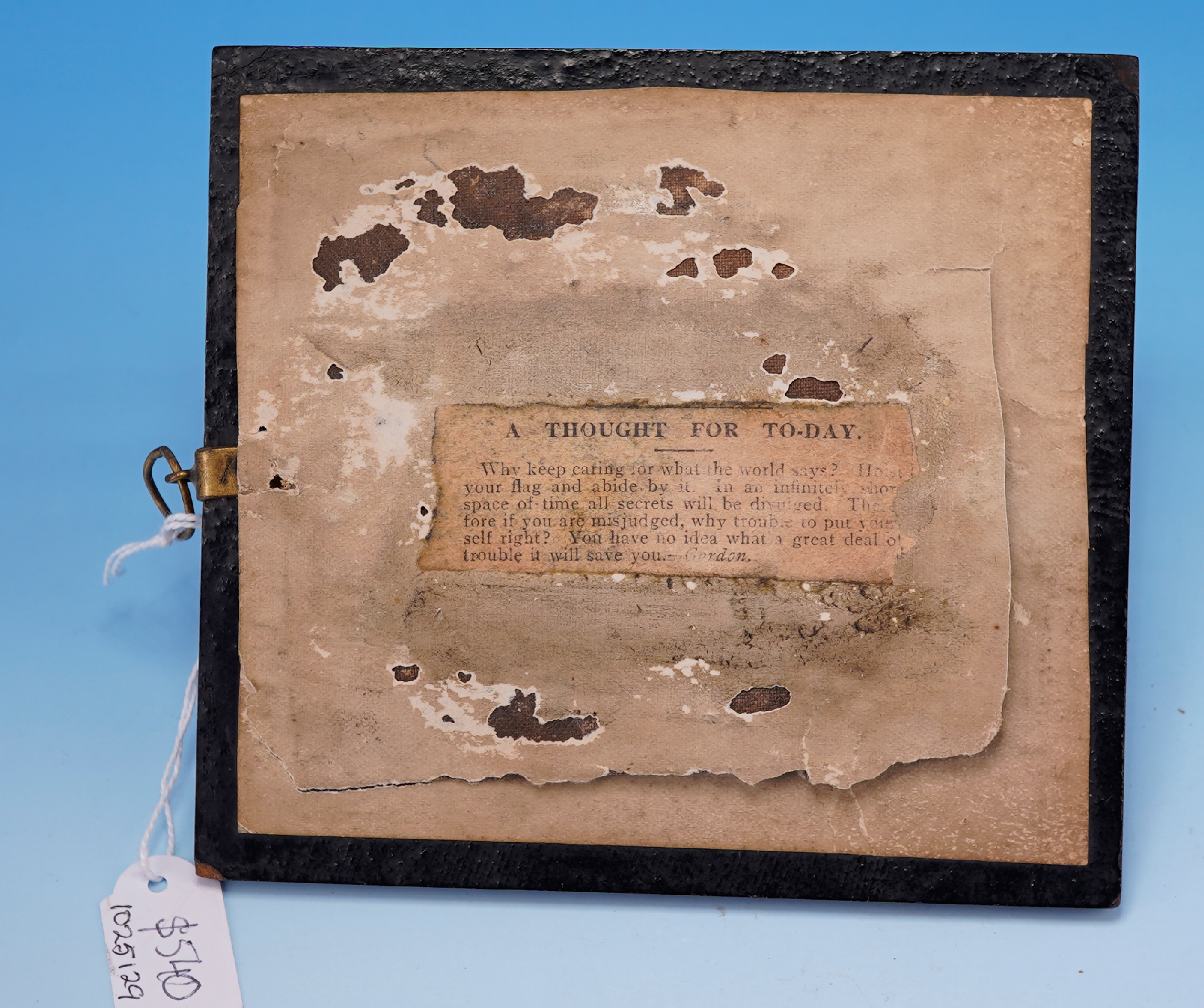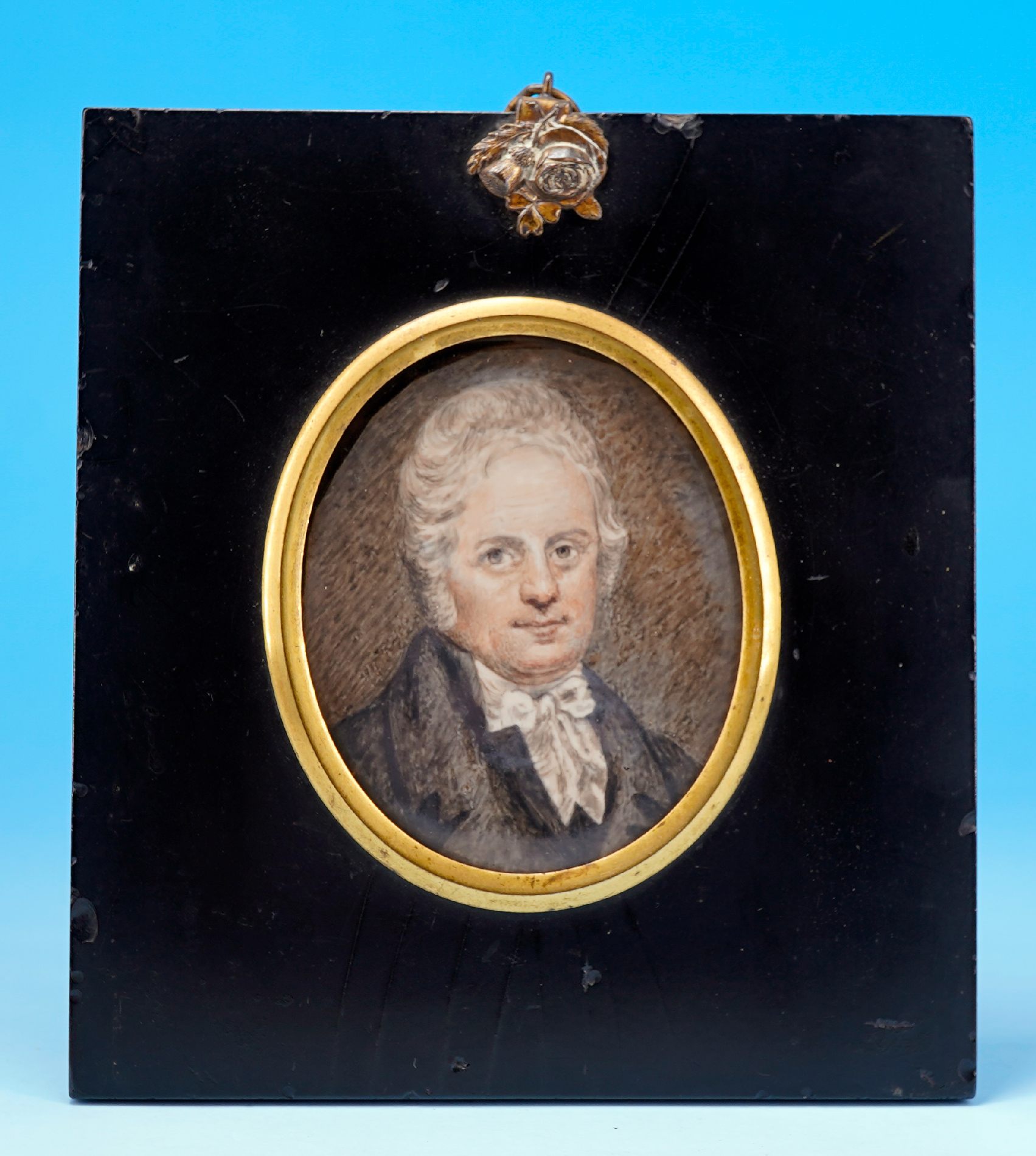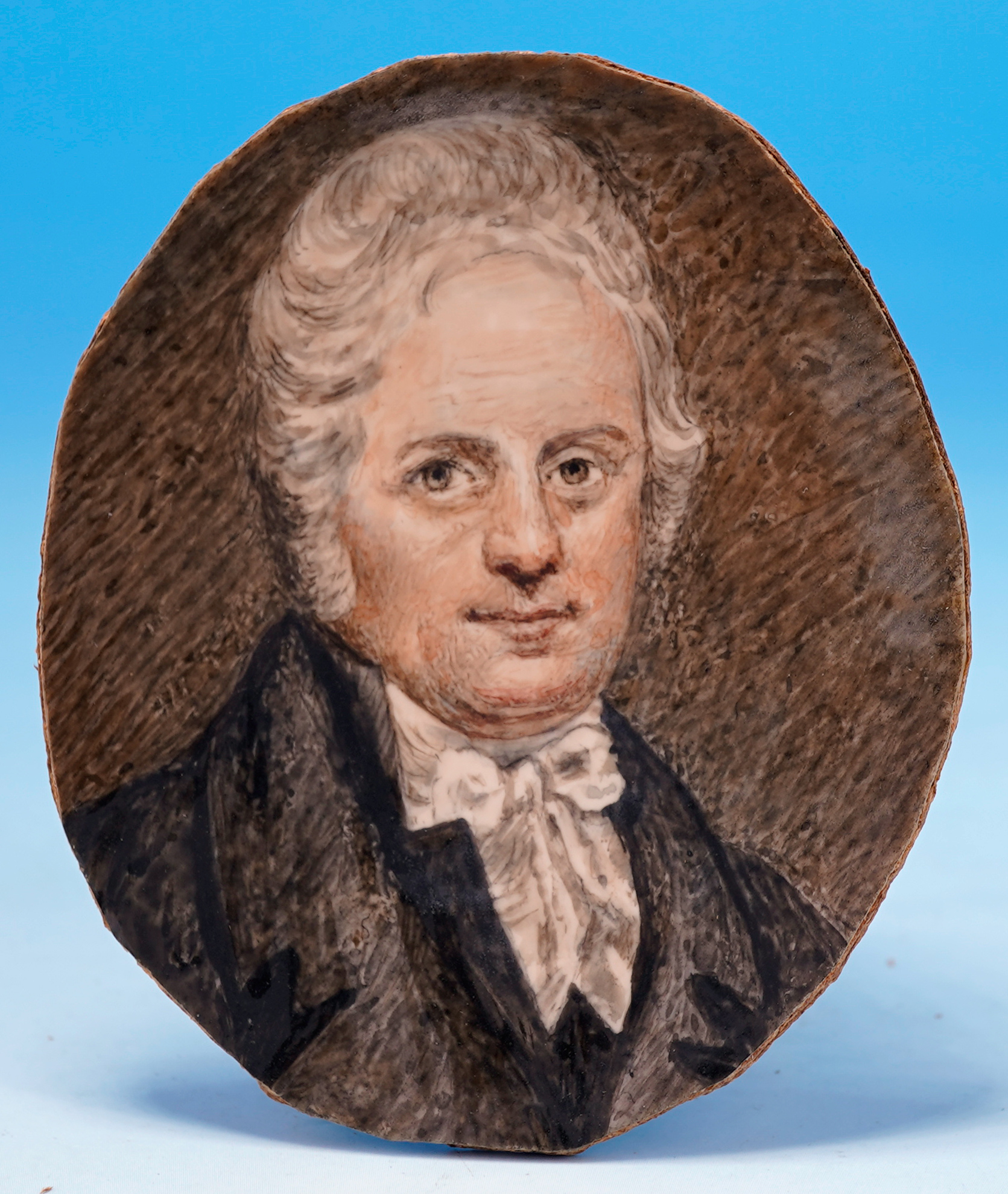 Victorian portrait miniature of a Gentleman, in period frame, c. 1890
$540.00 AUD
Georgian portrait miniature of a Gentleman with a fine head of grey hair, in period frame, with a poem pasted to the back:
Why keep caring for what the world says? Hoist your flag and abide by it. In an infantry short space of time all secrets will be divulged. Therefore, if you are misjudged, why trouble to put yourself right? You have no idea what a great deal of trouble it will save you. – Gordon
Circa 1890
Unsigned,
circa 1890
frame 13.5x12cm, work 6.5×7.5cm
The quote is from General Gordon's letter to his sister, 1880's. This was published & very popular for its sentiment, right after his death in Africa in 1885 – probably the favourite quote of the gent depicted. No names associated with the image.
In stock
Shortlist