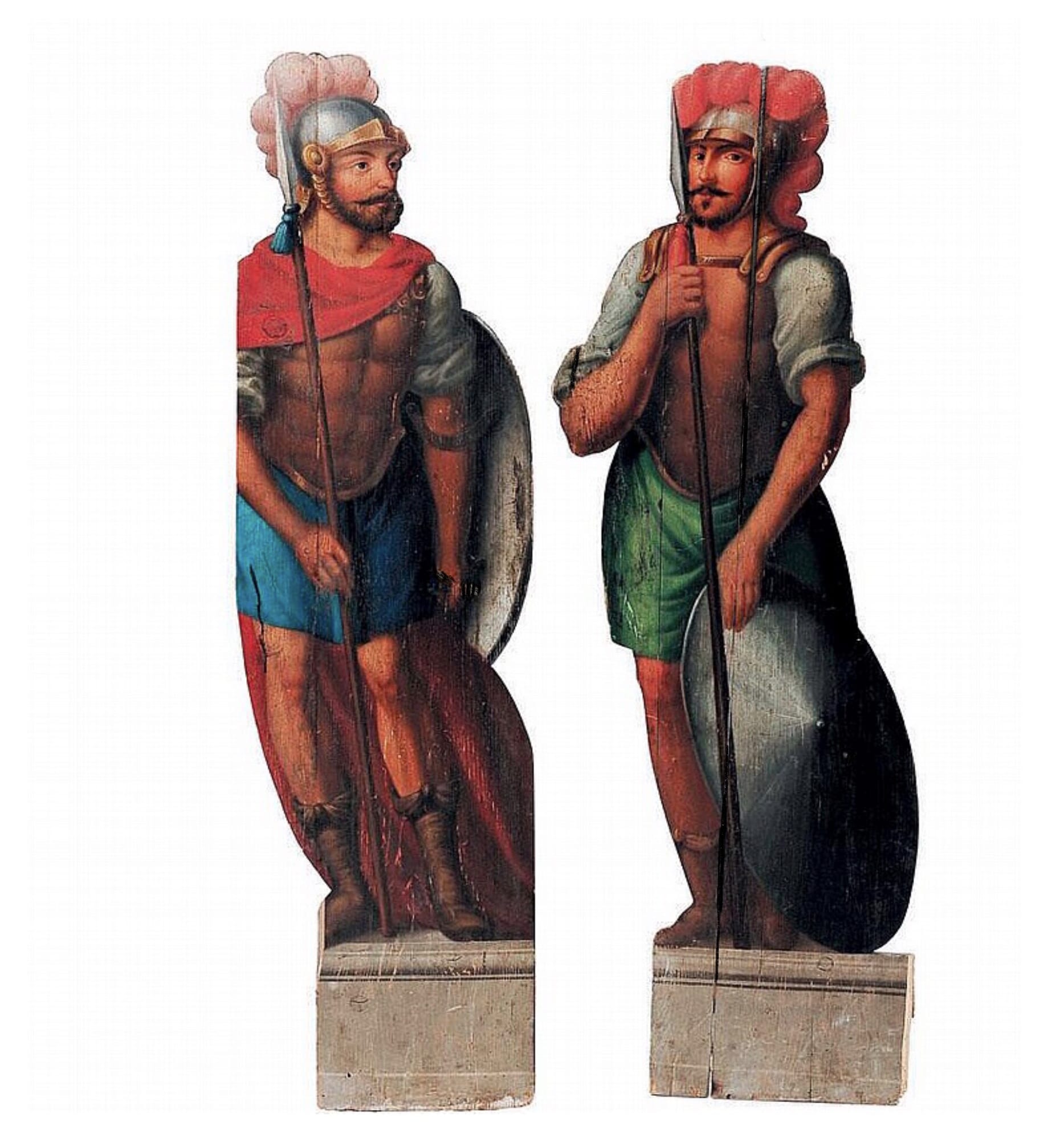 It's Exhibition time again at Moorabool Antiques – time to showcase our recent exciting finds with a display & sale of over 500 exciting items.
From a lovely pair of 18th century 'dummy boards' – almost life-size – to a dazzling array of Ceramics, there's a huge variety of items to be seen.
Our local purchases included a remarkable collection of late 18th / early 19th century English pottery of all descriptions, a collection of coffee cans, ditto spill vases, and a large number of early 19th century English porcelain pieces. We're particularly struck by the beauty of the 'Dry Bodies', a group of feldspathic stonewares which have incredible detail to their decoration due to absence of glaze.
In porcelains, you'll find the collectable, and the unusual: Coalport, Daniel, Davenport, Derby, Spode, Swansea, Worcester are familiar names; less known are Wolfe, Machin and Mayer. And there's plenty more to add to that list!
From 18th century Europe comes a selection of Meissen, Sevres, and other Porcelain makers.
Exotics include the humorous Japanese Satsuma 'turtle' kettle, some Italian creamwares, and an interesting array of Antiquities beginning with a 4,500 year old 'Indus Valley Culture' pottery bull from the John Kenny collection, Melbourne.
We are busily cataloguing several hundred more pieces, and adding them to the website Preview Gallery on a daily basis. Keep an eye on the uploads, and feel free to send through a 'query' if there's anything you wish to know.
Otherwise…. see you on Saturday 5th October! And for all who are simply too far away – feel free to email or call.
best wishes from all @ Moorabool.
Now, back to cataloguing….
---
Preview upcoming items here >>