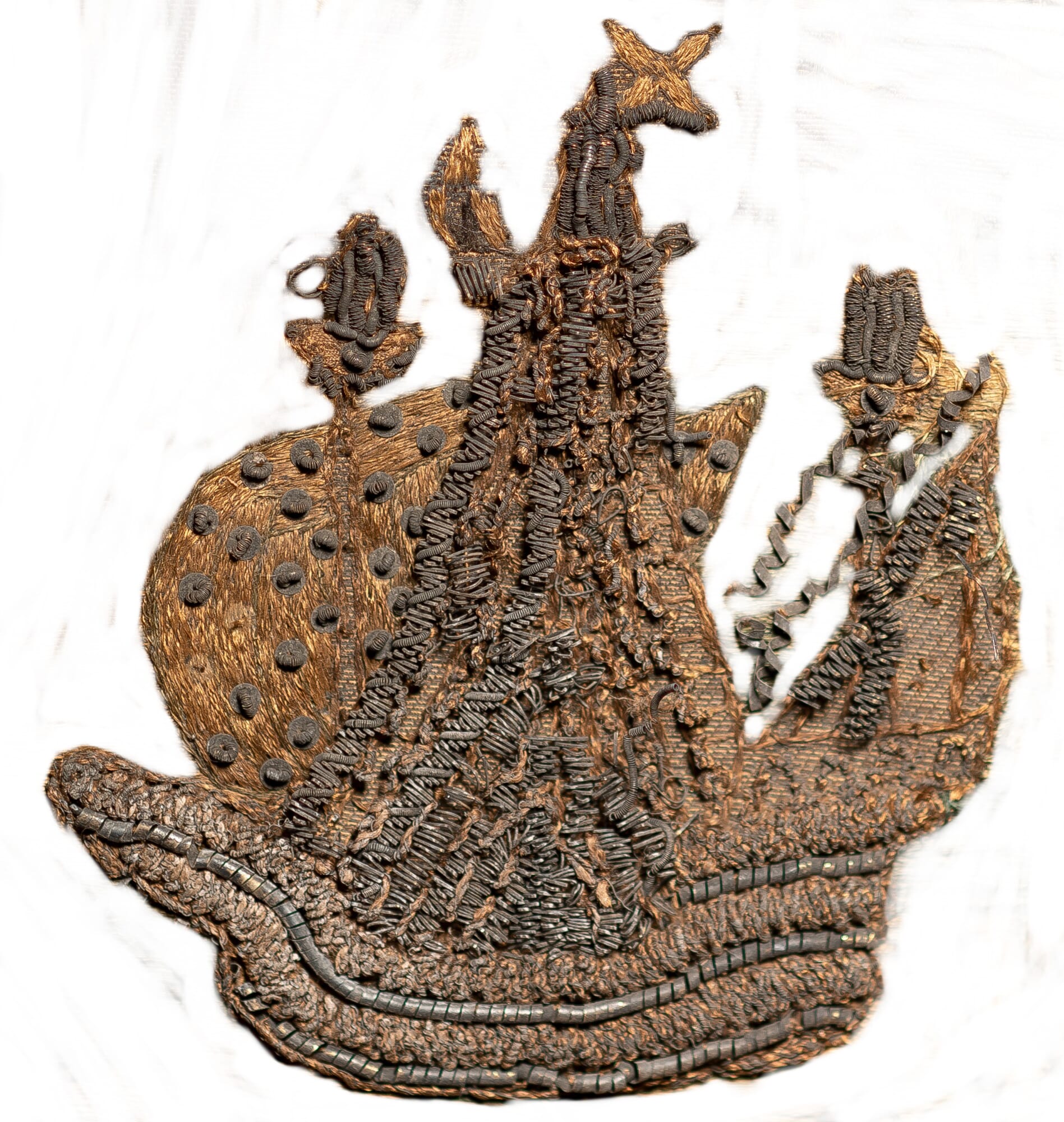 Remarkable objects turn up in Australia.
This early English needlework is an exceptional example.
At the Malvern Antique Fair in 1976, John & Lorraine Rosenberg of Moorabool Antiques purchased a framed needlework from another dealer. Placing it on their own stand for sale, it promptly sold to a local collector, who treasured it for the next 43 years.
She puzzled over its meaning and came to a remarkable conclusion: it depicts the events of the late 15th century, showing the fall of the Moors in Spain, and co-regents Isabella & Ferdinand II unifying the two kingdoms into the one Kingdom of 'Spain'. It shows the three ships of Christopher Columbus….. and so much more, in a narrative of images, almost like a cartoon. Those familiar with the Bayeux Tapestry will understand the concept of telling a tale in thread. In 2019, it came back to Moorabool with the first elements deciphered above.
Since then, more and more of its remarkable tales have been untangled, and an exciting discovery can be revealed.
This is a 500 year old 'comic book' with immense significance for British, Spanish, and American history.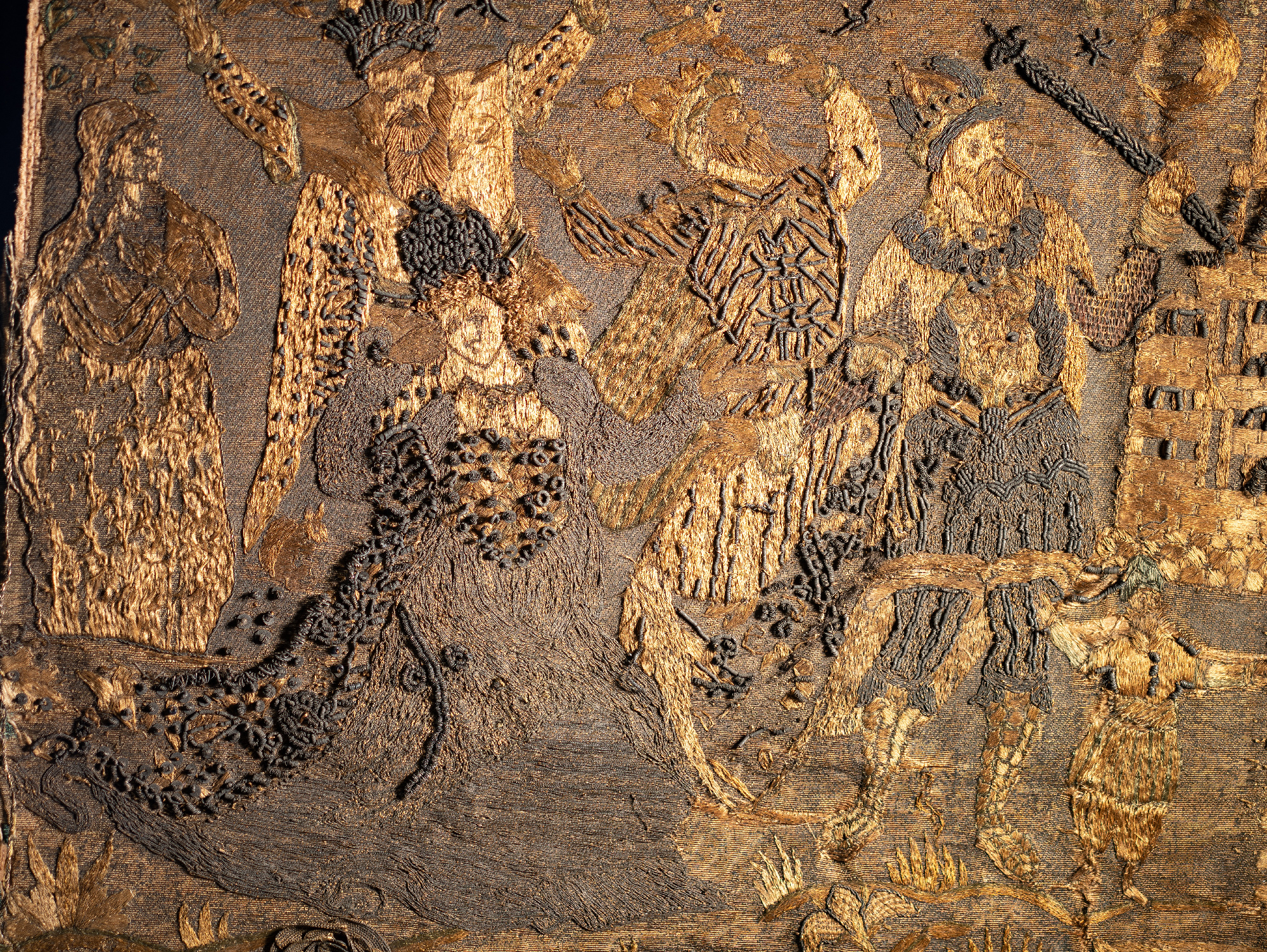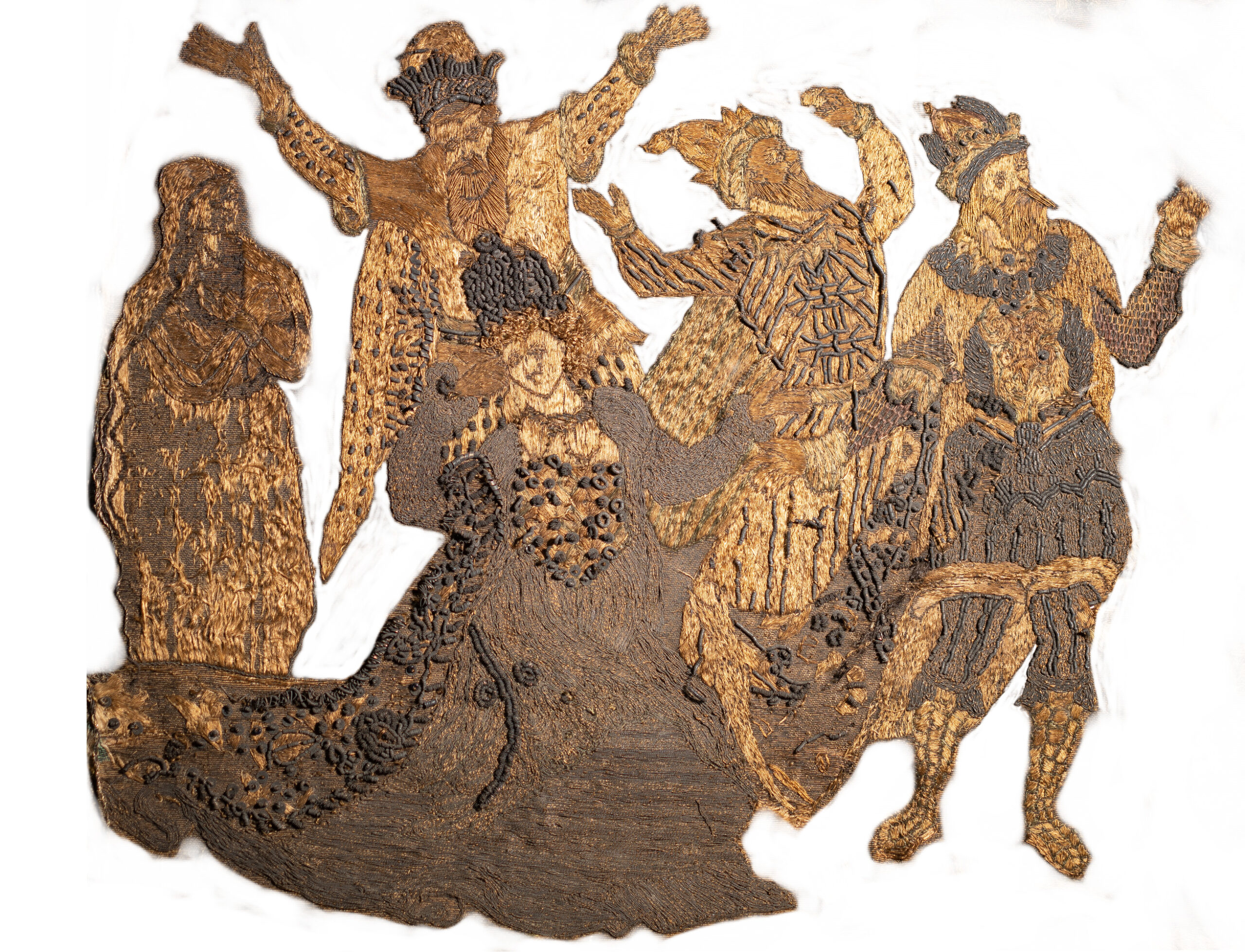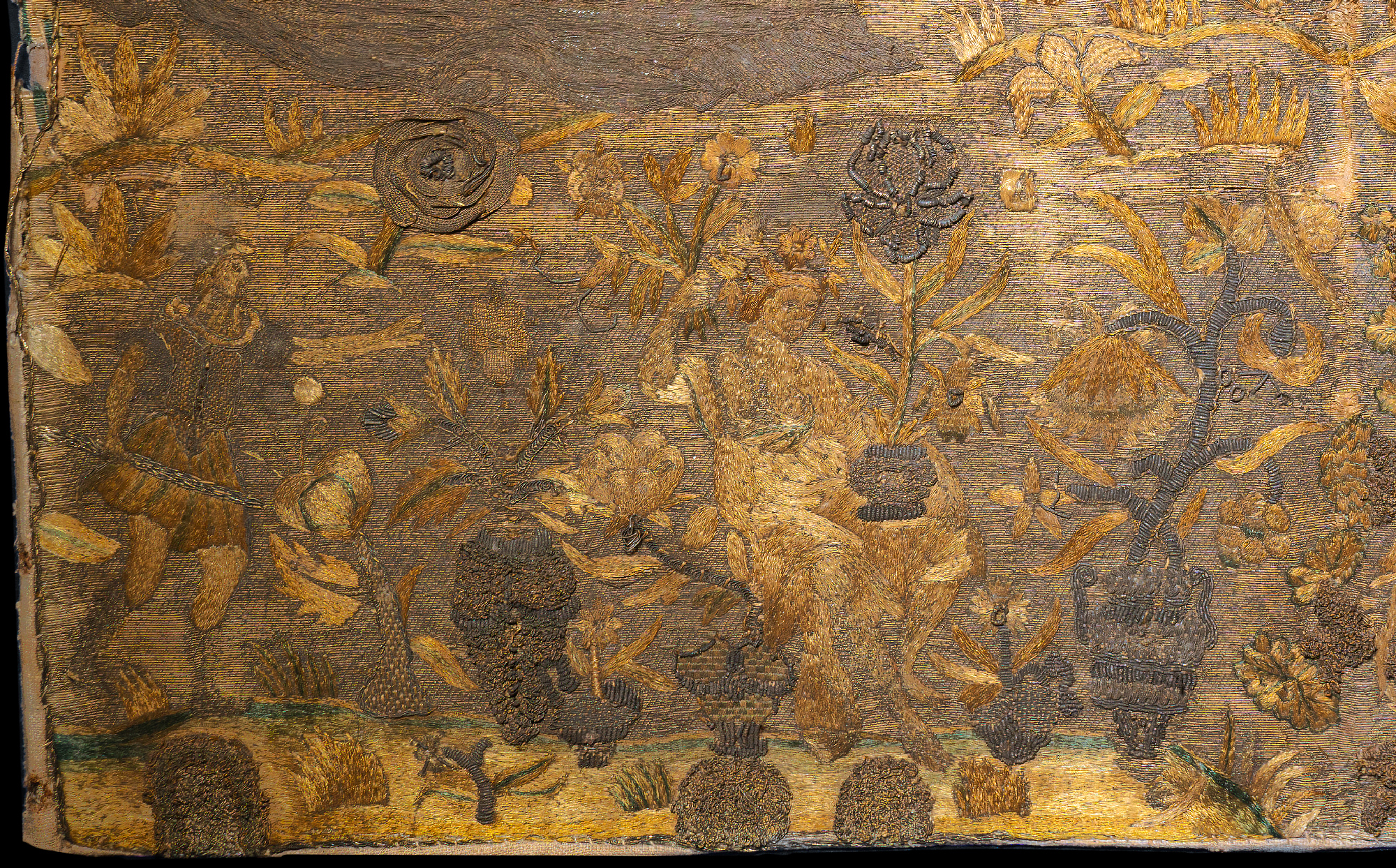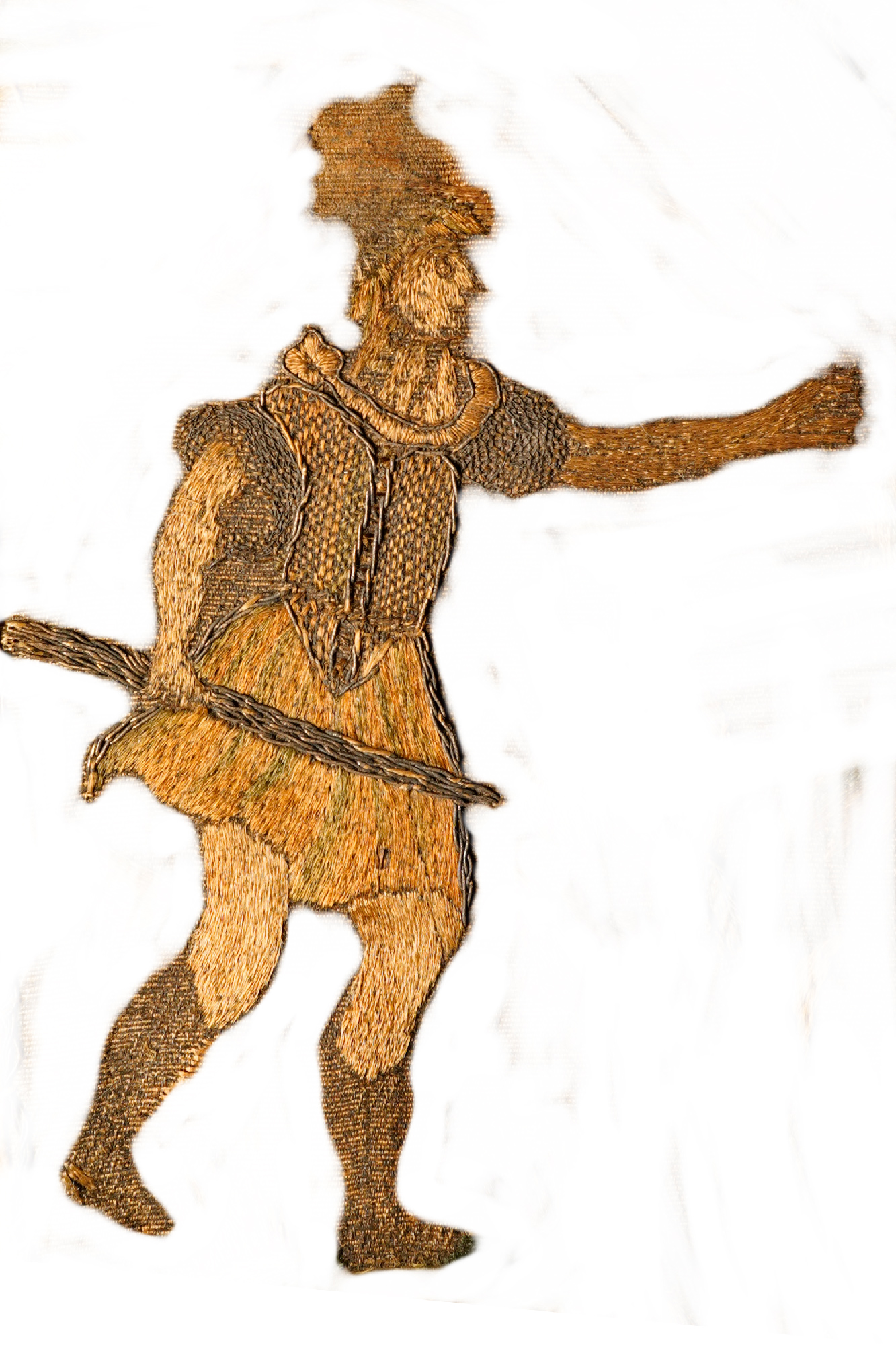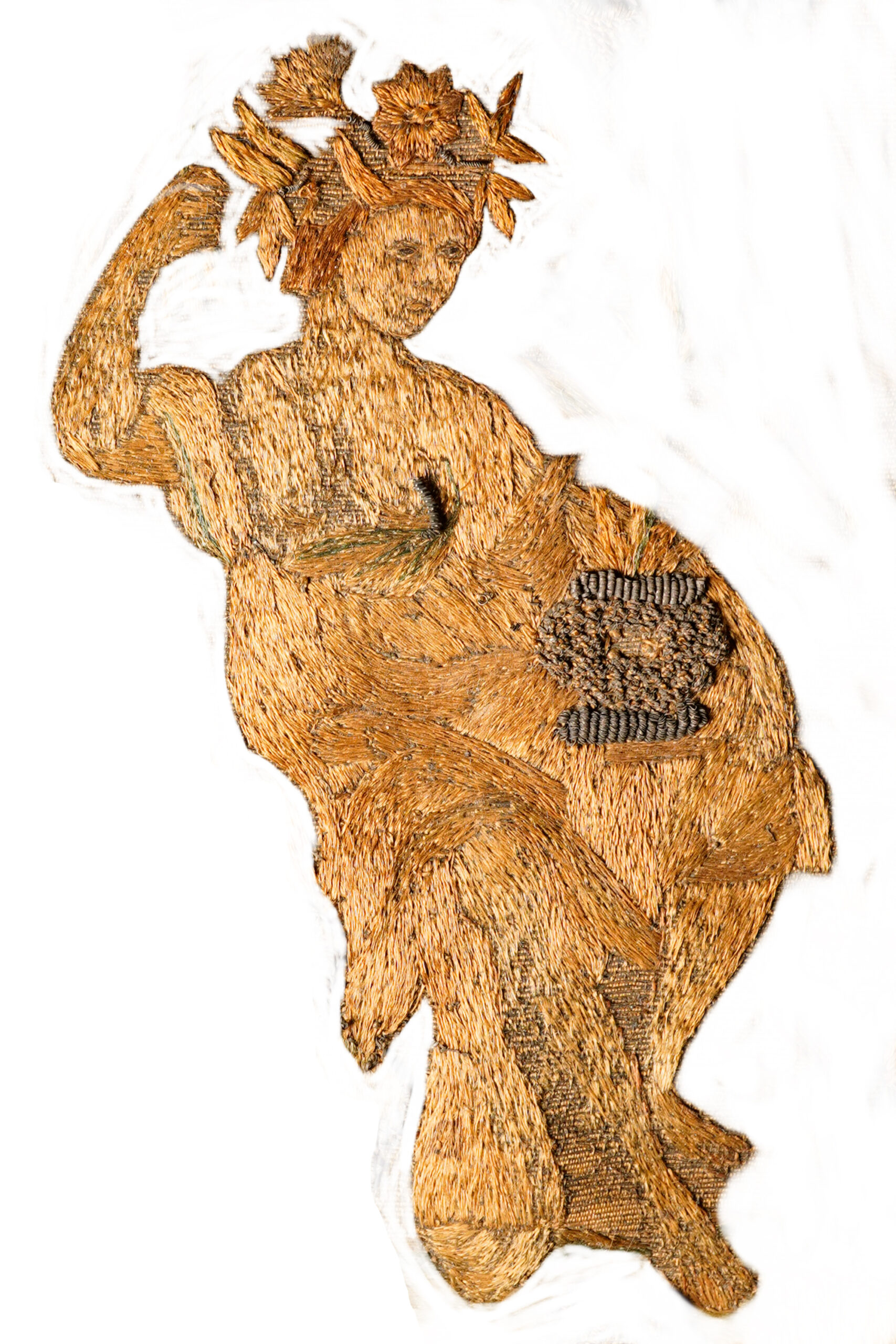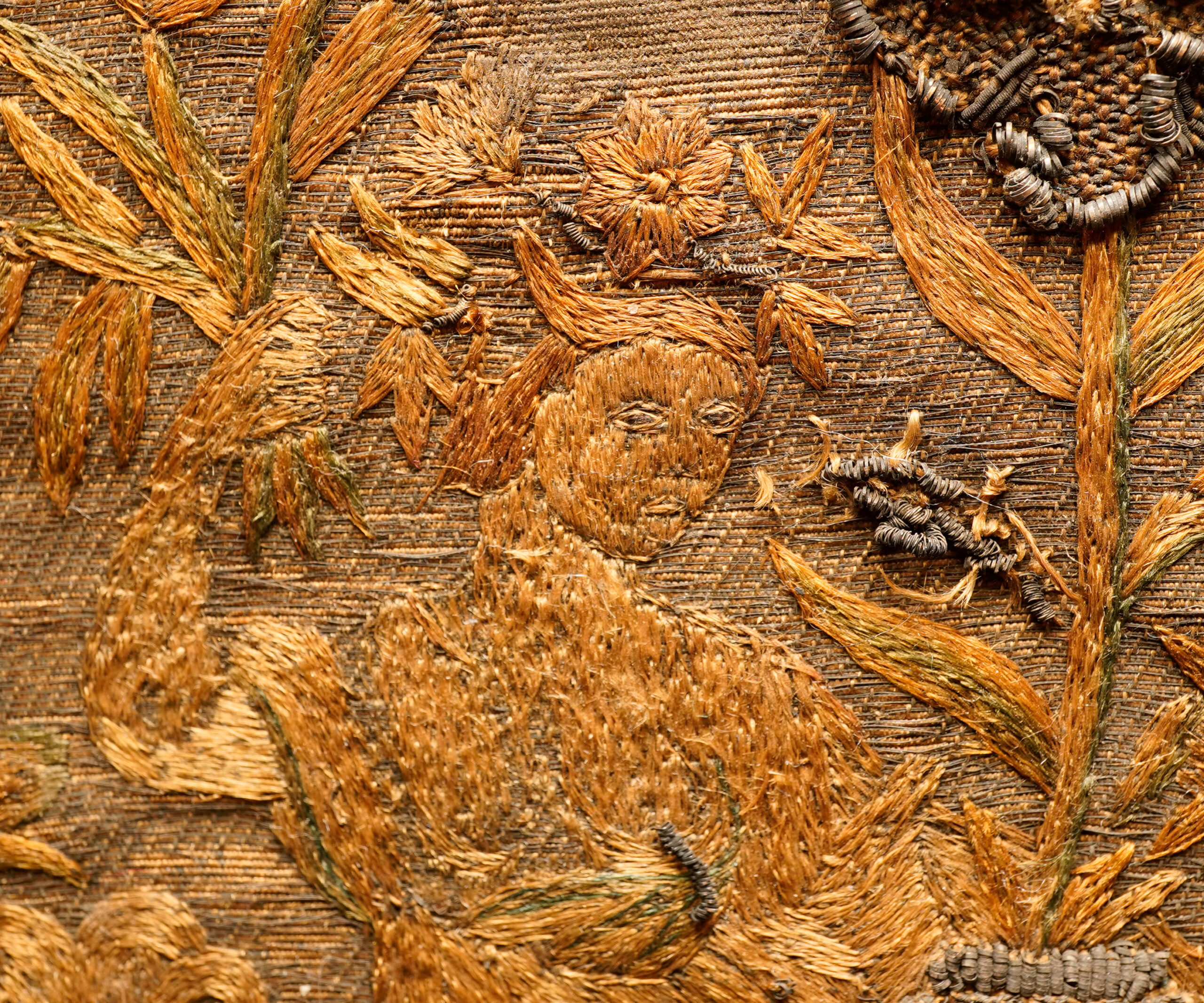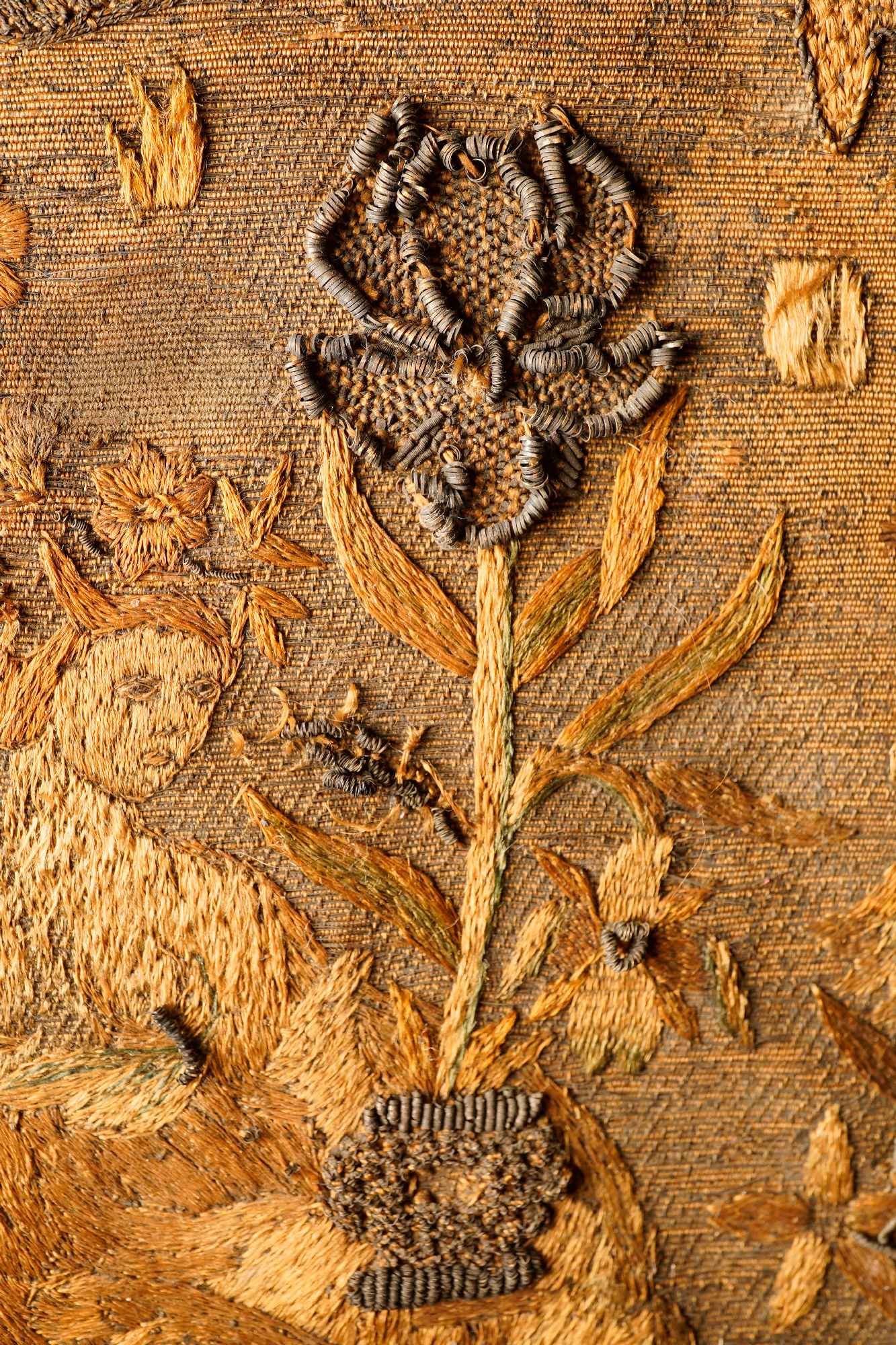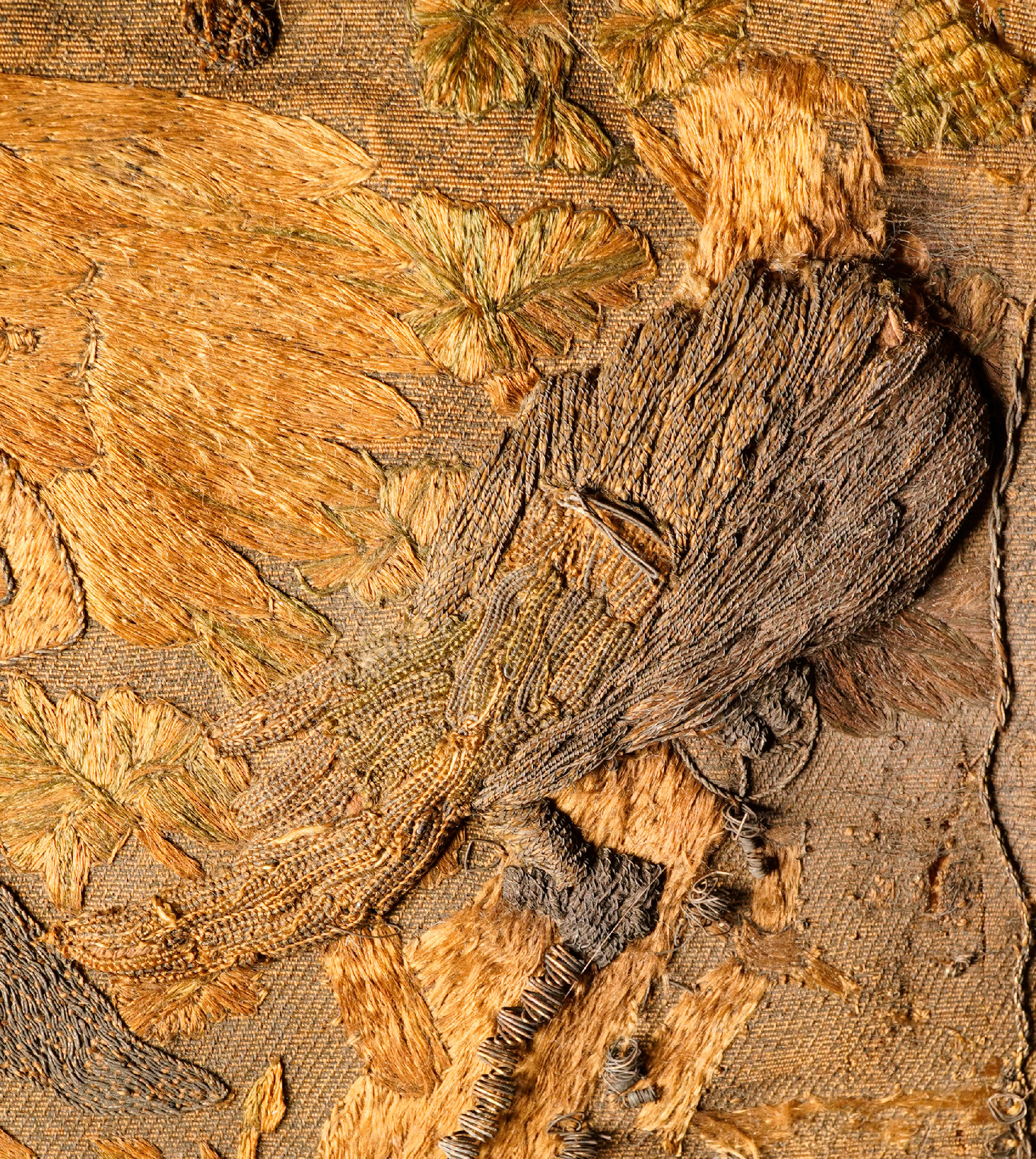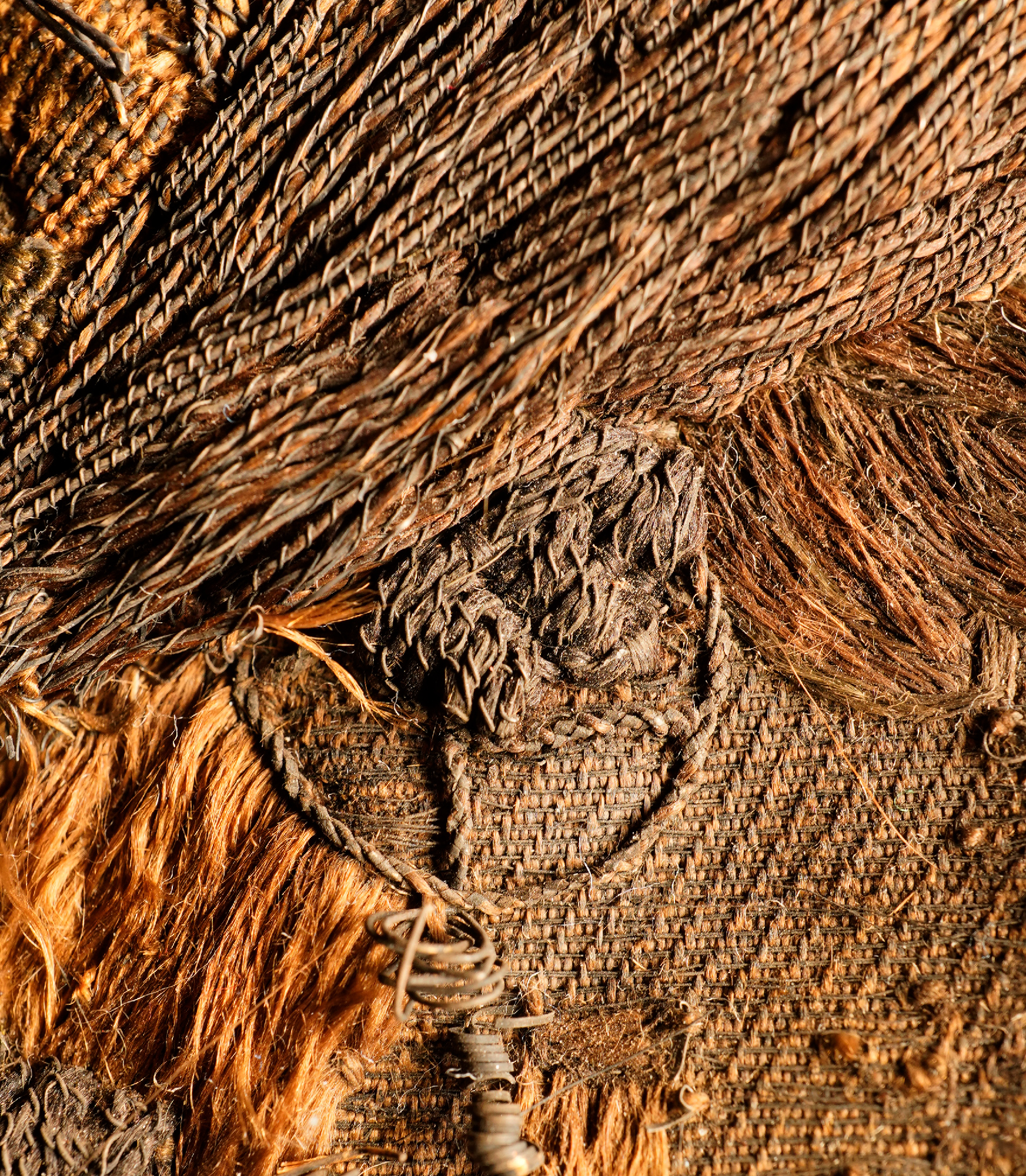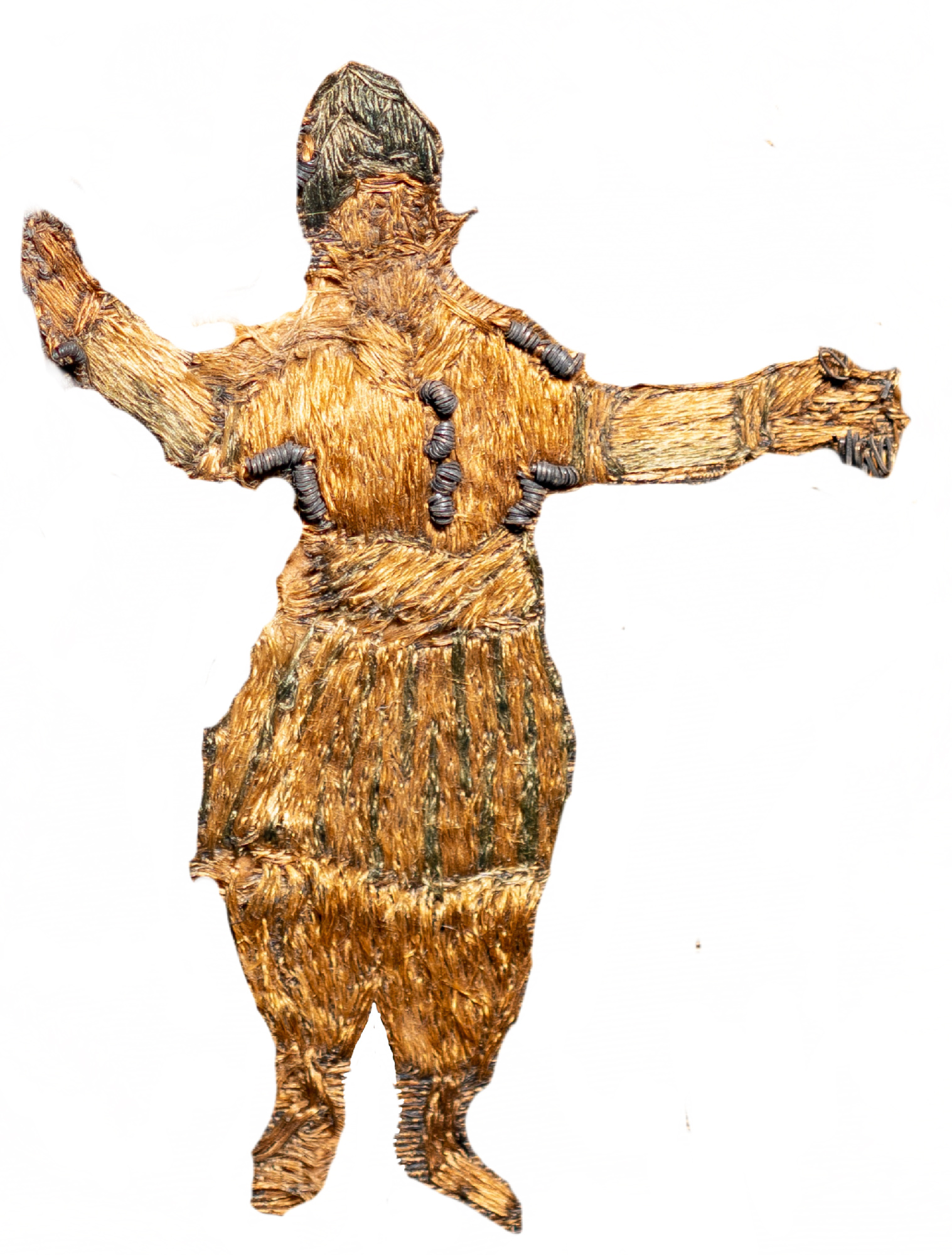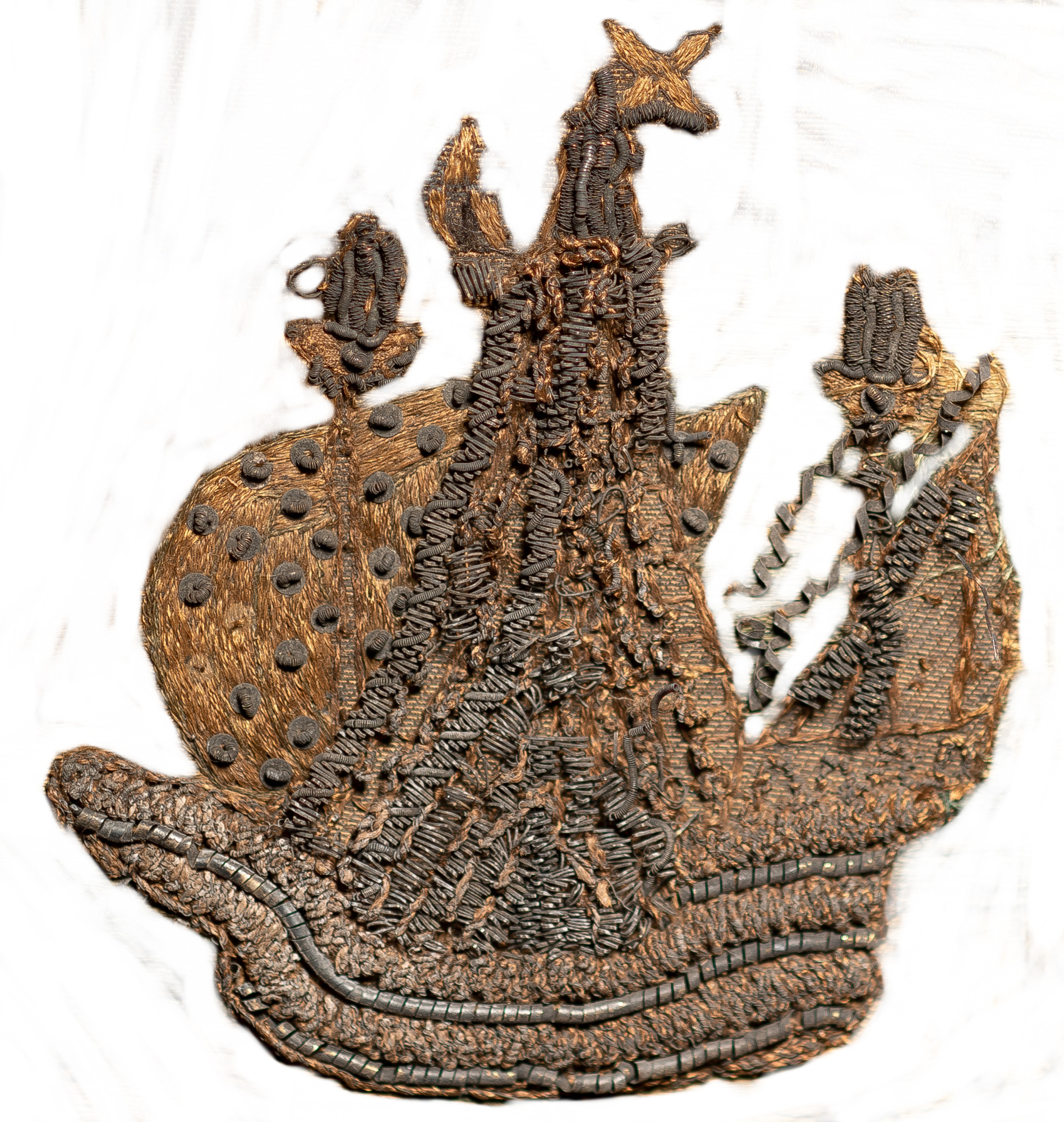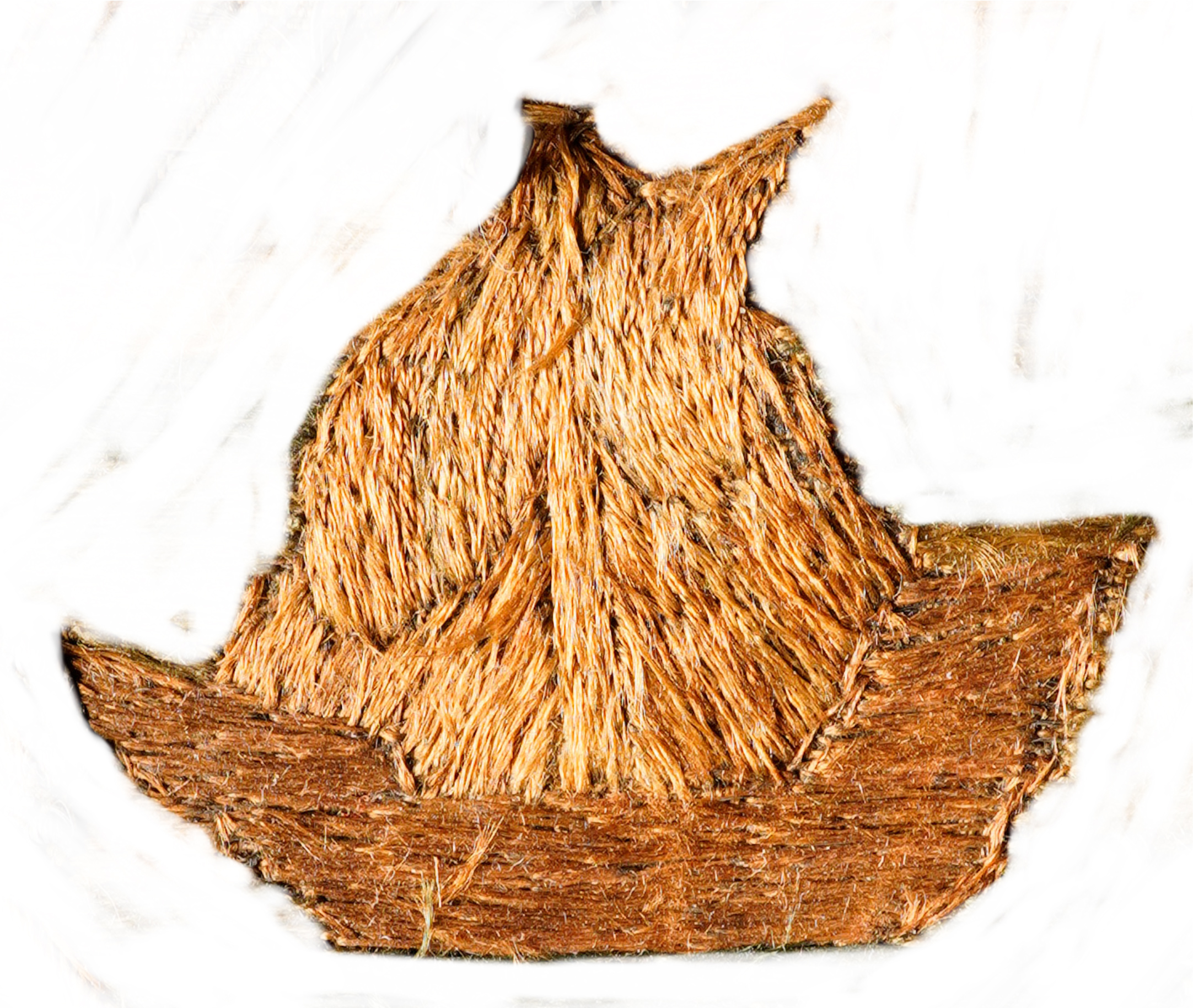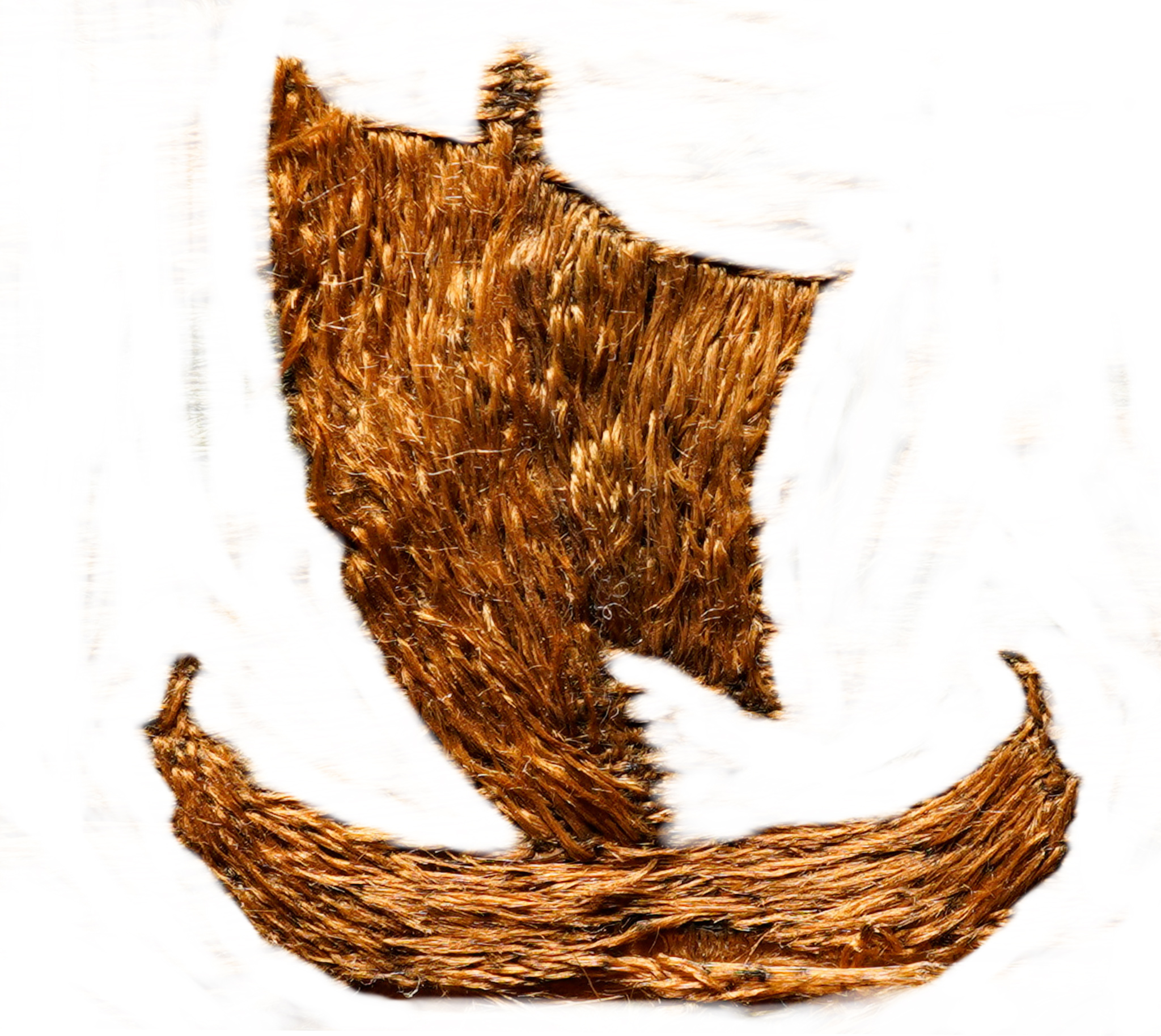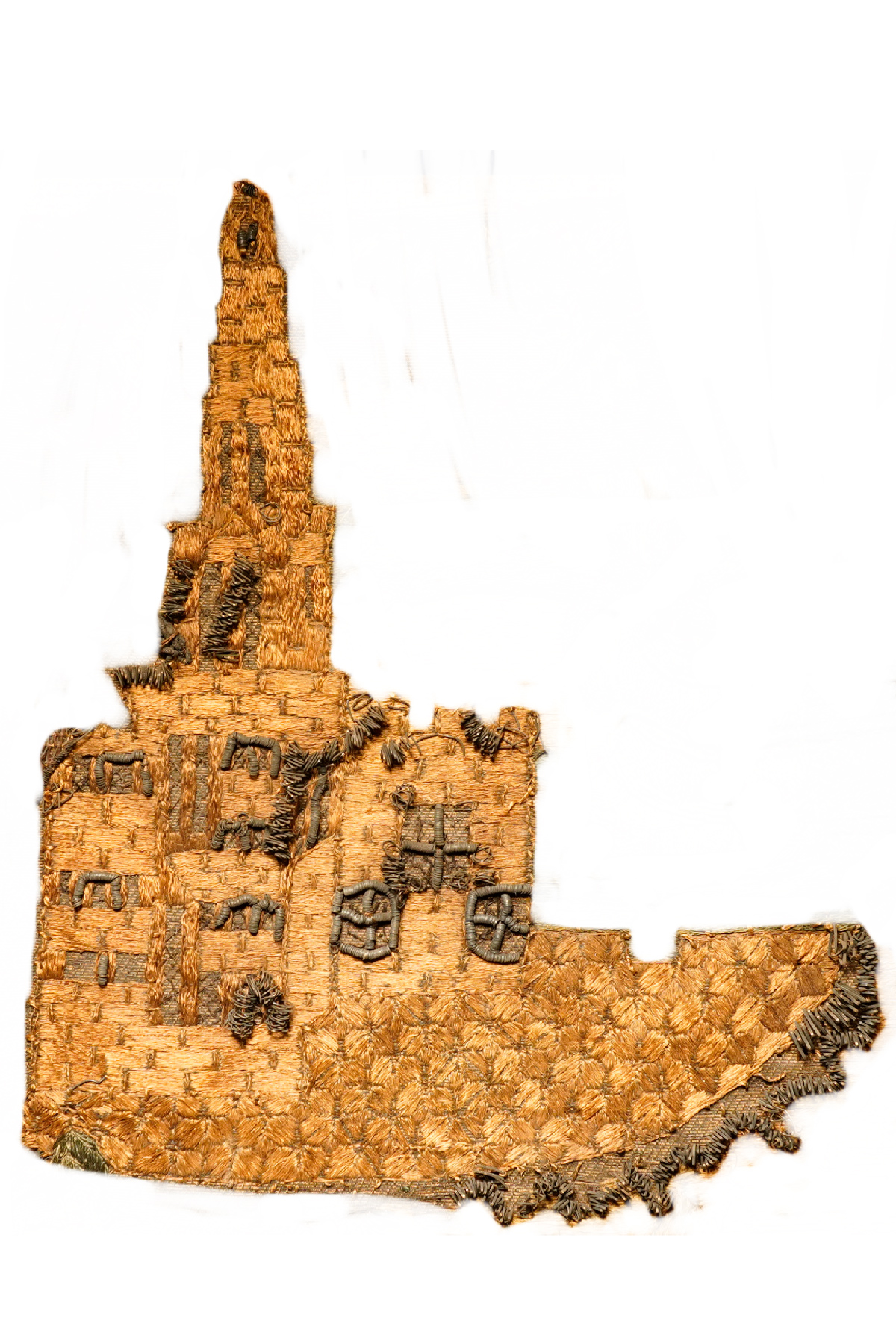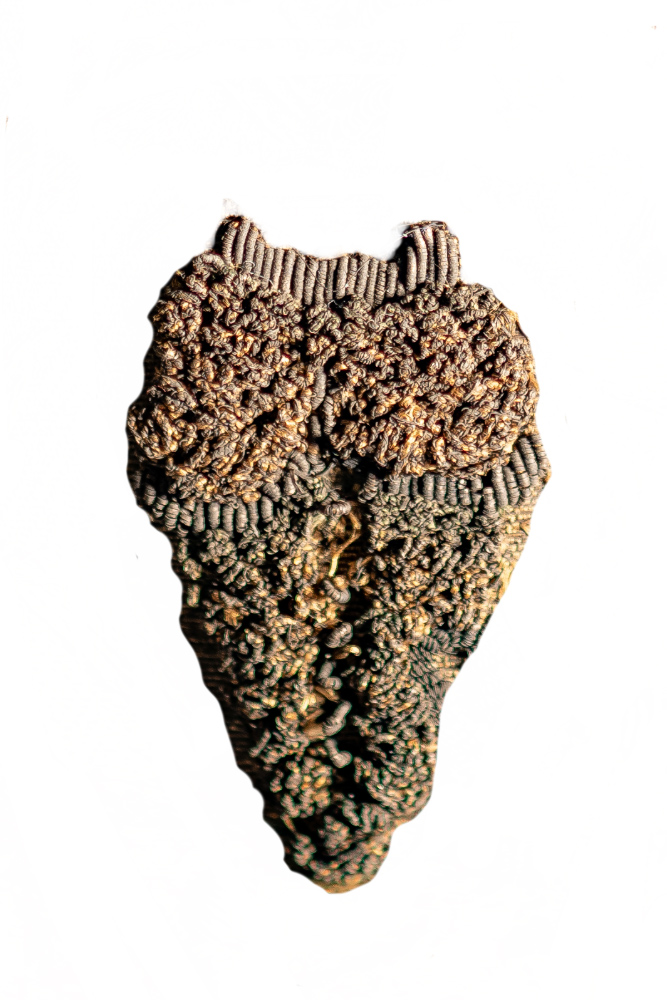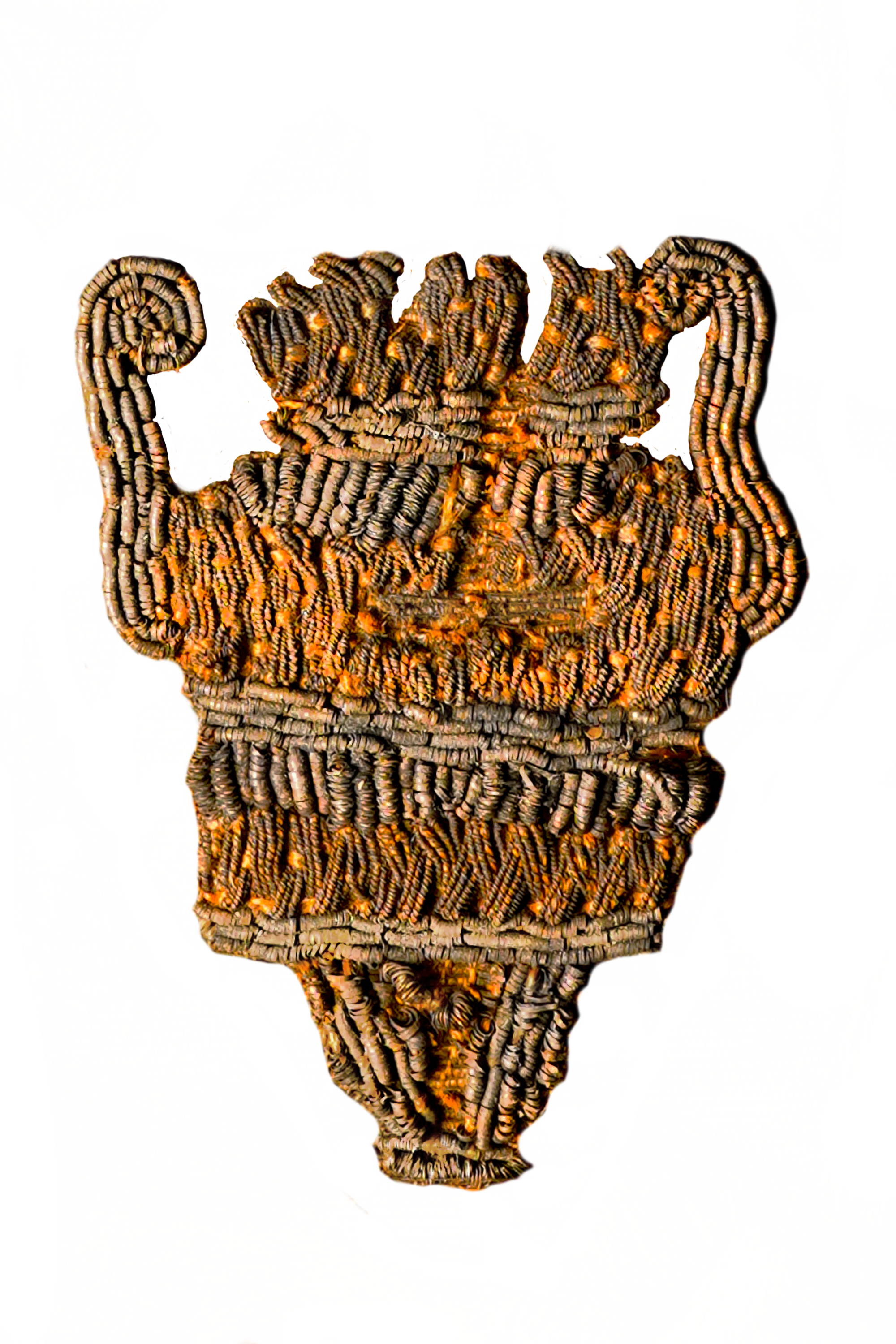 More to come shortly – in-depth analysis & expert opinion to follow.
Each detail in this textile is intentional, carefully sewn in incredible detail over a great length of time. It was a tale that the author had to tell… but what is the tale, and why?
Unravelling the story has been a fascinating journey; we invite you to join us as we explore these details in a series of interactive presentations.
Press Kits are also available.
Send us your details below to keep up-to-date.