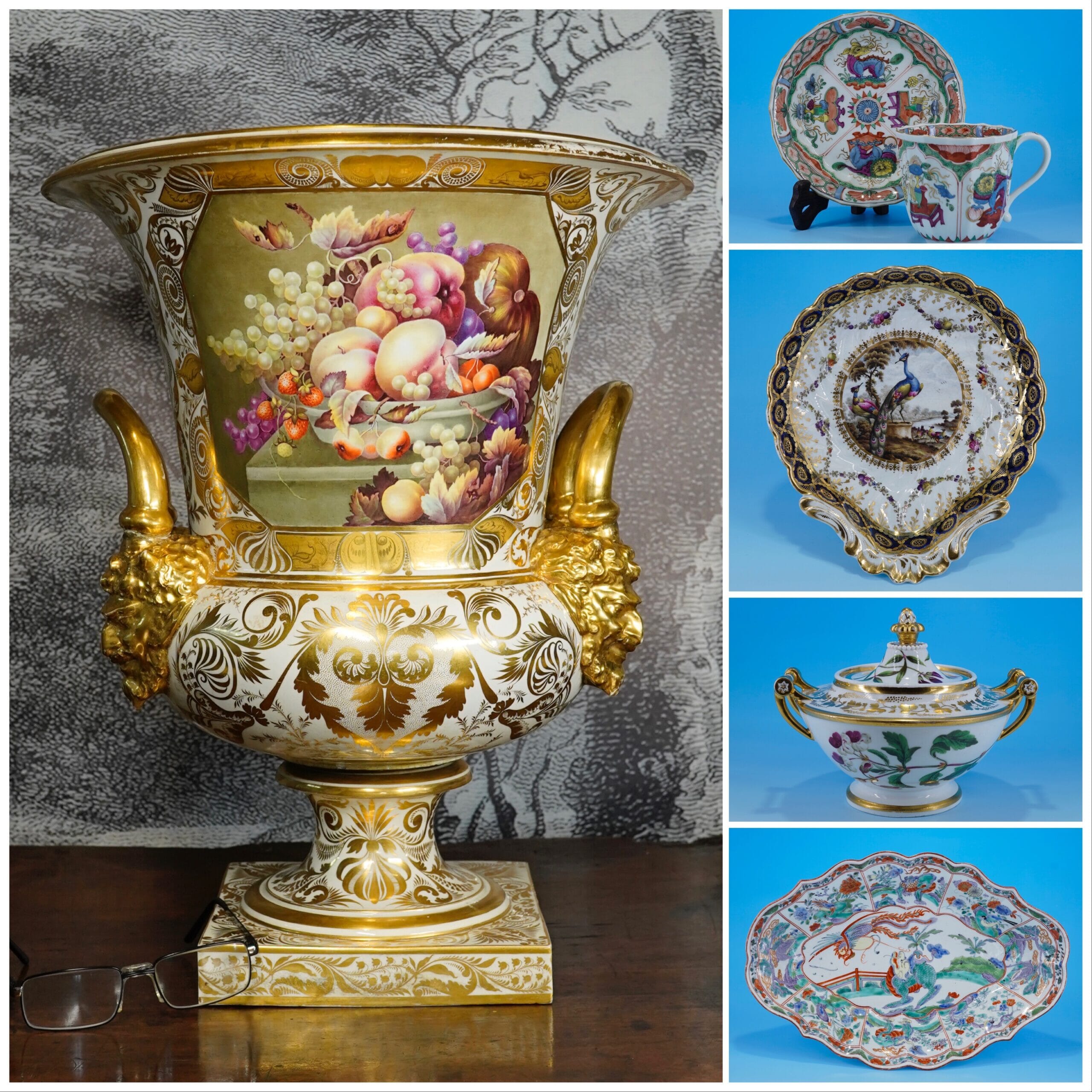 Moorabool's 2022 Exhibition is currently being prepared, and will open on May 7th.
While the actual goods will be on display in our Geelong premises, we realize that many of you are unable to come in person – so all items will be well documented and available for preview on moorabool.com .
There will be over 300 choice pieces released.
Below, we've spun you up some interactive images: turn, zoom in, take a good look.
Enjoy!