Today, there's some fine Japanese porcelain & sculpture freshly posted to moorabool.com, including some lovely early 17th & 18th century Edo period pieces.
Three types of Japanese Porcelain, Edo Period (1603-1867) : Arita 'Sometsuke' wares (underglaze blue), Imari 'kinran-de' (gold brocade) wares with iron-red & gold as well as underglaze blue, and a Kakiemon-type enamelled dish, (no underglaze blue) Aritia, early 18th century.
Japanese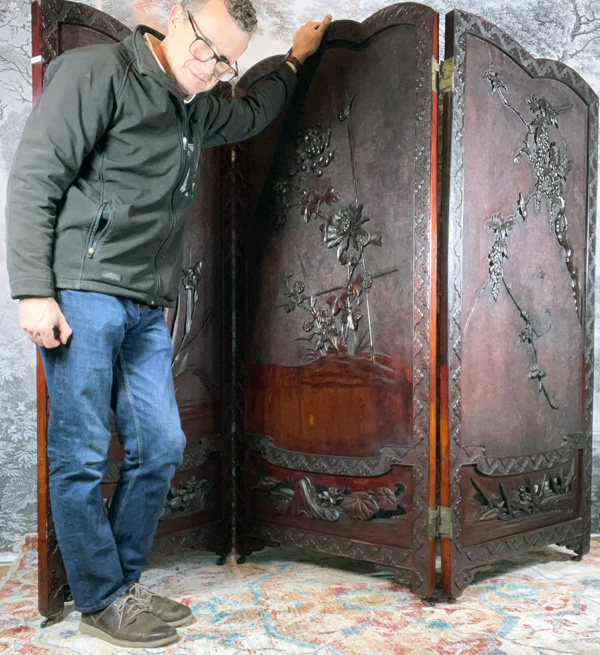 Japanese Screen from Purrumbete, Western District Victoria, c. 1890
This magnificent large room-screen is Japanese, and typical of the luxury goods imported from Japan for the wealthy Australian land-owners of the late 19th century. It was purchased at the clearing sale of the Purrumbete Homestead, near Camperdown in the Western District of Victoria, and part of the original Manifold family's furnishings. This magnificent Arts & Crafts house had been created from a smaller 1850's house for them in the very early 20th century. This screen was no doubt a fitting from that period, part of the 'Country House' look popular at that time, with Japanese & Chinese items mixed in with traditional furniture against the stunning Australian-timber panelled walls and decorative woodwork to the ceilings. See the screen here >>
The large late 19th century Japanese vases included in today's 'Fresh Stock' were also sourced in the Western District of Victoria, probably originating from another grand home of this period.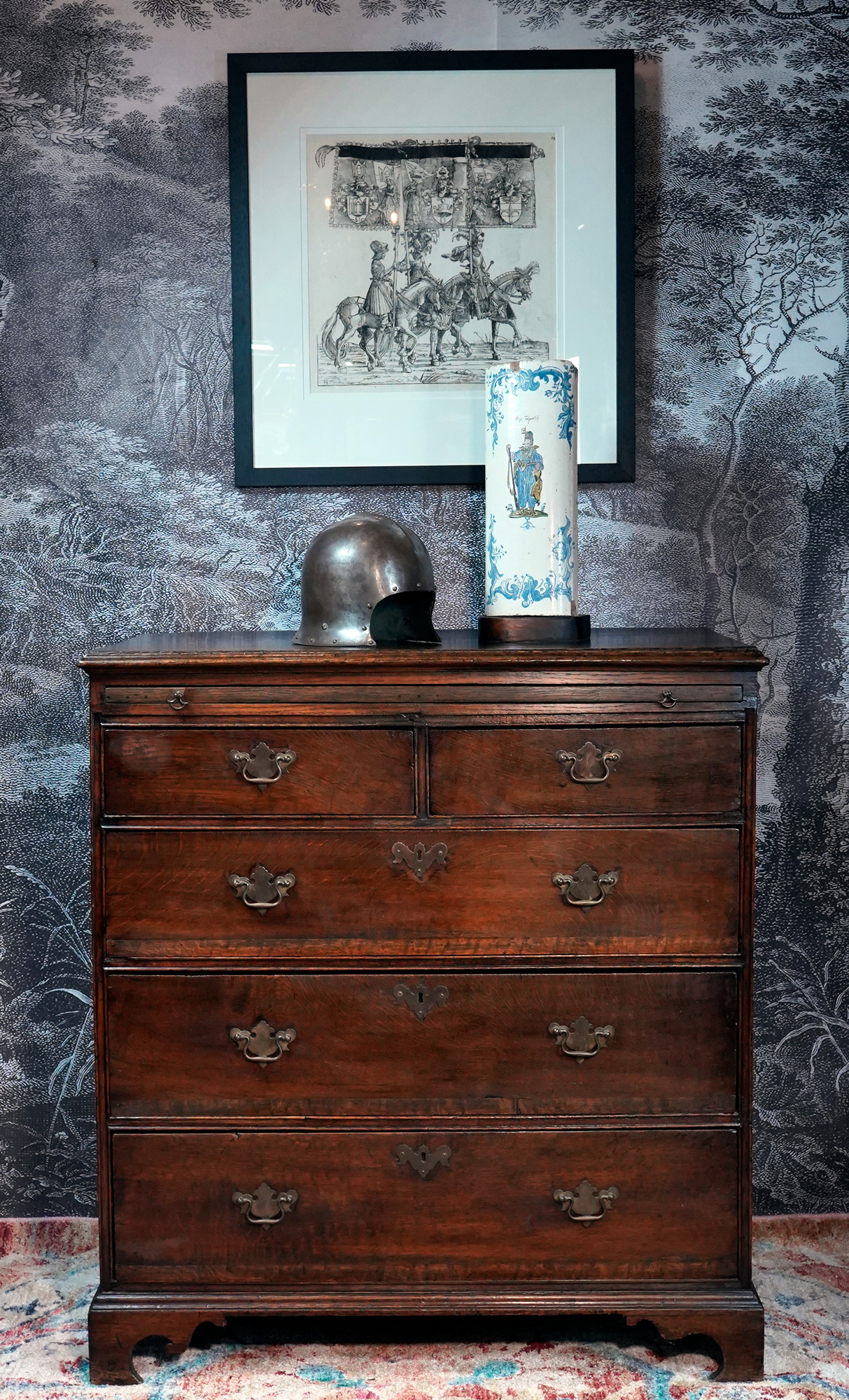 Remember, we're currently offering FREE shipping!*
(Australia only, some larger items & furniture excluded. Overseas, we can do a big discount on shipping, or free in some cases, please ask.)