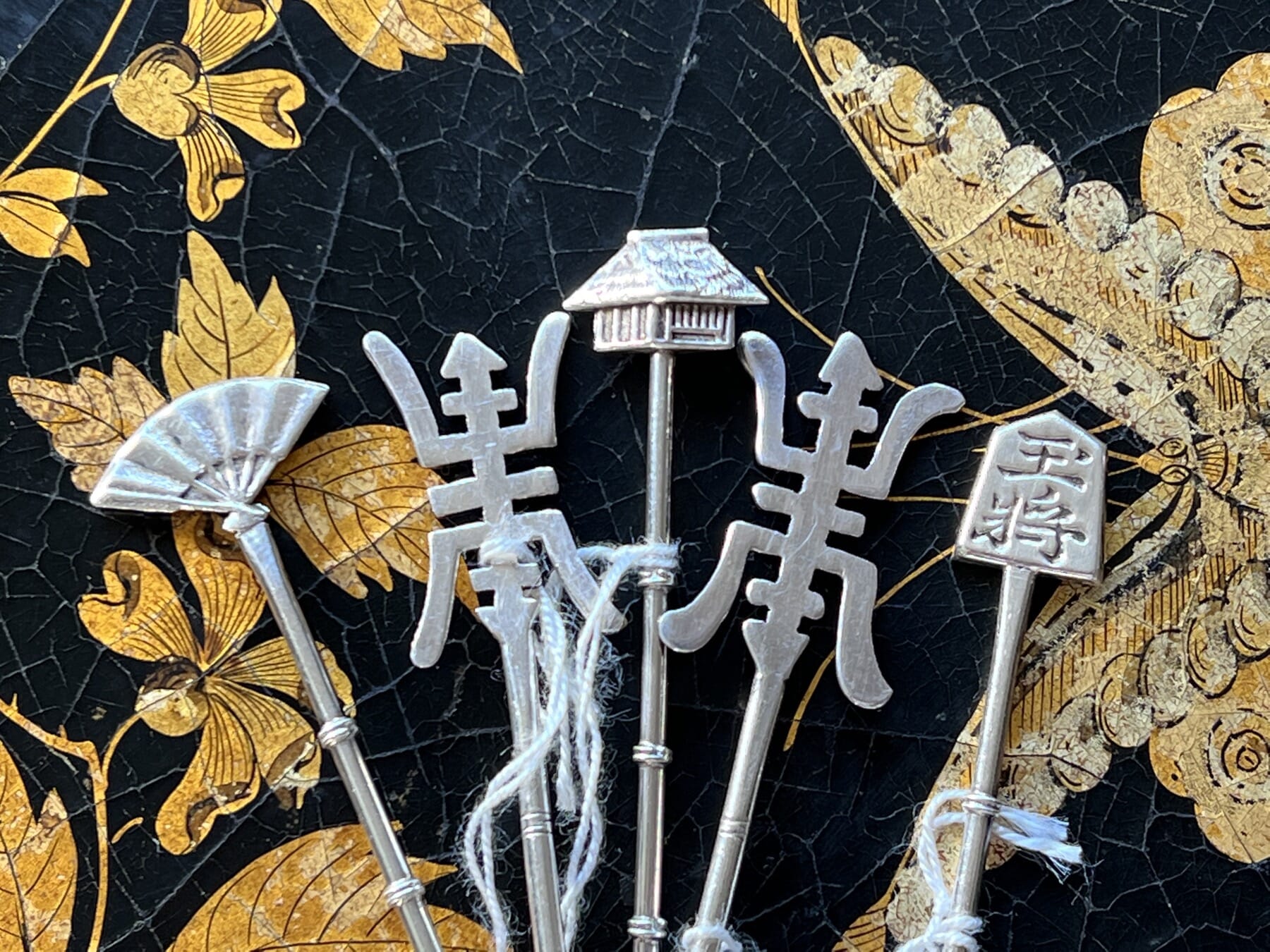 This week, we have some splendid Fresh Stock – and can offer FREE SHIPPING within Australia!
Overseas, we can offer a seriously reduced cost of shipping.

Some conditions apply – ie no furniture or large items.
It's a variety 'Fresh Stock' today, with a variety of silverware, from a superb quality Dutch Silver box dated 1822 (illustrated above), to a Japanese Silver Spoon with a Shogi 'King' chesspiece end, to some very usable serving implements.
There's more Staffordshire figures, some blue printed earthenwares, and some fine Furniture fresh to stock.
Fresh Items