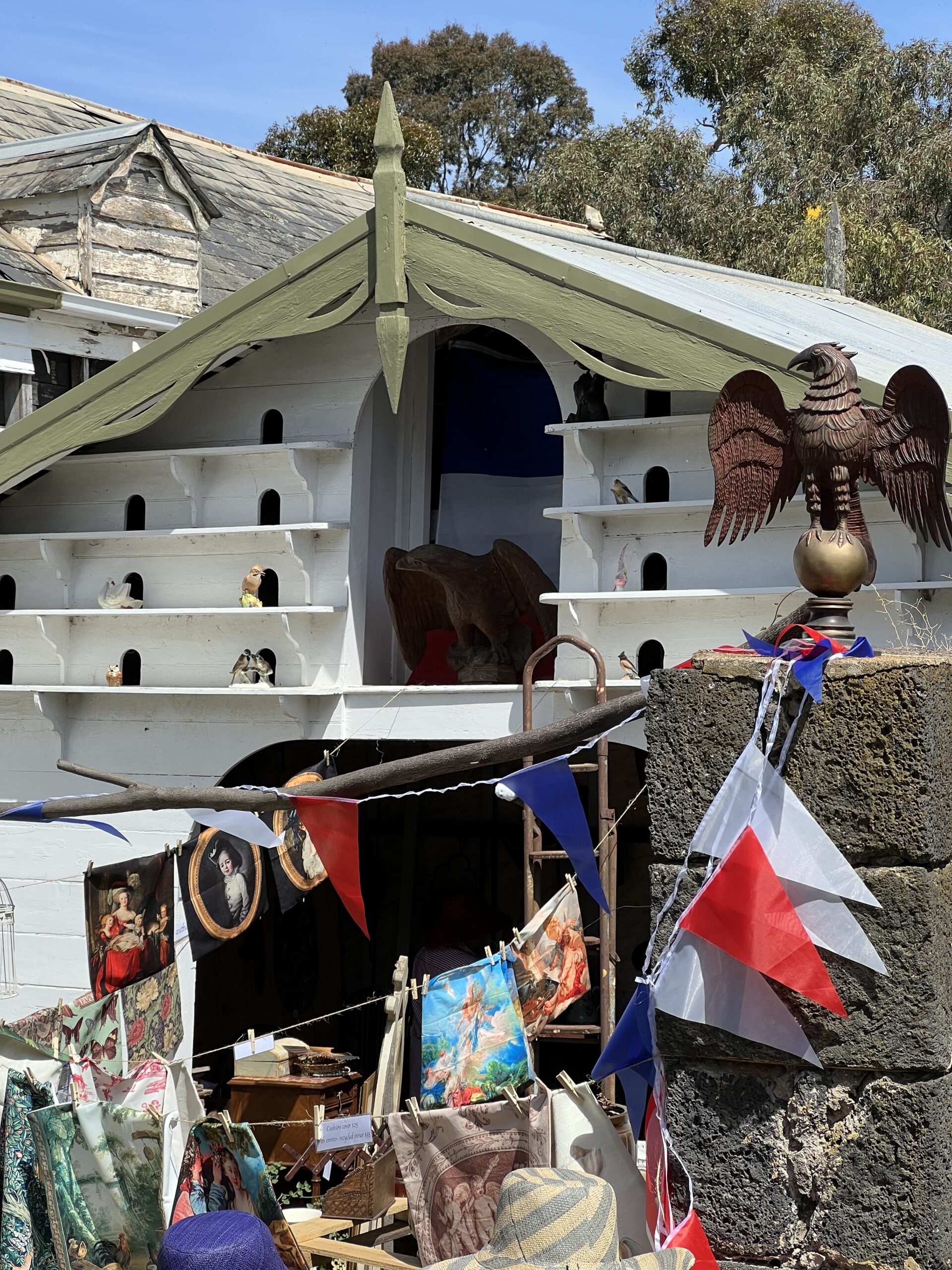 Welcome to the latest Fresh Stock release on Moorabool.com.
This week along with some lovely 19th century porcelain including Coalport, Spode, Ridgway and others

We have our fabulous 'Le Festival Français' this weekend….. learn more >
Fresh Ceramics – Coalport
Spode
Ridgway
Tres Français!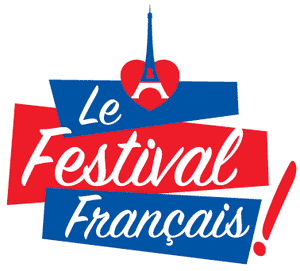 For all our local customers…. there's an event this weekend, at the National Trust property in Geelong, 'The Heights'.
There's a lot going on, a busy schedule of entertainment for the two days of this coming weekend.
Paul gives a talk on French Culture Saturday afternoon, and we have the privilege of setting up a series of French Displays within the house, part of taking a 'house tour' while there.
As well, we have taken on the 'Dovecot', a gorgeous Victorian outbuilding that has a flower garden flourishing in its forecourt; imagine this with antiques strewn through…. starting at $5!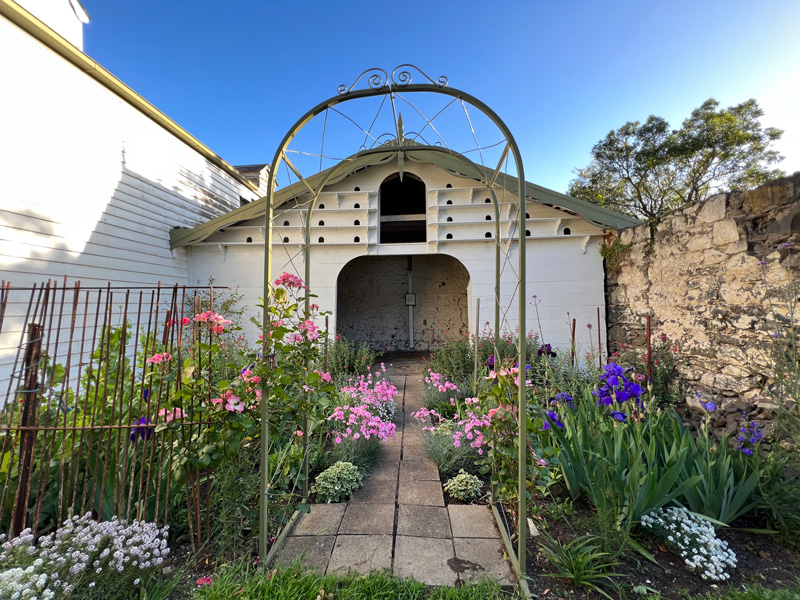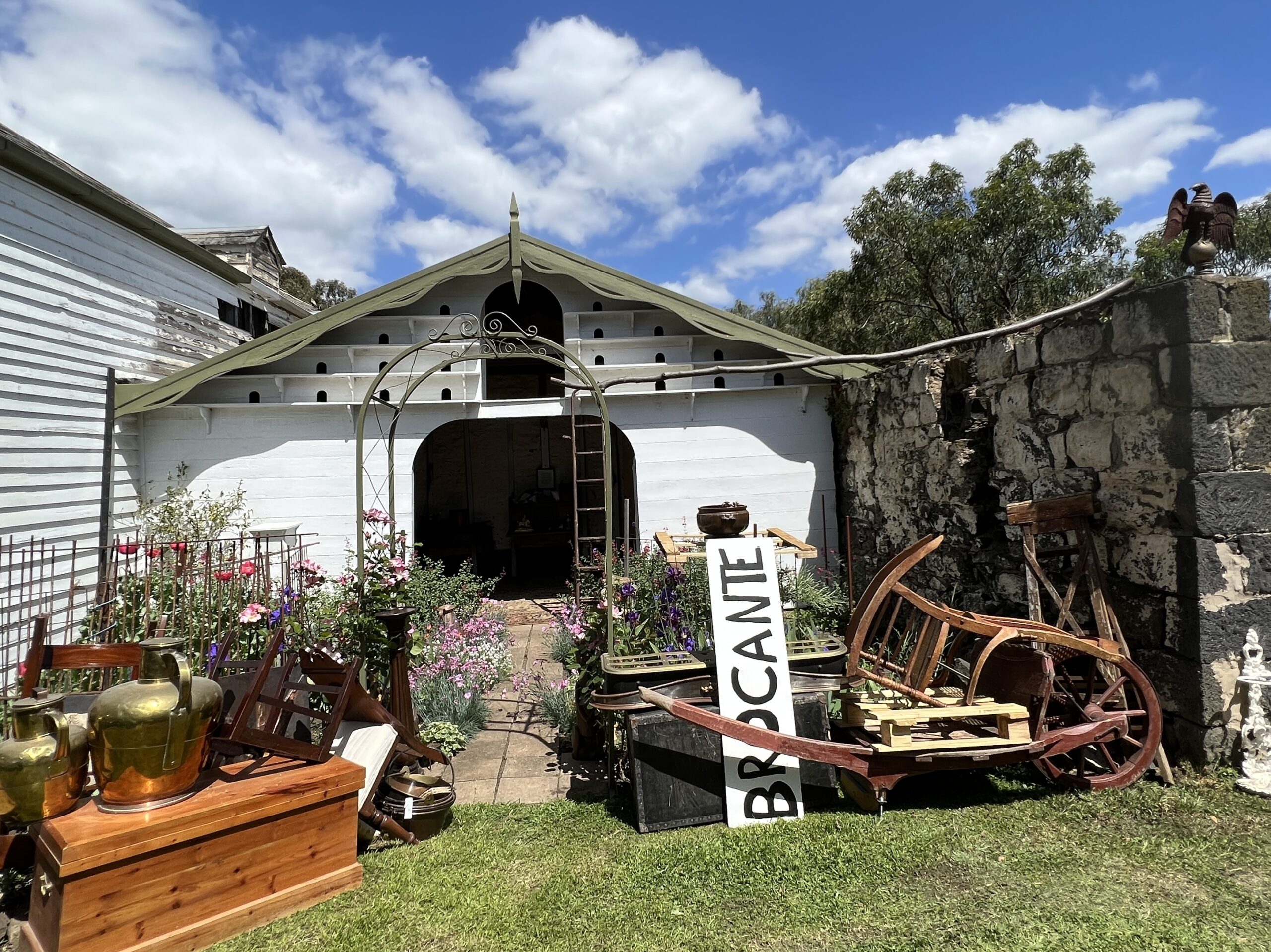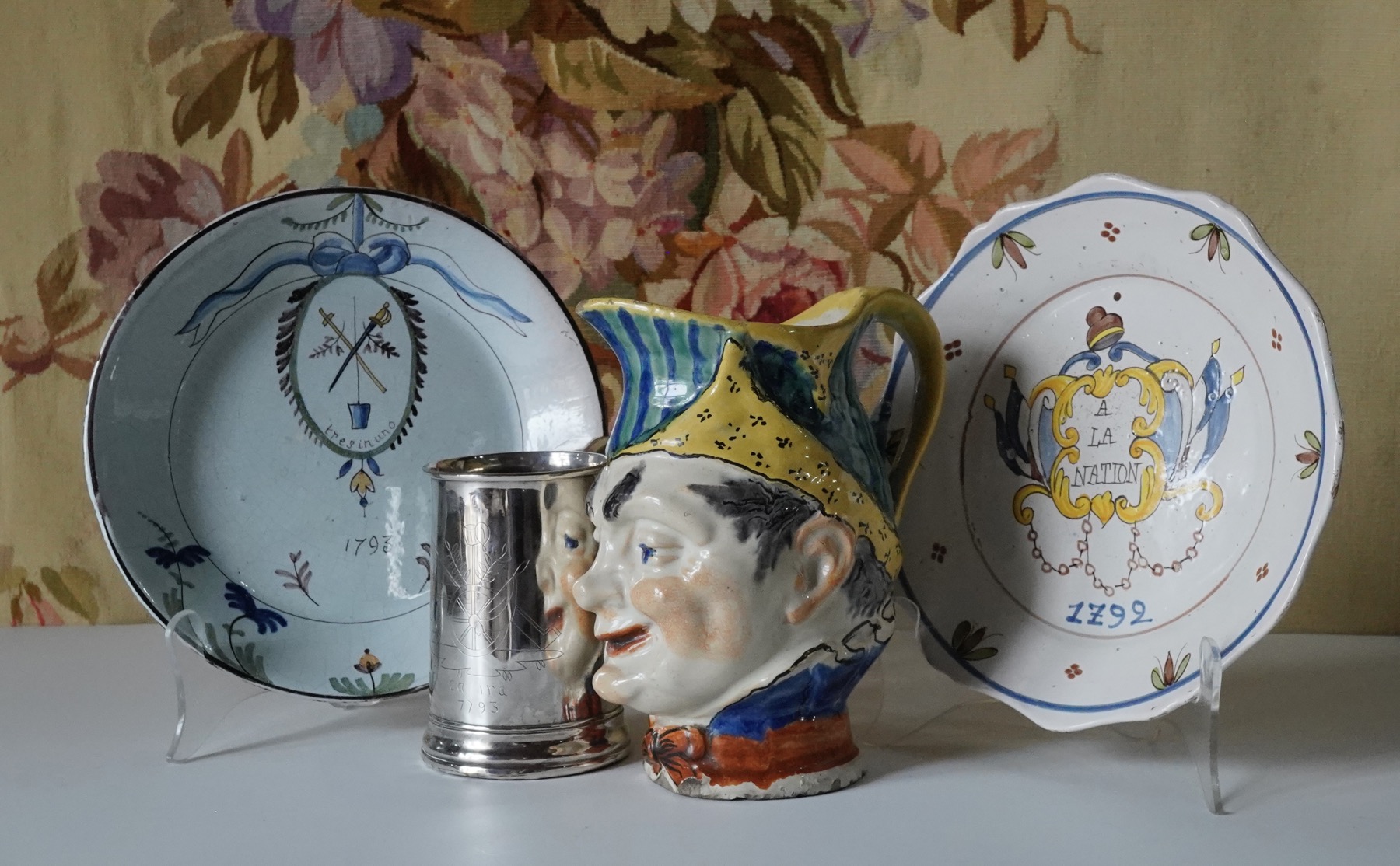 Visit Le Festival Français webpage >