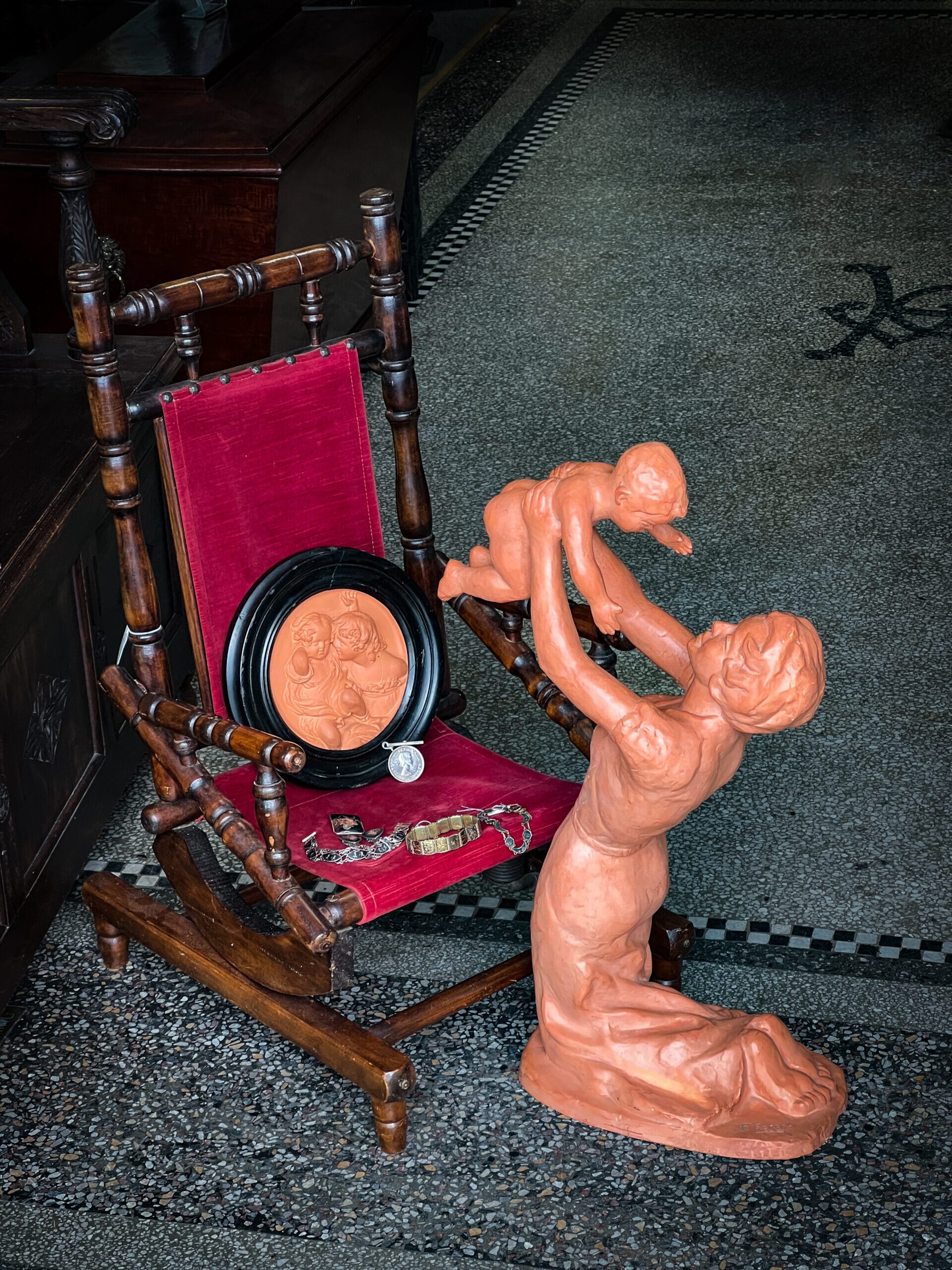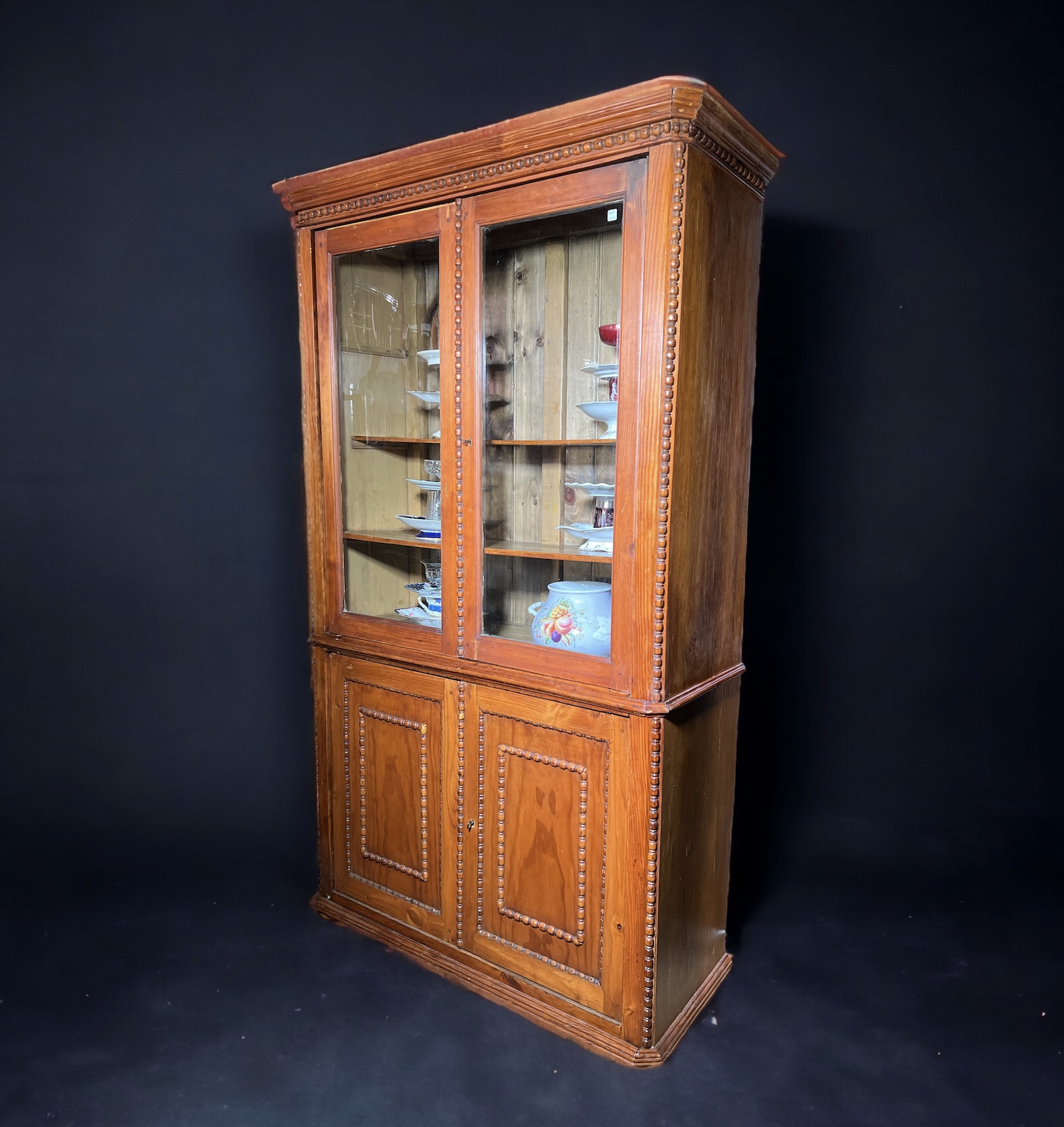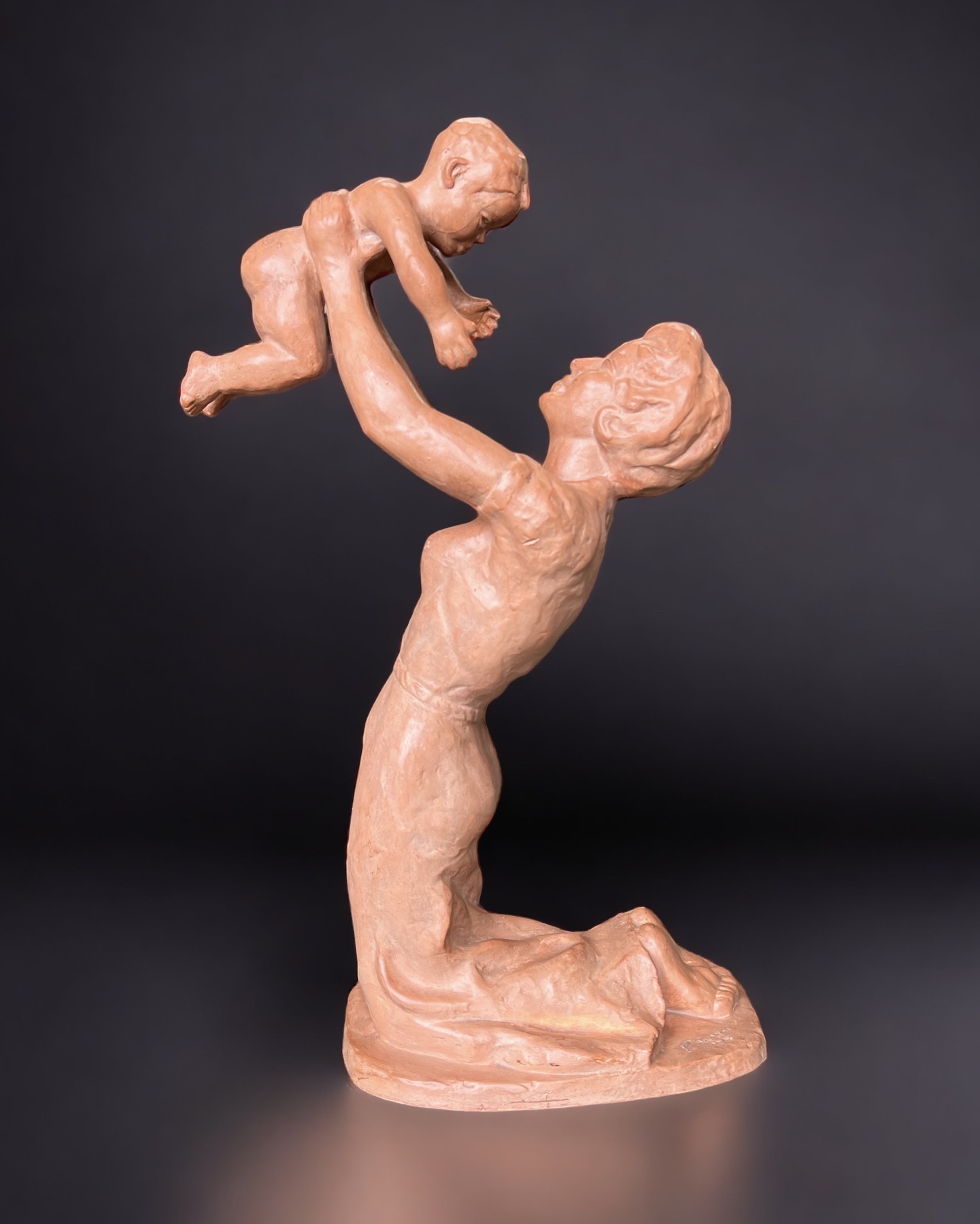 Some Fresh items for you to enjoy…
Today, we have quite a variety – from a modernist sculpture to exquisite Japanese jewellery, and a couple of fresh pieces of furniture including a very useful cupboard with glazed doors, probably Swedish.
Don't miss the scaled-down Victorian platform rocker – actually functional, coming from a family home where the grandkids were often using it!
With Mother's Day approaching, there are endless ideas…. the Paul Serste sculpture is very appropriate. He was a Belgian sculptor, very active in the mid 20th century. While many of his works were highly stylized human figures, this work is one of his most realistic. The ingenious Z-form of the kneeling mother dynamically balances and supports the infant she has hoisted up high, and he reaches down with his hands towards the safety of his mother. Titled 'Maternité' beneath the base, it truly fulfils this name with the depiction of the bond between a mother and her baby.