Welcome to the first of a series of Asian Specials.
We're amazed at the Asian items that turn up in Australia. From Ming Bronzes to Japanese Cloisonné, there's a wealth of fine Chinese, Japanese, Korean & other South-East Asian works to find. This is due to two things; we're close to Asia, and Australians are great travellers. Naturally, they bring things back with them!
This week, we have a group of Japanese & Chinese Cloisonné – including a remarkable piece, an oversize Japanese vase notable for the pair of ferocious dragons dramatically writhing their way around the vase. This vase is giant – 61cm high! – and dates to the later 19th century. The bright enamel colours and glossy black background make it a dramatic display piece.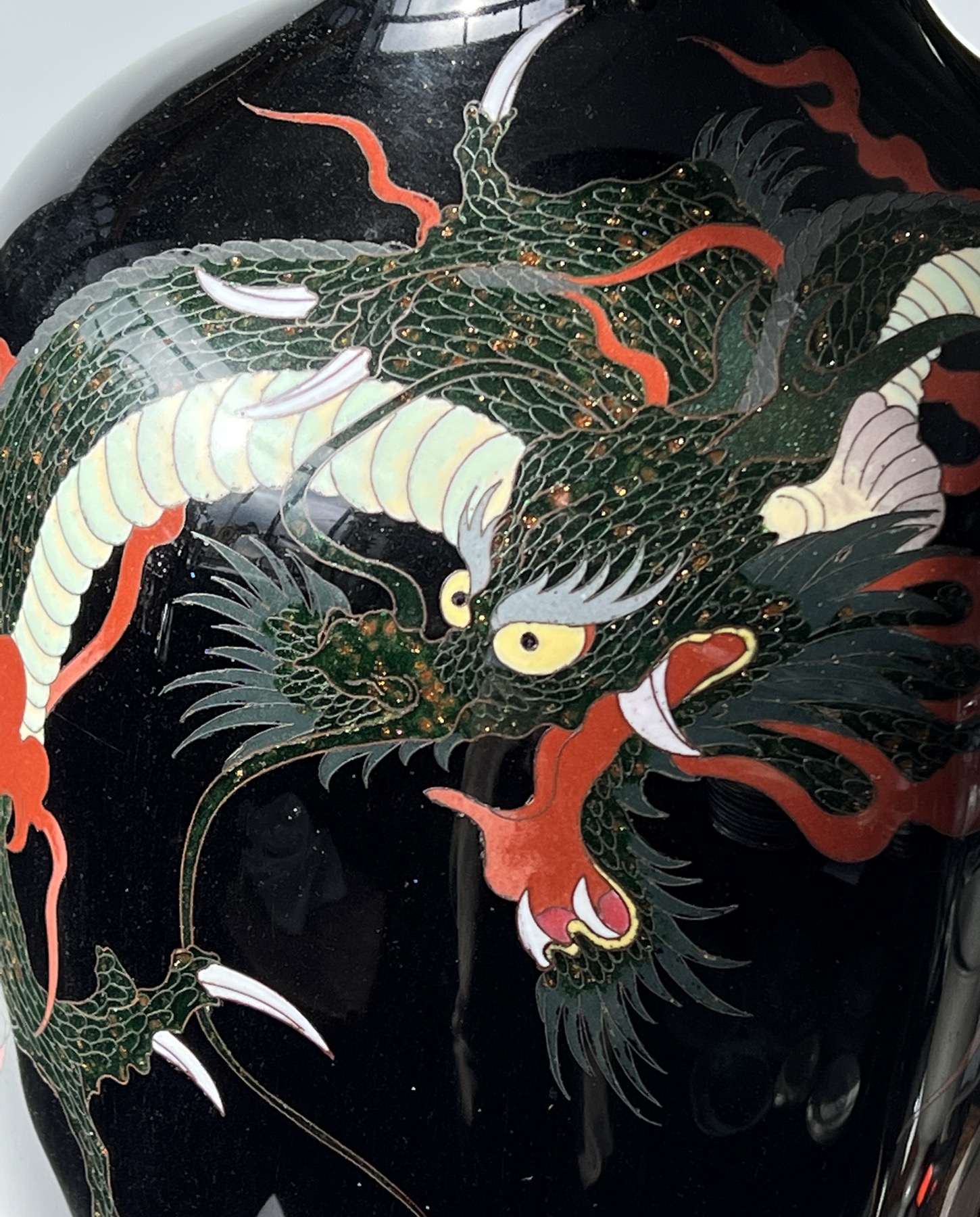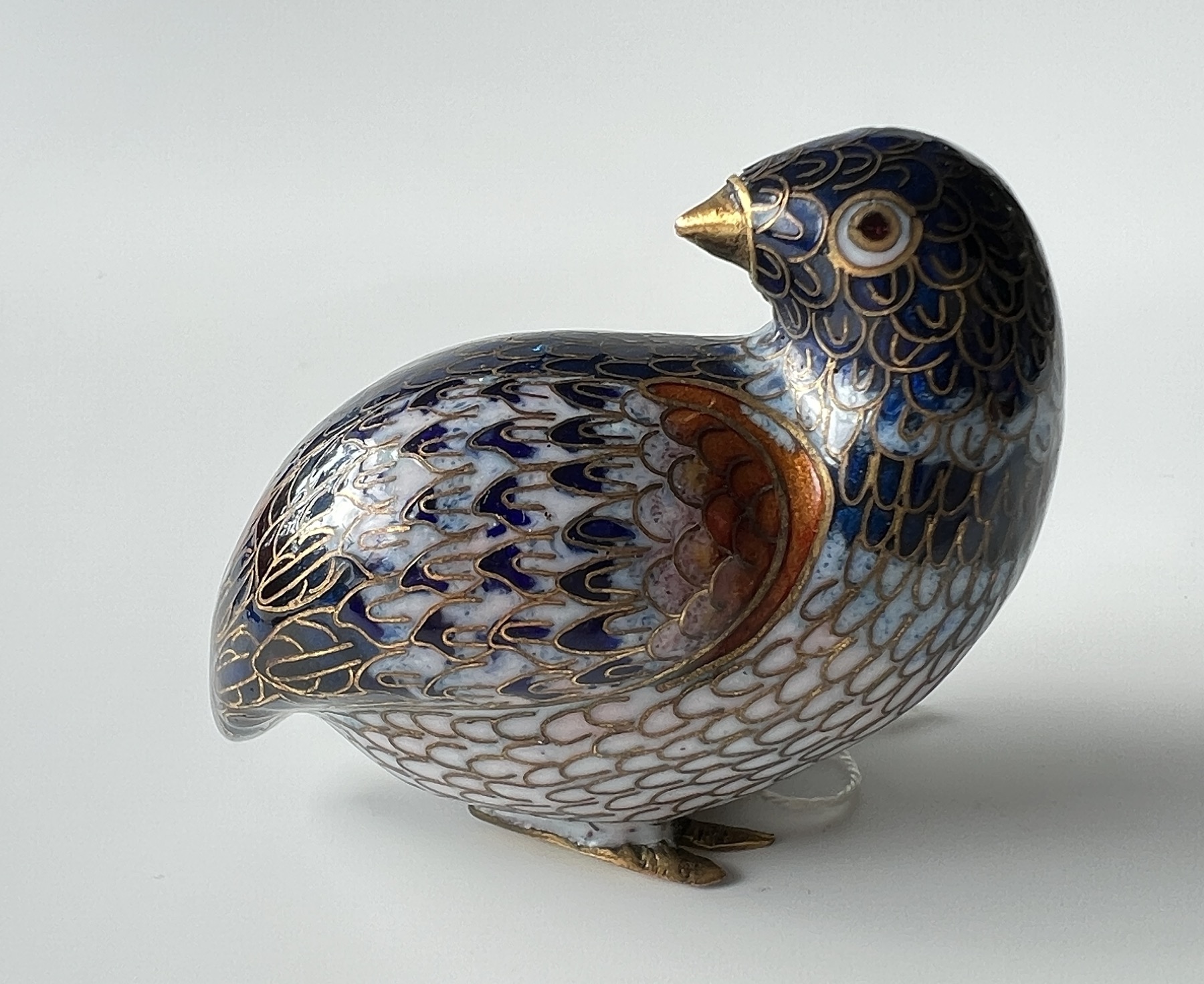 On the opposite extreme is a tiny – fits in the palm of your hand, so actually life-size – quail in cloisonné, also Japanese & super cute!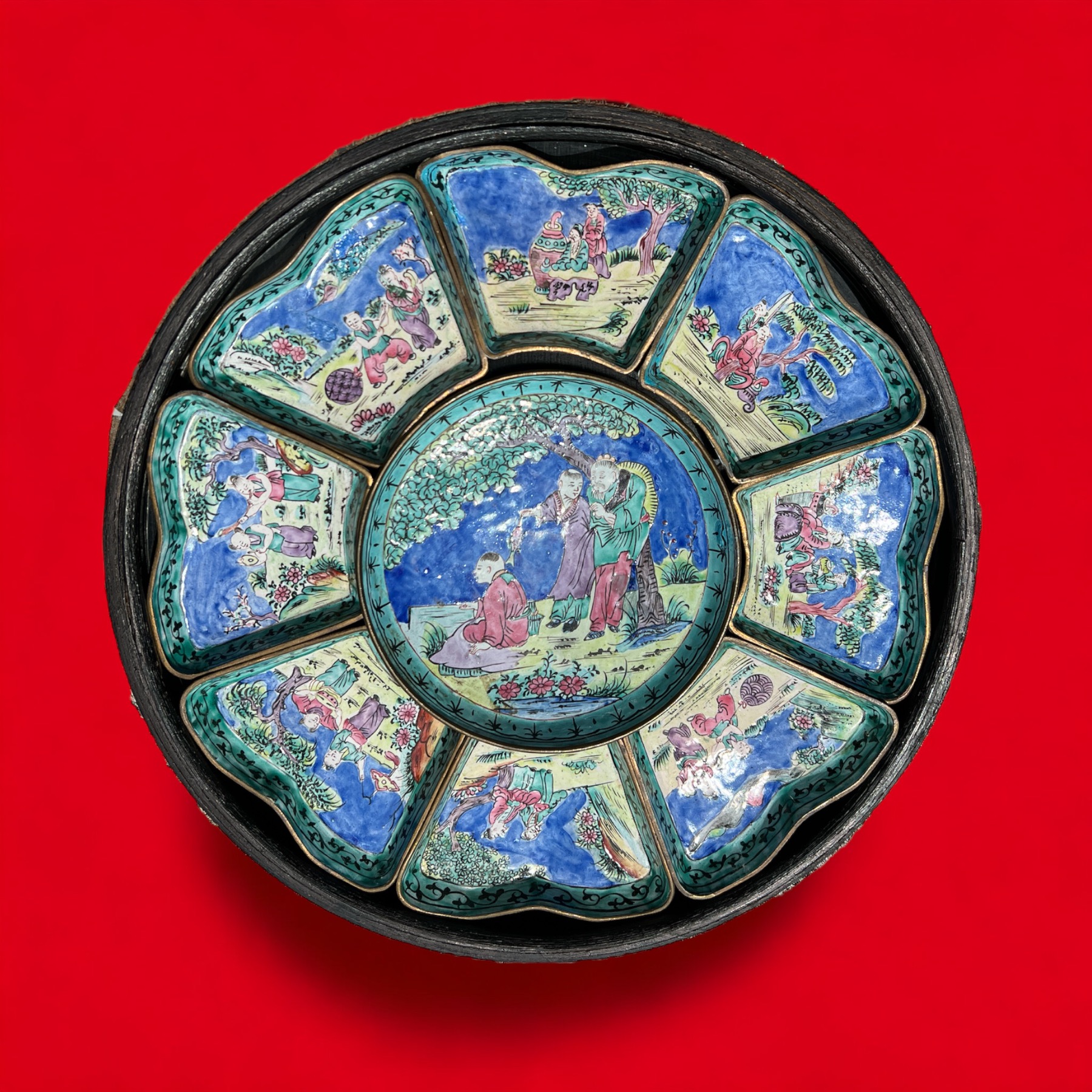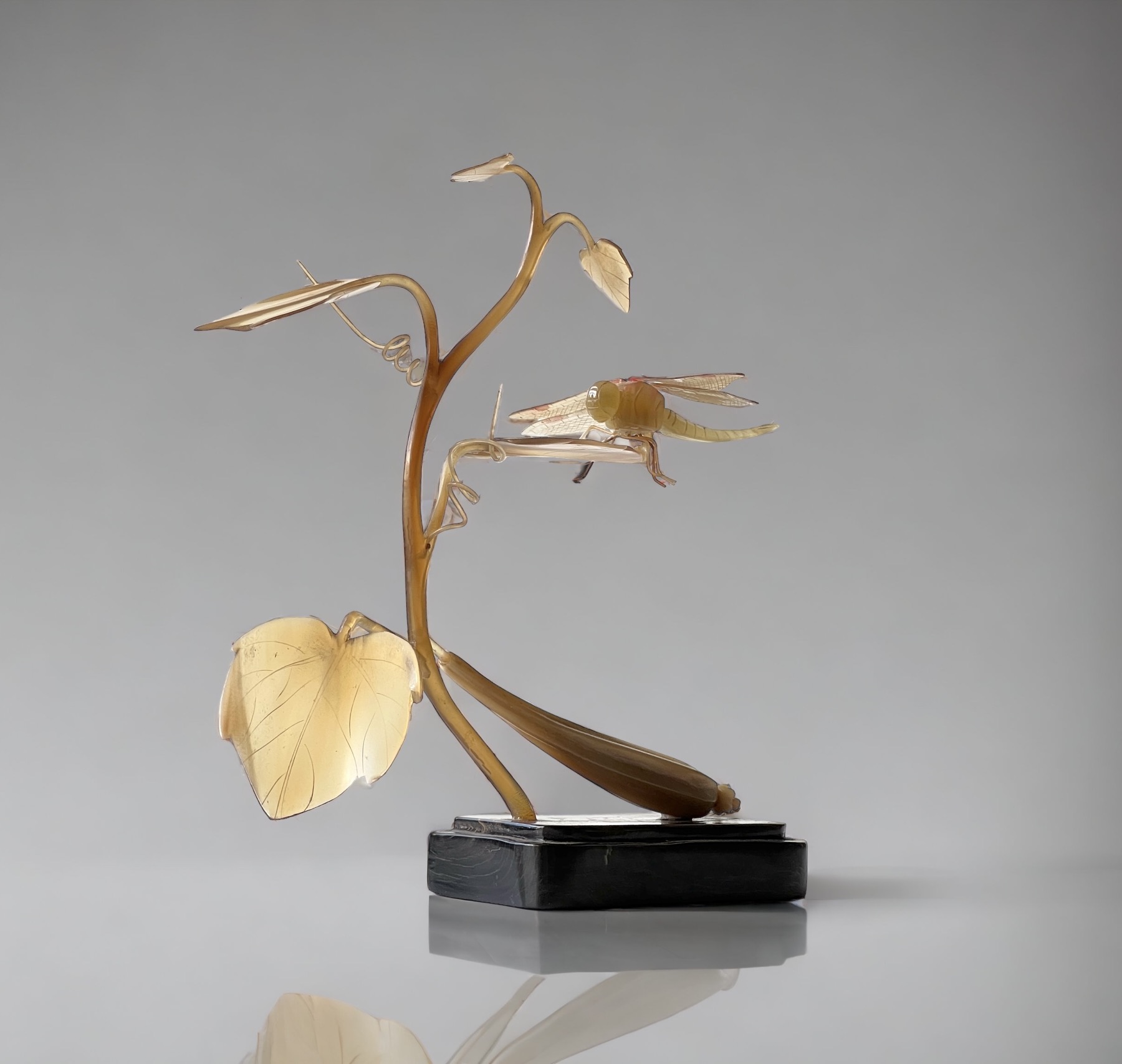 There's also a selection of interesting Shipwreck items. We're always looking for these, as they have the allure of being under the sea for hundred of years – and are therefore 'guaranteed' to be authentic. Compare this to items that just turn up out of nowhere without a rock-solid provenance like a shipwreck: they're much harder to be certain about authenticity. We have a selection of pieces & shards from various known & dated shipwrecks as our pieces for direct comparison & learning.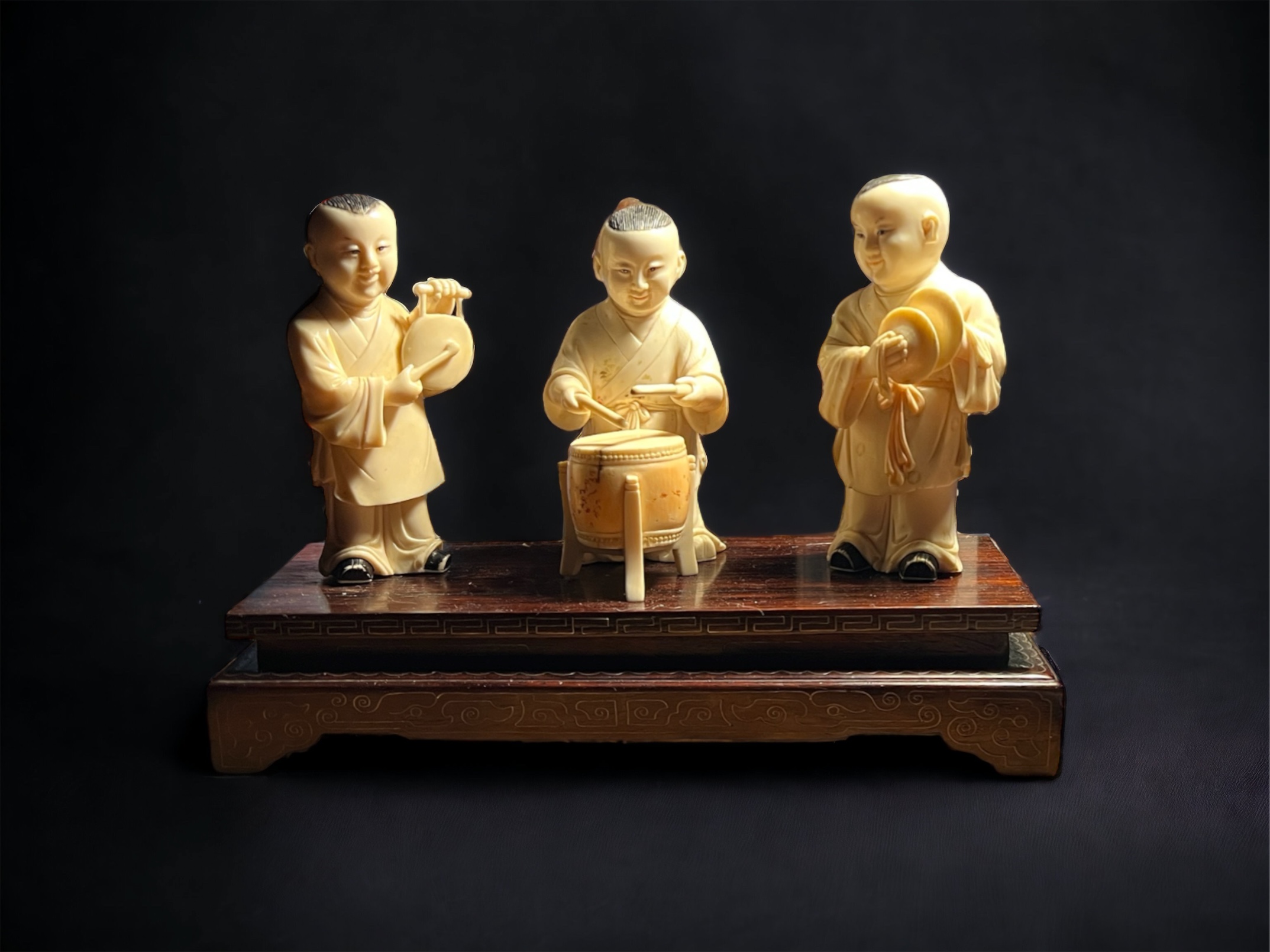 Coming Soon!
Delightful band of Chinese Musical Children, late Qing Dynasty
Fresh Asian Stock