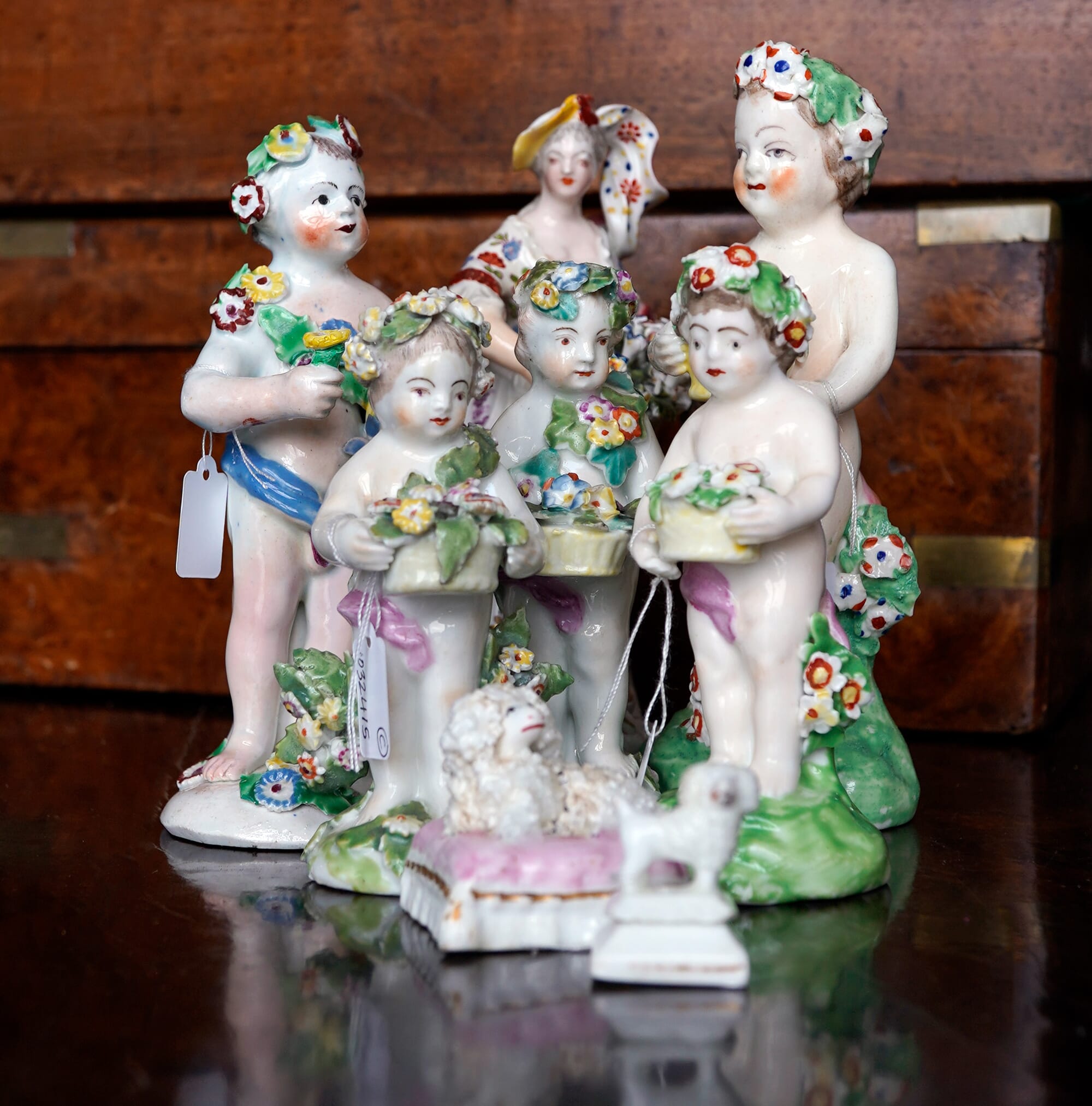 Welcome to our latest 'Fresh Stock' release.
It's a terrific variety of fine pieces this week. There's lots more to come in the next few weeks also…. just in time for Christmas!

New 'Artists in Stock' Page
NEW! Introducing our New Page, 'Artists in Stock'. Here you can browse through an alphabetical listing of Artists, grouped by Period & Country, to find any of interest. Clicking their name will bring up all works by that artist.
<- click the image to go to the page
Christmas is Coming…..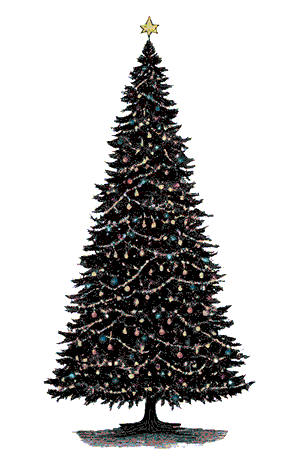 The year is nearly over, and that means it's time to think about Christmas.
At Moorabool, we have a vast selection of potential Christmas Presents for you to browse……
Why not get in early and let us post them to you?
Our cut-off dates for Australian Post items is:
WA -15th Dec
NT 14th Dec
VIC, NSW & QLD 18th Dec
International – last week of November – 1st week December.