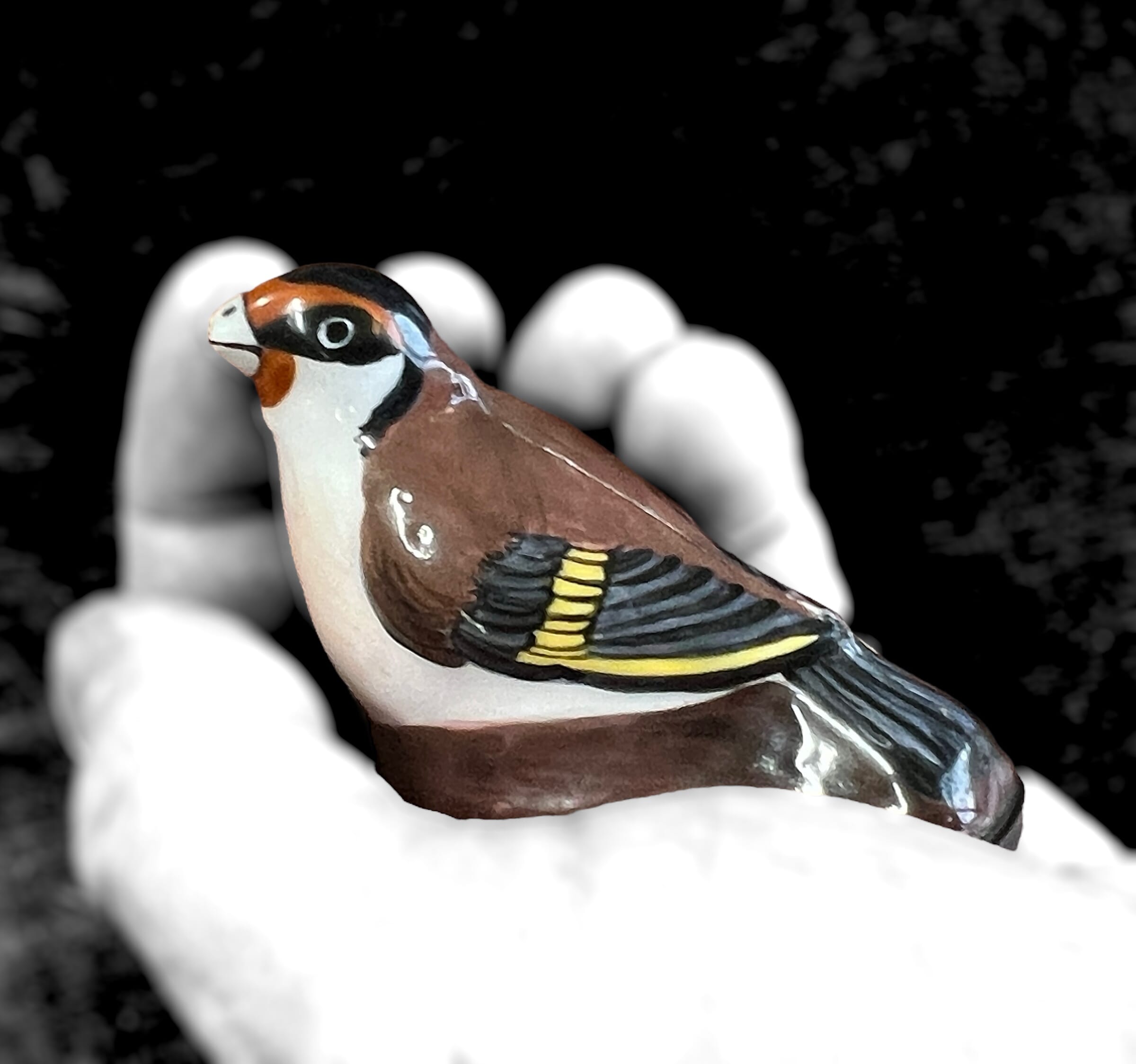 18th Century Enamels – Asian Silver – Antiquities & Fossils – plus more!
All fresh to stock, April 28th, 2023.
We have a good group of interesting items for you to browse, Fresh to our stock.
There's some fine & rare early English Enamels – including a very 'sweet' Goldfinch. This little box had a purpose – to hold breath fresheners, essential in an age with minimal dental hygiene!
Vertu
Antiquities
A fresh group of Antiquities have been prepared for your viewing pleasure…. there's a few more interesting Fossils & Minerals from our Natural History department, all recently mounted for display.
Antiquities include a fascinating group of four Chinese pottery 'stoves', small-scale models of the 'latest' luxury cooking apparatus, spanning 1,800 years, from the 2nd century BC Han Dynasty example through to the 16th century AD Ming Dynasty double-burner.
There's a small collection of Pre-Columbian pottery figures – or rather, some heads absent their bodies, and two with most limbs intact. They come from South American cultures, 500-1500 years old. Once again, they are recently mounted for display.
And there's many more curious ancient artefacts to browse, with more in preparation for release in the very near future.
General Fresh Stock