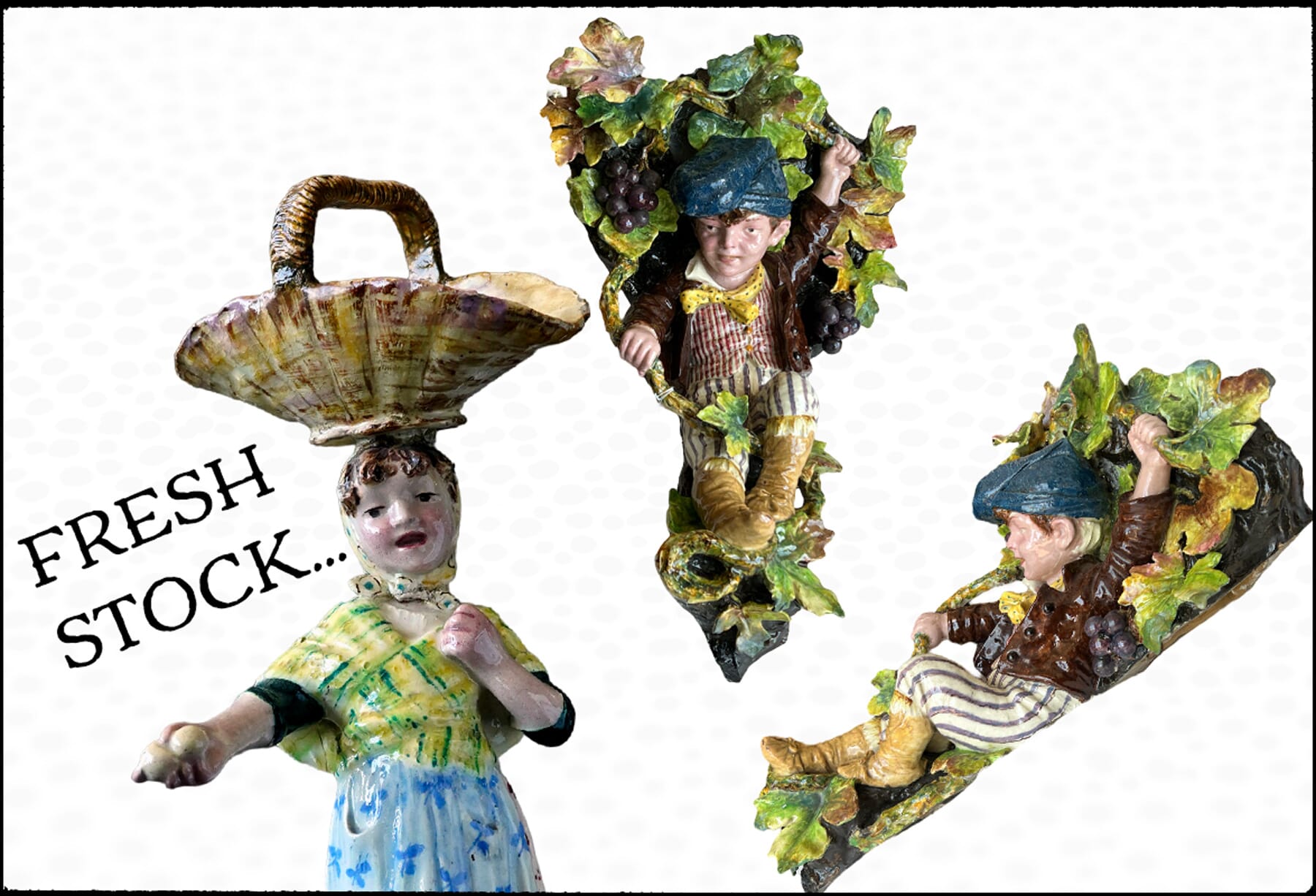 Welcome to the latest Fresh Stock release on Moorabool.com.
This week you will find a good selection of collector's Pottery, including the rare 'Pope & Devil' stirrup cup seen here. This is a drinking vessel, used while on horseback to have a drop of something before going on the hunt – you had to swig the whole thing as the cup cannot be put down until empty. When full, the face seen is the 'Devil' – when empty, the 'Pope' in his crown! It's an early 19th century Pratt-type pottery example, and in superb condition.
The characters seen at the start of this page are interesting French pottery, which we have attributed to the Choisy-le-Roi factory, 1870's. The boy is something we have never seen before – designed to go in the upper corner of a room, it has mounting points to hang it off the ceiling – serving no purpose other than decoration.
There's also some rather special Chinese pieces to be seen from several local collections.
Enjoy!
Fresh Pottery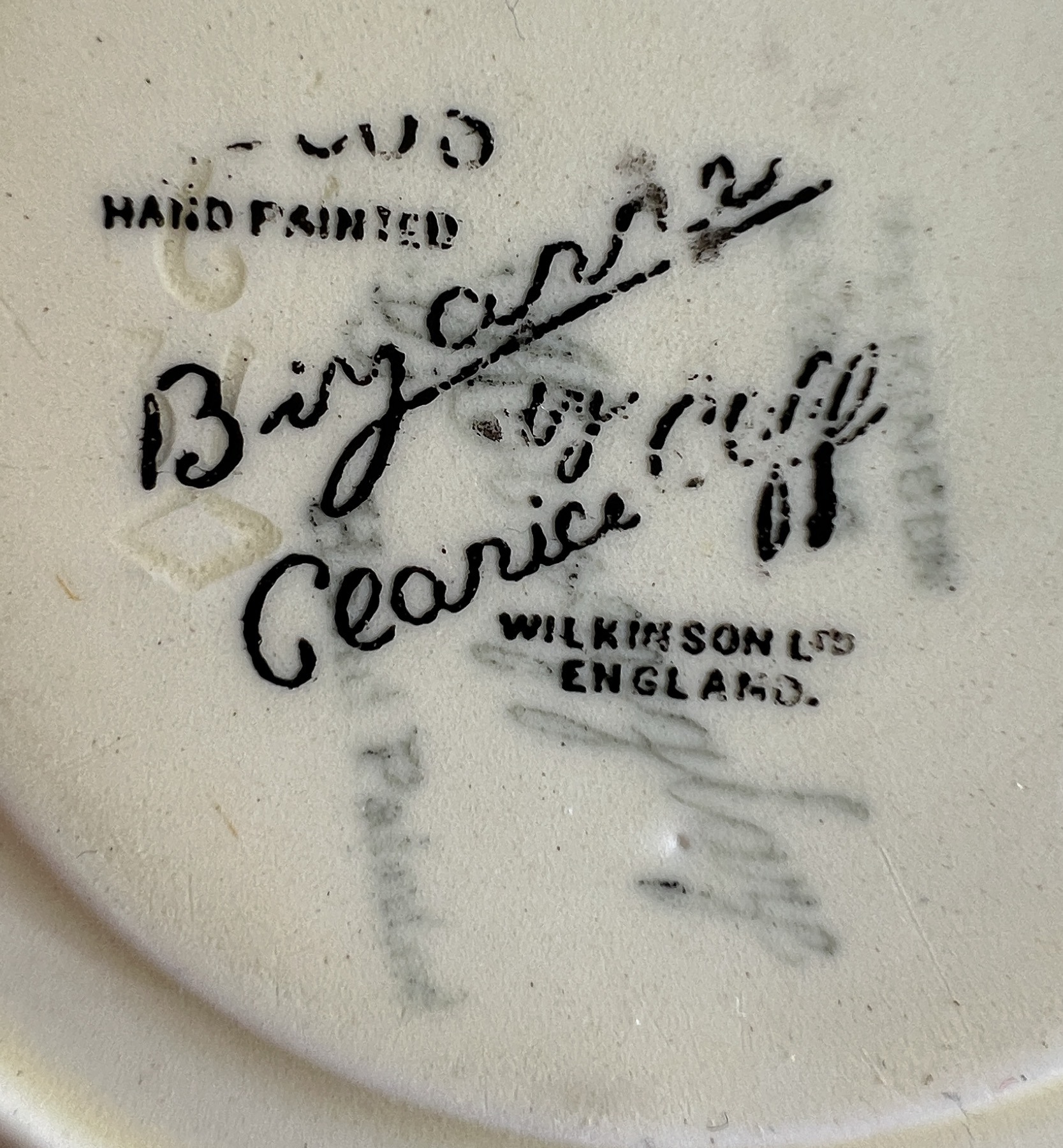 Some particularly interesting items are released in our pottery today. The 'Clarice Cliff' cup & saucer is an iconic example of Art Deco, from the very first years of this 'Bizarre' line of products, and has a fascinating 'adapted' mark, meant for 2 other patterns, but partly cut off before being applied. The saucer was also previously a plain 'Honeyglaze' piece, according to the mark still visible beneath- repurposed by Clarice & her band of merry painters for the mad-modern Art Deco designs they became fabled for.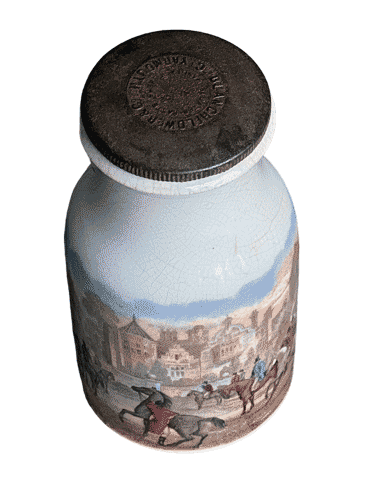 The Pratt printed bottle (the later 'Pratt', not to be confused with the earlier Pratt 'Pope & Devil' above) is a rarity, as it retains the original metal stopper – advertising it's contents, which we otherwise have to guess at. This bottle was used by Blanchflower & Co of Greater Yarmouth to hold their 'bloater fish paste'…. made from salted, smoked herrings called "bloaters", which are smoked whole with the insides still in them. The result is a more 'gamey' flavour than cleaned herrings! Fortunately used up long ago, the tin lid & cork are rare survivors, and illustrate the exact contents of these interesting early examples of recyclable packaging from the Victorian era.
Fresh to Stock
This remarkable solid-silver teaset is unsurprisingly Chinese. Each piece has a magnificent dragon embossed on it, with the long body wrapped all around until it almost catches its own tail…. It is the creation of Shanghai's finest silversmith of the late Qing Dynasty, Tuck Chang. His pieces – or more precisely, the products of his busy workshop, were sold in colonial Shanghai, but also exported and in the best department stores in New York, London – and Melbourne.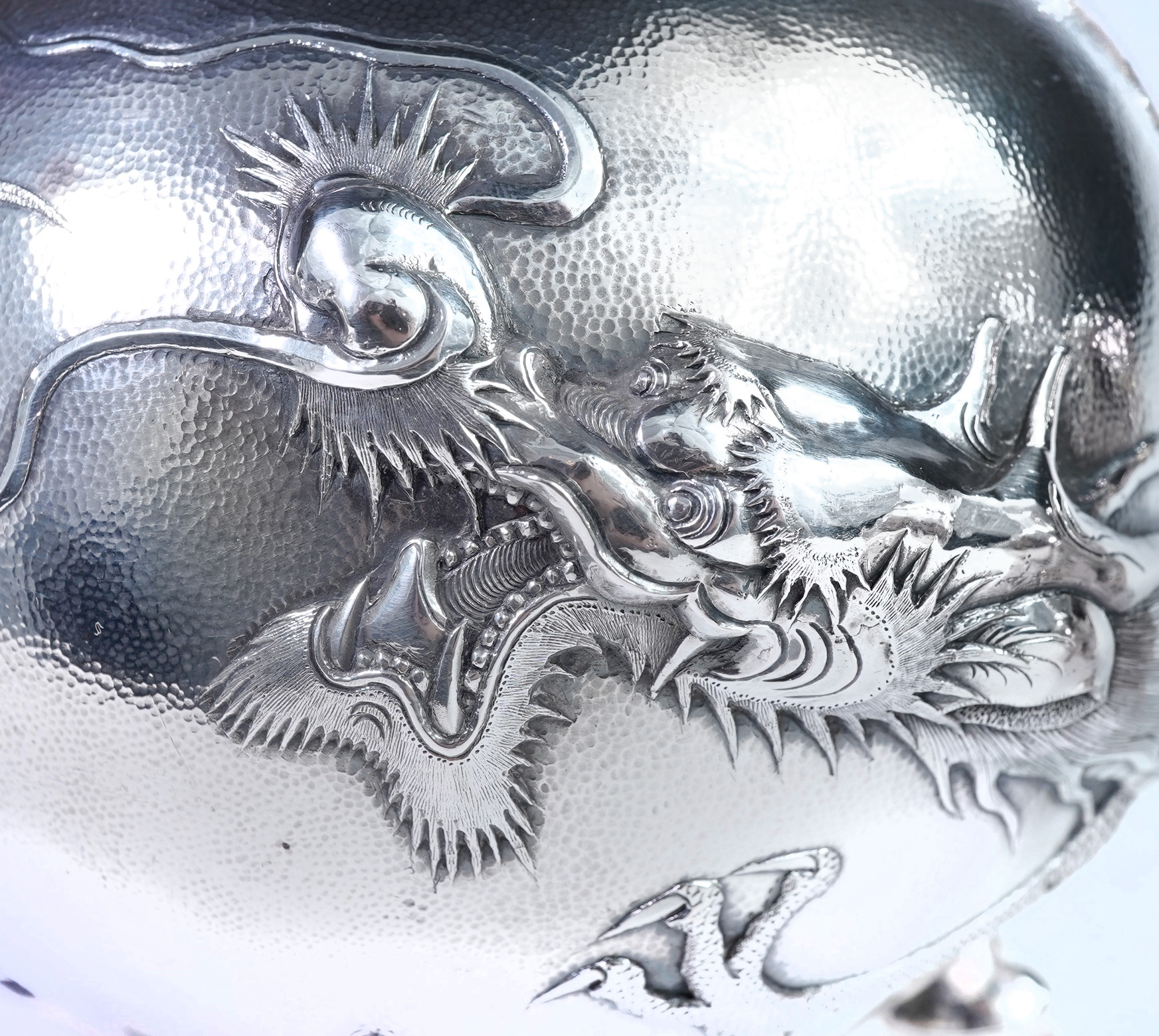 Fresh Chinese
Curated Collection: Shipwreck Ceramics
These Chinese porcelain items were recovered from a shipwreck in the South China Sea in the 1980's.
Shipwrecks are always important in the ceramics world, as they act as time capsules material culture for the date the ship sank. While metal and wood will perish with time, ceramics are extremely durable. These pieces are sometimes in exceptional condition despite being under the sea for over 200 years.
What makes these Chinese Porcelain pieces particularly desirable is their context: the Dutch ship Geldermalsen sank in 1752, and the items were recovered by a professional team; therefore, in the present-day world of Chinese Ceramics, where the fakes have become harder to spot, they are corner-pieces in a collection, being absolutely Guaranteed Genuine.
Moorabool has a sample of these in their ceramics reference library to use for education and study: directly comparing a piece from a known wreck to a piece of uncertain provenance can be invaluable during our researching. They are essential for our dating of Chinese Ceramics, and while condition is usually important for a collector, the authenticity of these pieces and the way this can help verify other pieces is invaluable, far outweighing any condition concerns….
Coming soon…
Moorabool has a collection of quality 18th century British Porcelain – including Derby, Chelsea, Isleworth, and this selection of Beautiful Bow. Currently being catalogued, it will be out in the next few weeks as a special 'Fresh Stock'.
Tres Français!
Saturday 28, Sunday 29 October 2023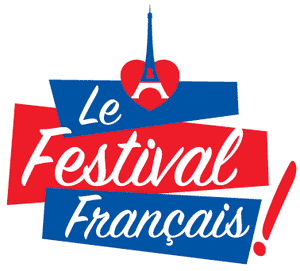 We have a treat for our local customers: a weekend of French food & fun, hosted at Geelong's beautiful National Trust property, 'The Heights'.
Moorabool is opening a genuine 'Brocante' – we have taken the charming Dovecote in the garden, and will have it stuffed full of interesting items to buy.

As well, Paul Rosenberg will be giving a lecture, 'Trés Français', taking a small audience through the wonderful influence France has had on our culture. This takes place inside the house, spaces strictly limited, so head to lefestivalfrancais.com.au if you would like to come.
Paul's talk will be at 3pm on Saturday 28th October. Bookings essential!
Note: the funds from entry etc. go towards the actual property, a terrific fundraiser for this treasured local property.

The house will also be opening for guided tours throughout the weekend: we're excited to be involved with this also, and Moorabool has been asked to 'dress' the rooms in a French theme.
Vite! …and apologies to those who live too far away: we'll post some photos …..