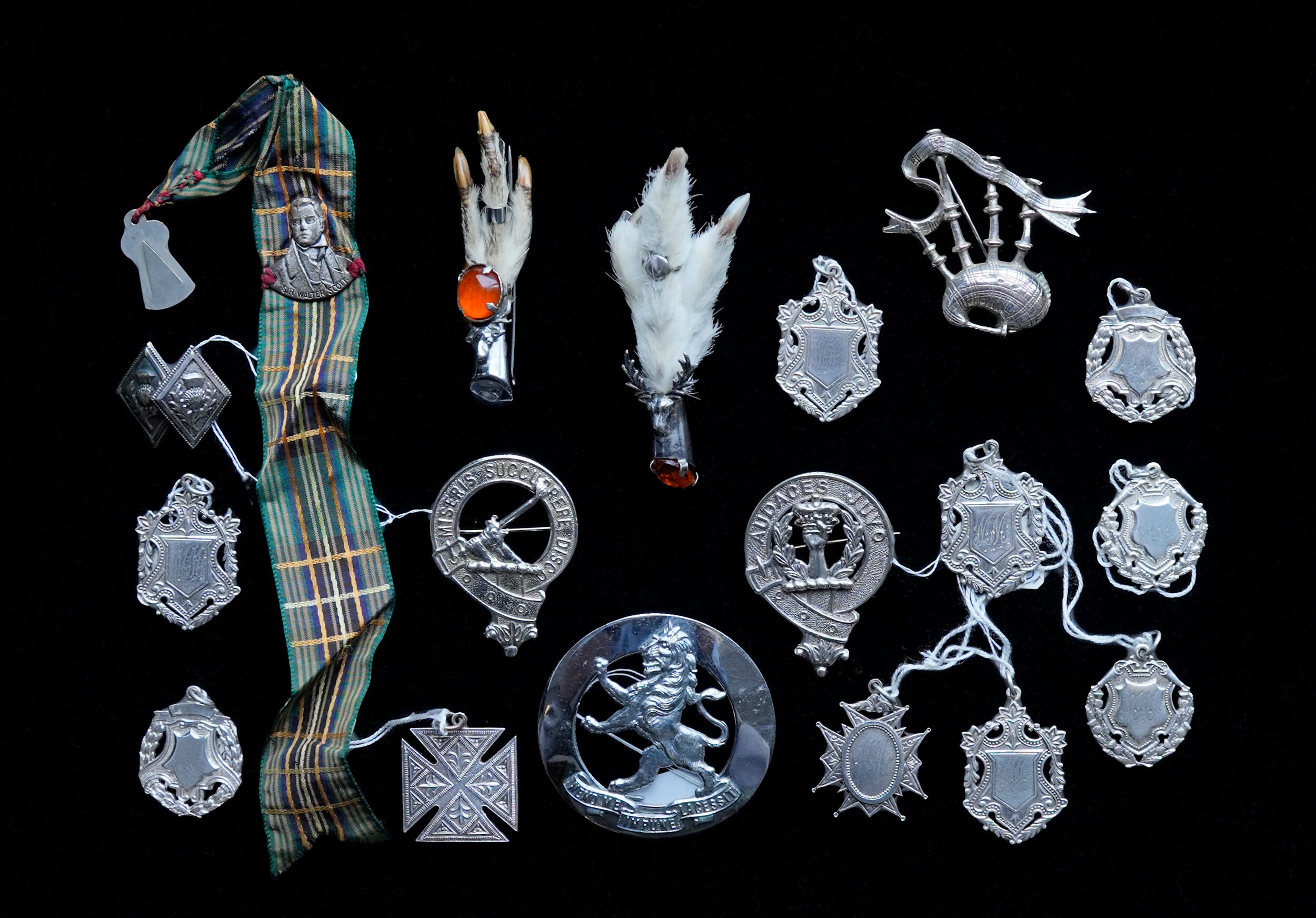 Welcome to the latest Fresh Stock release on Moorabool.com.
This week has seen a wide variety of quality pieces entering our stock – including a Scottish 'Dancing Sword', Indian bronze 'toys', and a Glaring of Cats!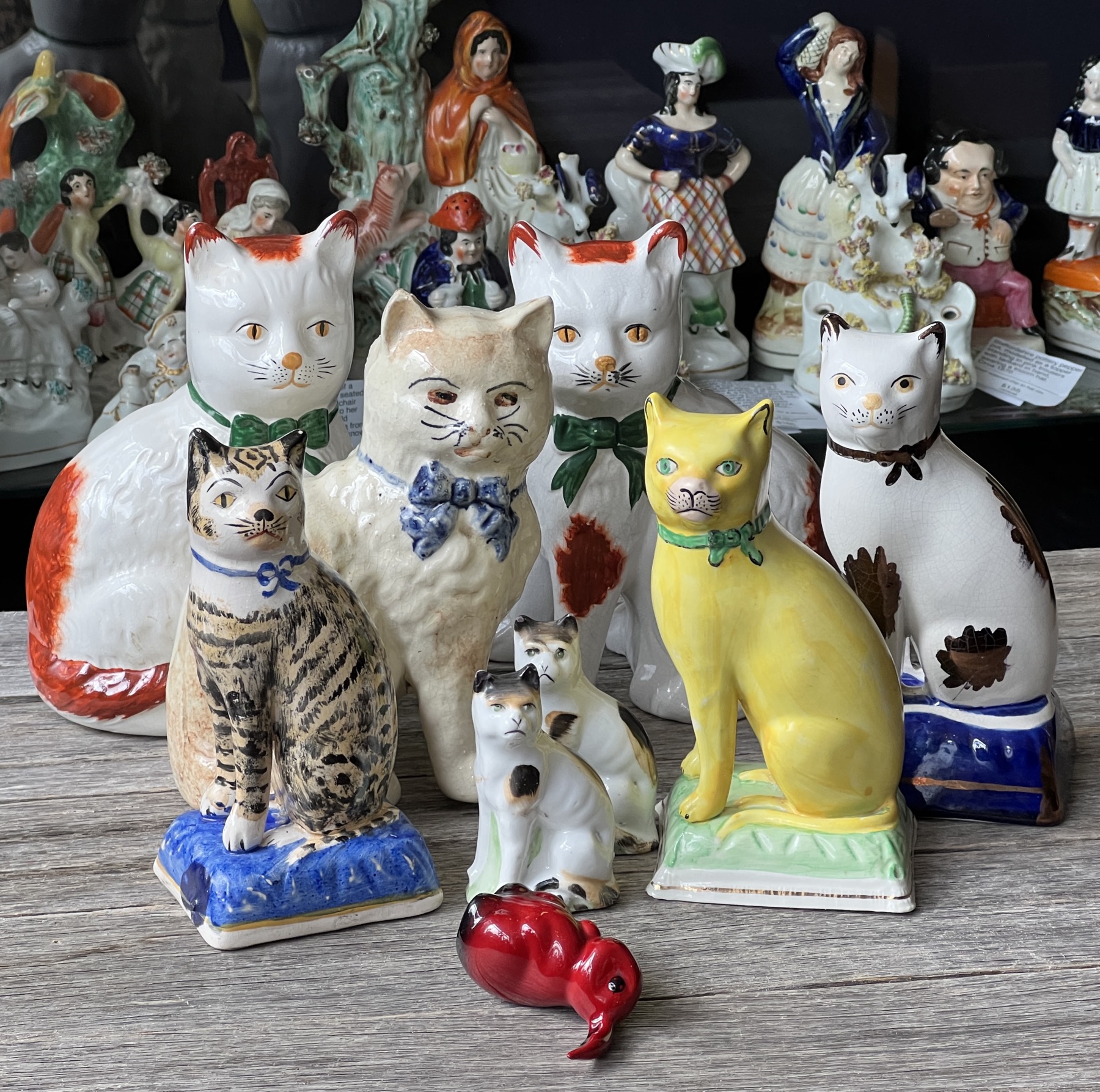 There's some rather special pieces to be seen – be sure to check out the 'Curated Collections' through the links below.
Fresh to Stock
Scottish Collection
Ach Aye… we have a bonnie wee bit o' Scottish paraphernalia today.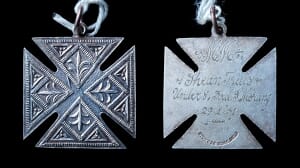 Most of these items are from a local source – 'Lady M. Macmillan', who won the Australian Sterling Silver awards for her Highland Dancing in the 1950's! The magnificent Scottish basket-hilted sword was her 'Dancing Sword', and bears her initials. The Scottish 'sword dance' required two of these, which were placed crossed at right angles, forming four quarters: it was the moving into & out of these quarters that made up this unique Scottish 'Sword Dance'. She won these in various regional Victorian Highland Dancing events, and seems to have favoured the 'Highland Fling'.
New! Curated Collection – 'Scottish'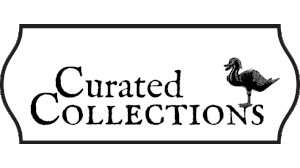 We now have a Curated Collection for our Scottish pieces.
Check it out here>
Curated Collection: Indian Antiques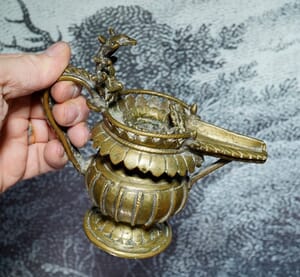 We have some interesting additions to our Anglo-Indian 'Curated Collection' today, featuring a selection of bronze pieces.
This fascinating piece is almost Baroque in style. It is a 'Sukunda' lamp, and has a seven-headed cobra on the handle enclosing the image of a diety.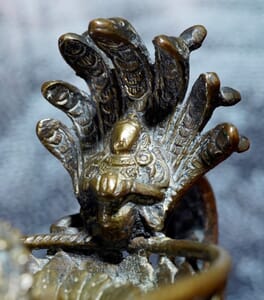 Sukunda lamps are indigenous to the Newar people of the Kathmandu Valley and play an important role in most rituals, including birth, marriage and death rituals.
The body of the vessel holds the oil; this is ladled out and placed into the rectangular dish at the front, which holds the wick of the lamp.
Tres Français!
Saturday 28, Sunday 29 October 2023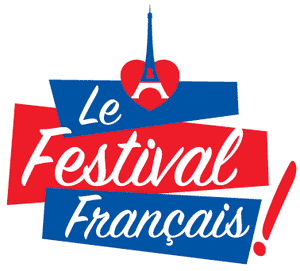 We have a treat for our local customers: a weekend of French food & fun, hosted at Geelong's beautiful National Trust property, 'The Heights'.
Moorabool is opening a genuine 'Brocante' – we have taken the charming Dovecote in the garden, and will have it stuffed full of interesting items to buy.

As well, Paul Rosenberg will be giving a lecture, 'Trés Français', taking a small audience through the wonderful influence France has had on our culture. This takes place inside the house, spaces strictly limited, so head to lefestivalfrancais.com.au if you would like to come.
Paul's talk will be at 3pm on Saturday 28th October. Bookings essential!
Note: the funds from entry etc. go towards the actual property, a terrific fundraiser for this treasured local property.

The house will also be opening for guided tours throughout the weekend: we're excited to be involved with this also, and Moorabool has been asked to 'dress' the rooms in a French theme.
Vite! …and apologies to those who live too far away: we'll post some photos …..