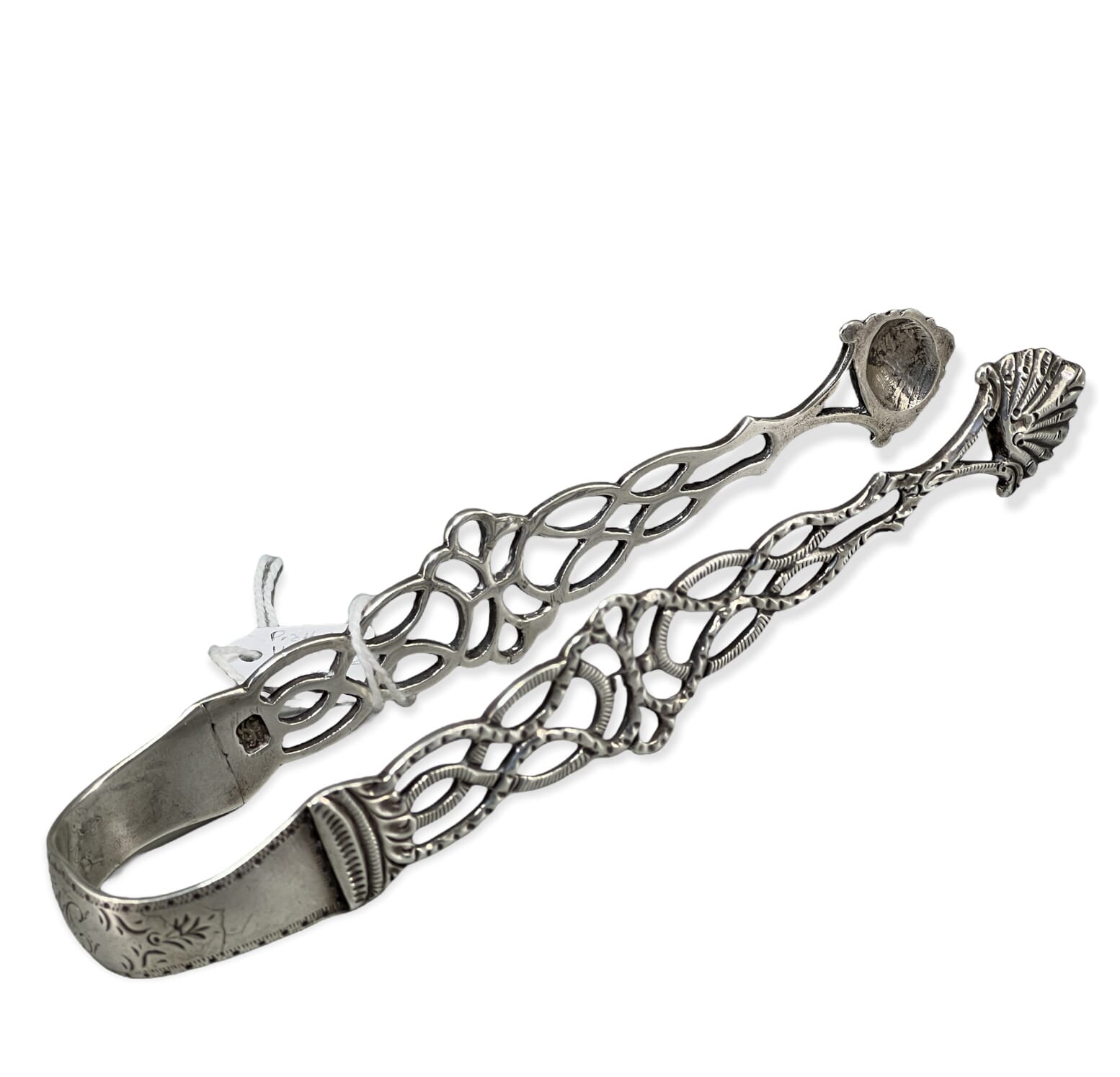 A variety of Fresh items have just been released on Moorabool.com –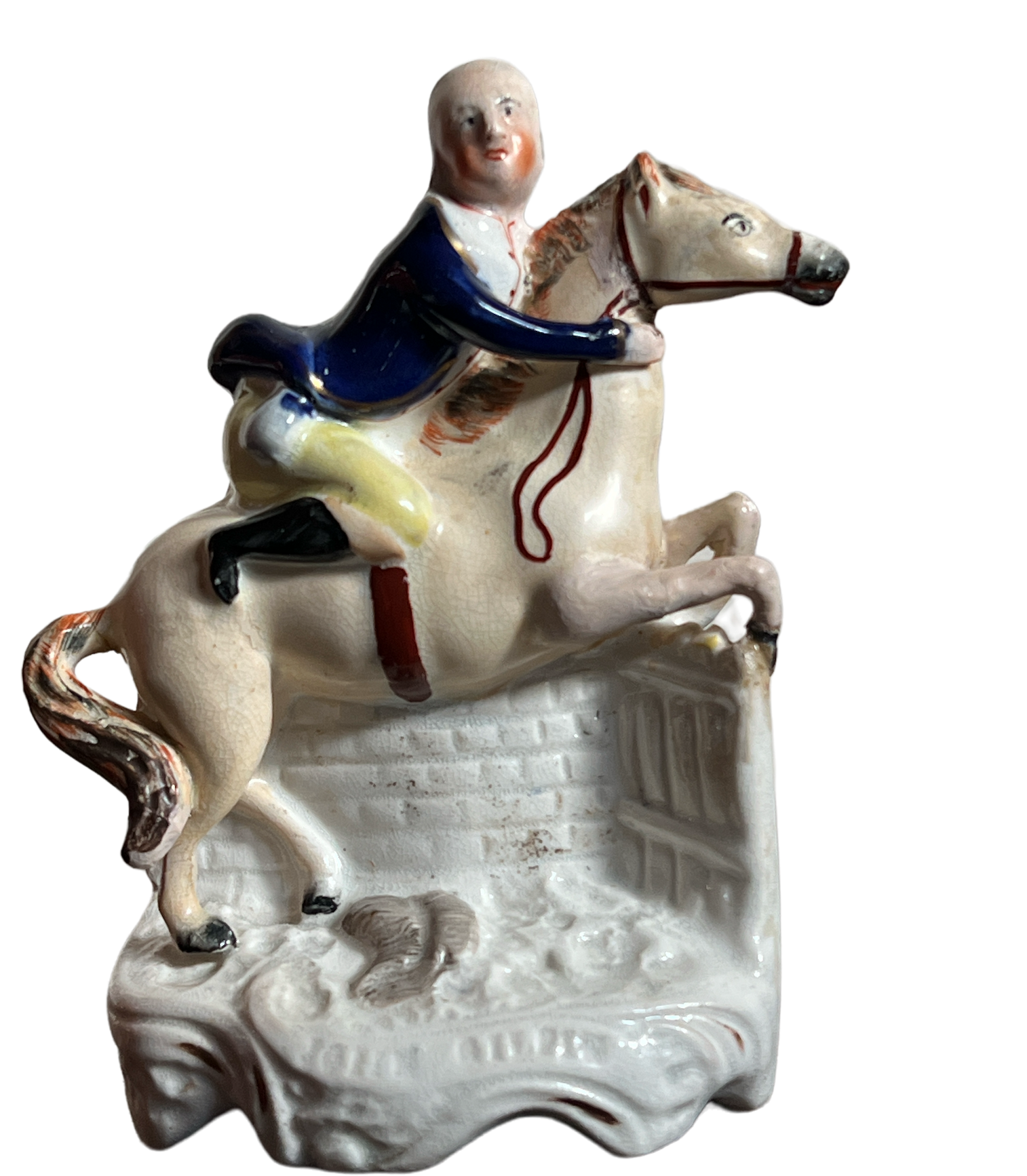 "The Diverting History of John Gilpin Shewing how he went Farther than he intended, and came safe Home again " was a poem penned by William Cowper in 1783, which rapidly became 'the most popular poem in England'.
It told the tale of a certain London draper named Beyer, re-named by Cowper to 'John Gilpin', and follows the series of unfortunate incidents that befell him when he attempted to ride the 10 miles to an inn in Edmonton, to celebrate his 20th wedding anniversary. As his family took up the entire carriage, he borrowed a horse… which was too lively for him and would not stop!
It was adapted into a stage play at Astley's Theatre, London (remembered as 'the first modern circus ring'), and published as a children's book; this figure dates to this period.
Here's the relevant verses from what is a rather long original poem:
(Line 97)"...But finding soon a smoother road
Beneath his well-shod feet,
The snorting beast began to trot,
Which gall'd him in his seat.


So fair and softly, John he cried,
But John he cried in vain,
That trot became a gallop soon
In spite of curb and rein.


So stooping down, as needs he must
Who cannot sit upright,
He grasp'd the mane with both his hands
And eke with all his might.
His horse who never in that sort
Had handled been before,
What thing upon his back had got
Did wonder more and more.

Away went Gilpin neck or nought,
Away went hat and wig,
He little dreamt when he set out
Of running such a rig.


The wind did blow, the cloak did fly,
Like streamer long and gay,
'Till loop and button failing both
At last it flew away
---
Antique cutlery is a fascinating – and useful – collecting field. There were many different makers, creating many variations, all beautiful. And still very usable! The 200 year old steel of the Georgian implements is incredibly fine quality, and super-sharp after all those years – even without sharpening.
---
Antiquities, freshly mounted, including a group of American Indian stone arrowheads (one is 10,000 years old!), a small Egyptian bronze Osiris, a Greco-Roman head of Harpocrates, plus more.