We've been busily working on a terrific new way of viewing our stock on Moorabool.com. You may have already noticed our photos are larger than before, and you can explore the pieces in greater detail by zooming in. While that's a help, we have something even better to offer: Spins!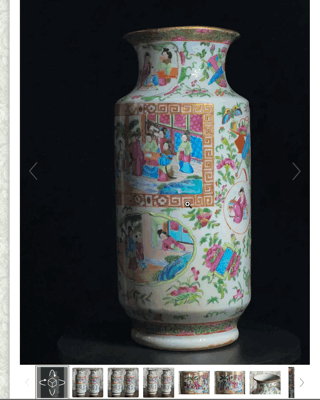 As you'll notice above, we can now take images from all sides and create a 'spin'! This is perfect for turning something around to see the other side…. and you can zoom in also! The 18th century English enamel salt cellar above needs to be seen from every angle – and this new technique is perfect to show what it's like in reality.

It does take a little time to set up, so we are doing fresh pieces and some older pieces, with more being added constantly.

If you just want to take a few pieces 'for a spin' – follow this link to the Tag '360' – every item that has been done will appear in this gallery.

Have fun spinning!