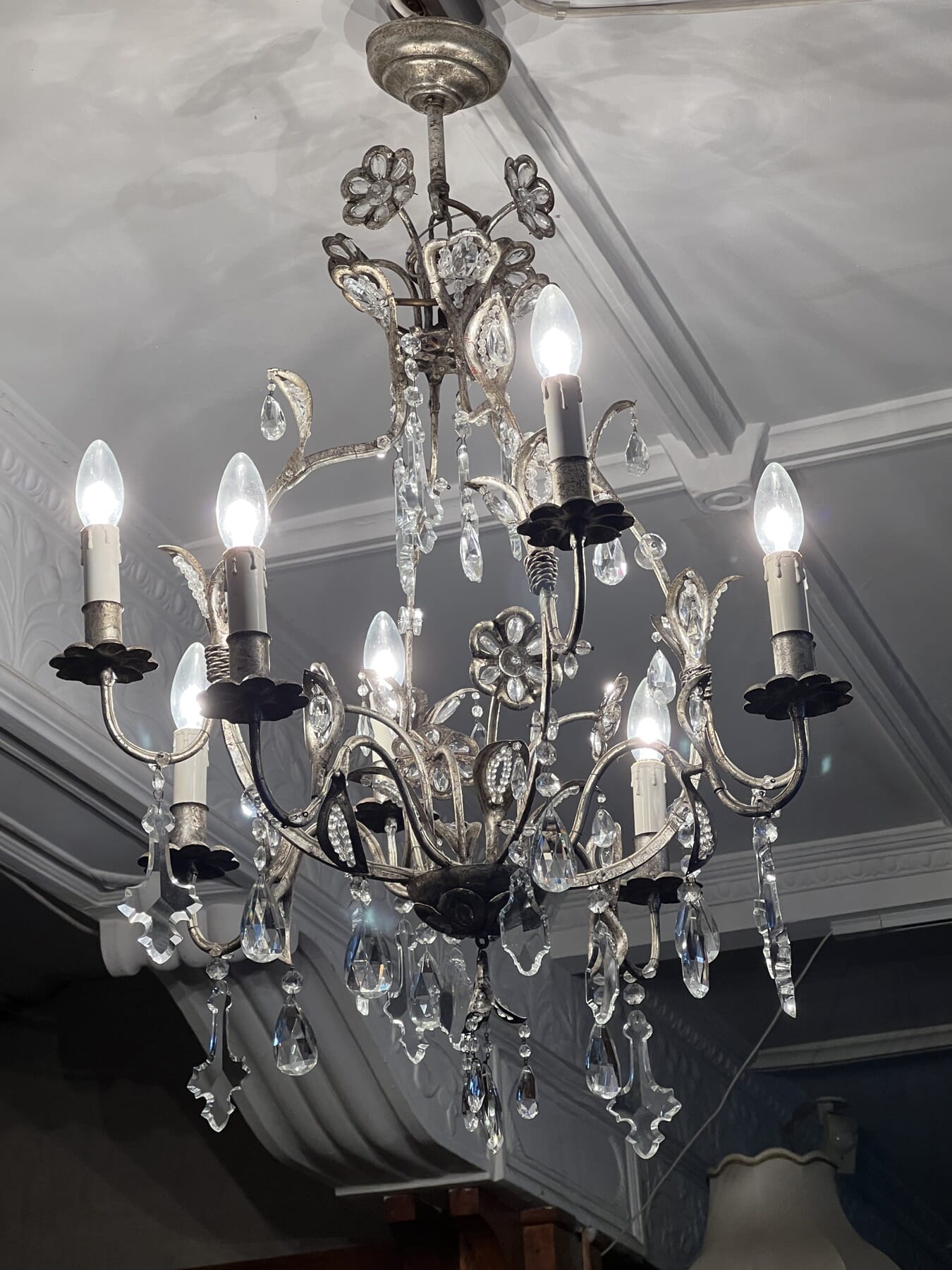 Welcome to the latest Fresh Stock on Moorabool.com.
This week there's a good selection to browse, from a 'Madam Vestris' figure to a French Chandelier.
Australiana
Our 'Australian' additions include some more interesting artworks, some silver, and other interesting items with an Australian connection.
Brass & Bronze
Brass and Bronze are basically the same thing; alloys of other metals, including copper, tin, zinc, and lead – mixed at different ratios to produce metals for different purposes.
Marine Art Preview
Our 'Spring Special' this year will involve a rolling exhibition of Marine Art & Artefacts.
Australia is a nation built on ships & shipping, and so it is not surprising to find a rich heritage of Ship Art. We're currently preparing a whole feet of fascinating ship pictures – often with fascinating stories of what they achieved, and what their fate was…..