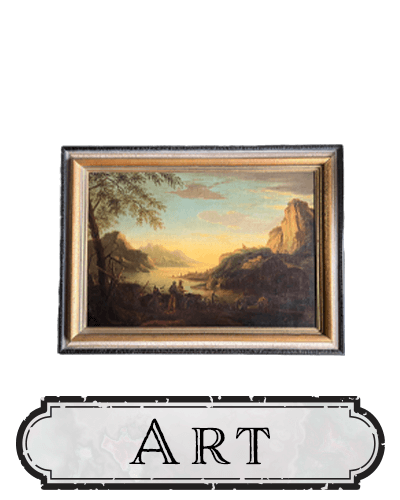 Moorabool always has a good selection of art on offer, from large, major pieces by well-known artists, to small lesser-known (or unknown) artists. Our works of Art have have at times proven to be very important, ending up in both Australian and International Art Galleries and private collections.
Art need not be expensive: original works are in stock for just a few hundred dollars upwards.
Find your area of interest below.
All items accessed from this page are original works of art.
Prints are located on their own page.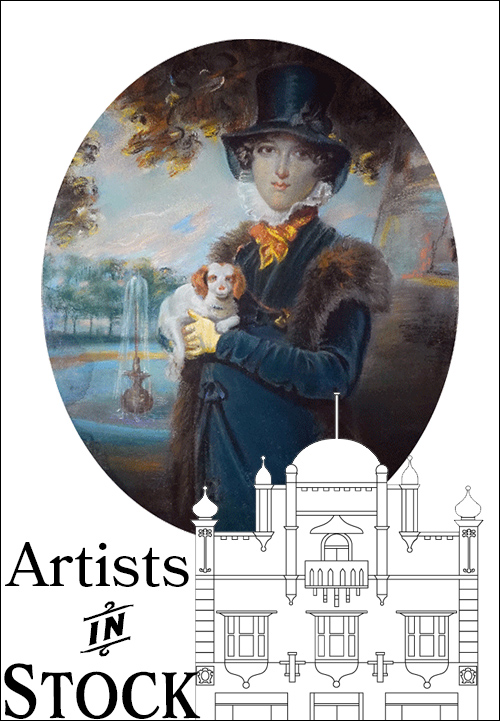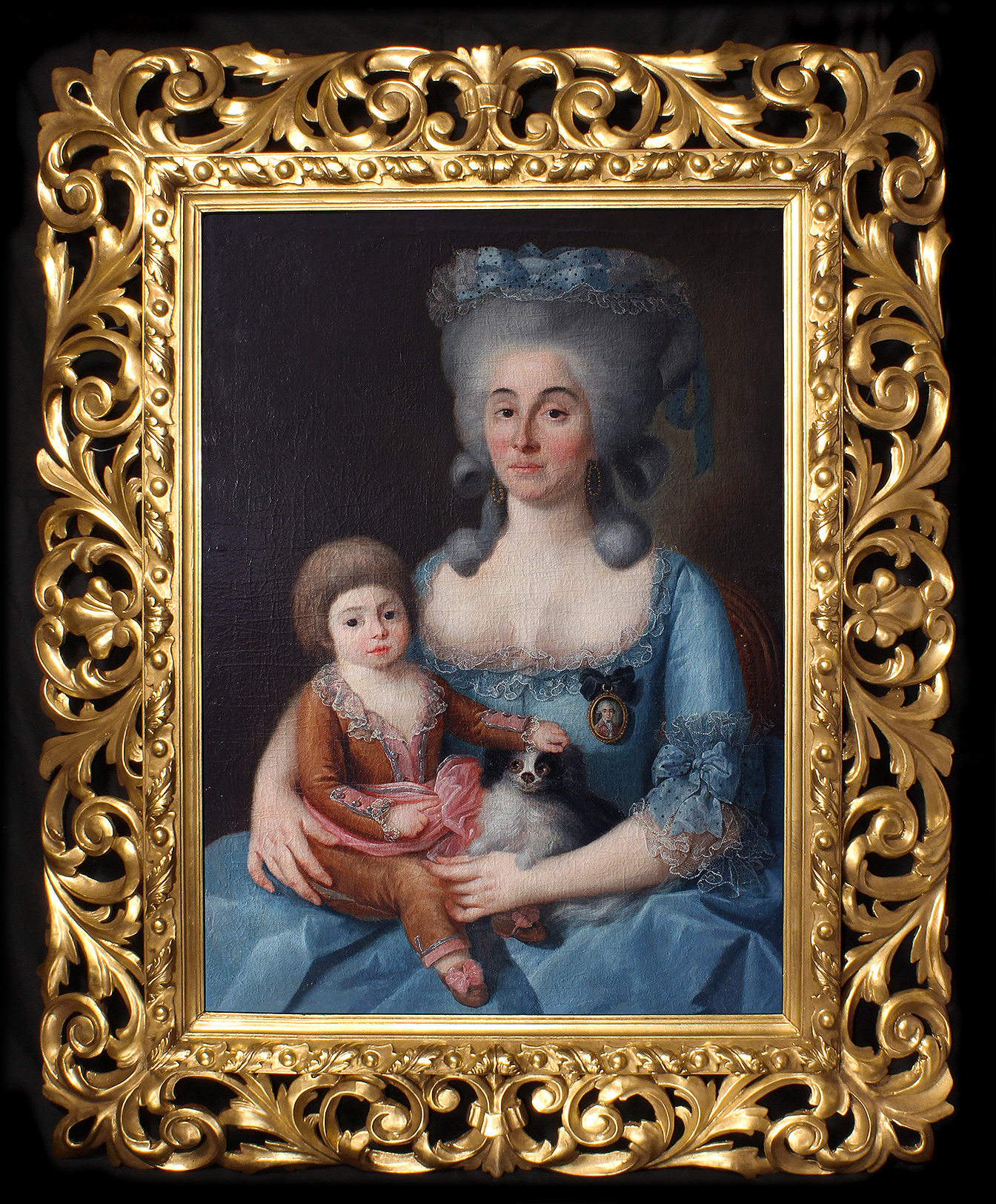 Premium ART
our best Artworks
left: Pierre Augustin Thomire (1724-1808)
Portrait of an Aristocrat, Child & Dog
Signed & dated 1783
Periods
Styles
Medium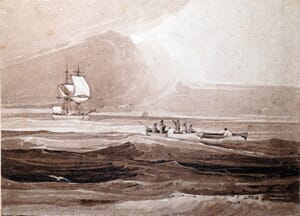 Origins
British
Subjects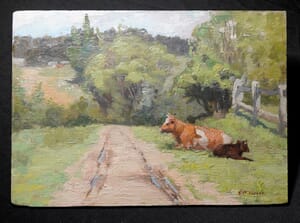 Local (Geelong, Victoria, Australia)
Local (Melbourne, Victoria, Australia)
Collecting Groups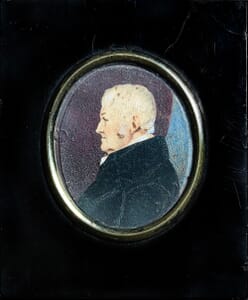 A sample of our Art