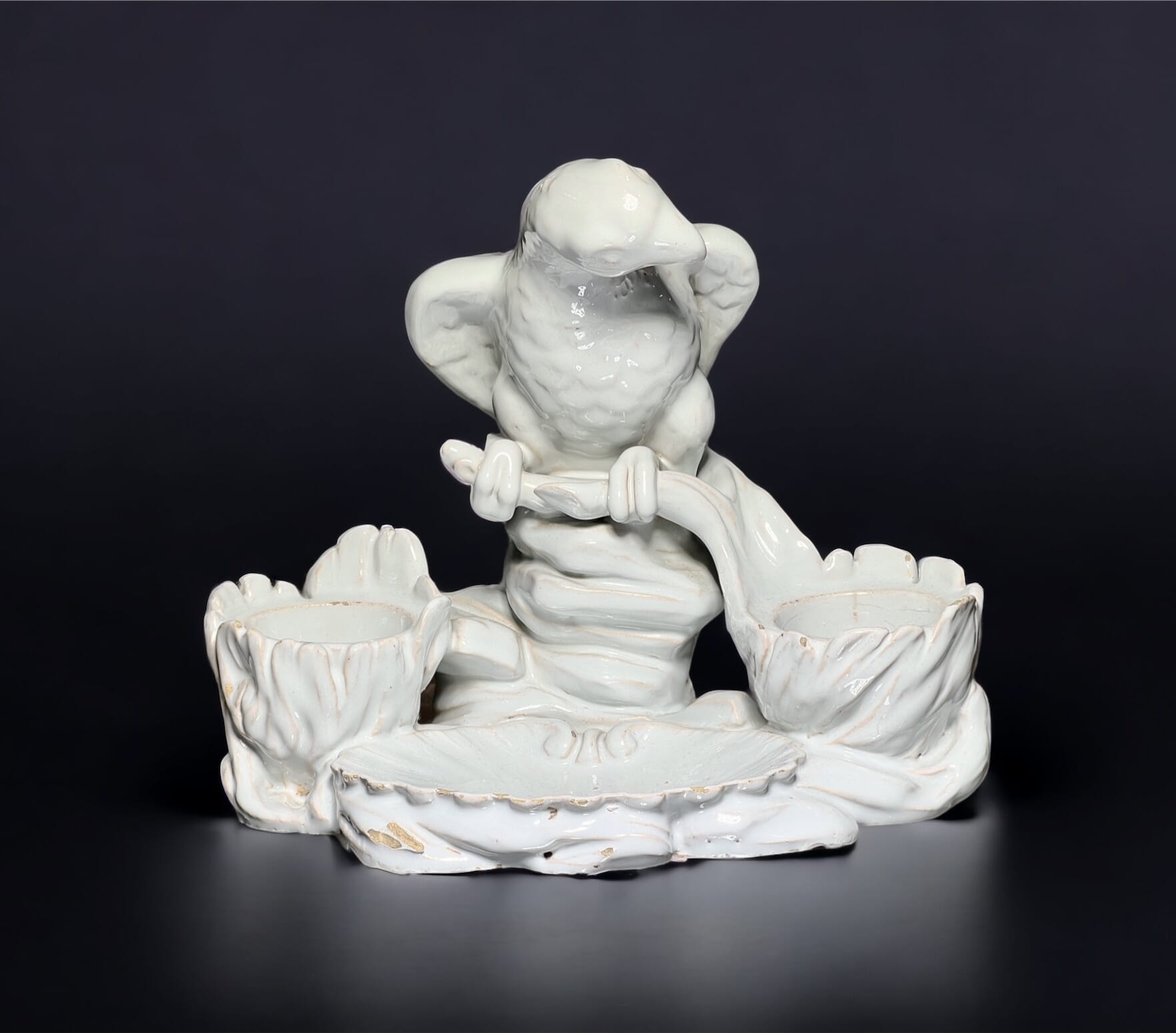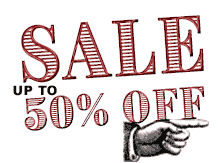 There's a fine selection of Fresh Stock to browse, from Victorian Glass to 18th century Worcester.
And there's just two days to make the most of our 15% off sale, ending tomorrow!
Asian Fresh Stock
Chinese, Japanese, Vietnamese… some terrific pieces Fresh to stock.
Delft & delft…
We have some Fresh 'Delft' and 'delft' pottery.
What's the difference? -Capital D is for the Dutch Delft, while the English version is designated a lower-case 'd'. France calls it 'Faience', Germany 'Fayence', and Italy 'Maiolica'.
Of course, it's all the same technology: Tin oxide (a white powder) is added to the glaze to make it opaque and white, similar to the more technical porcelain. The reason can be seen when there's a chip that reveals the clay body underneath: inevitably, it's a coarse reddish-brown colour, nowhere near as attractive as the tinglaze white for a background.
18th century Porcelain
A fine selection of 18th century English & Continental Ceramics, including some 'Superb Sèvres'.