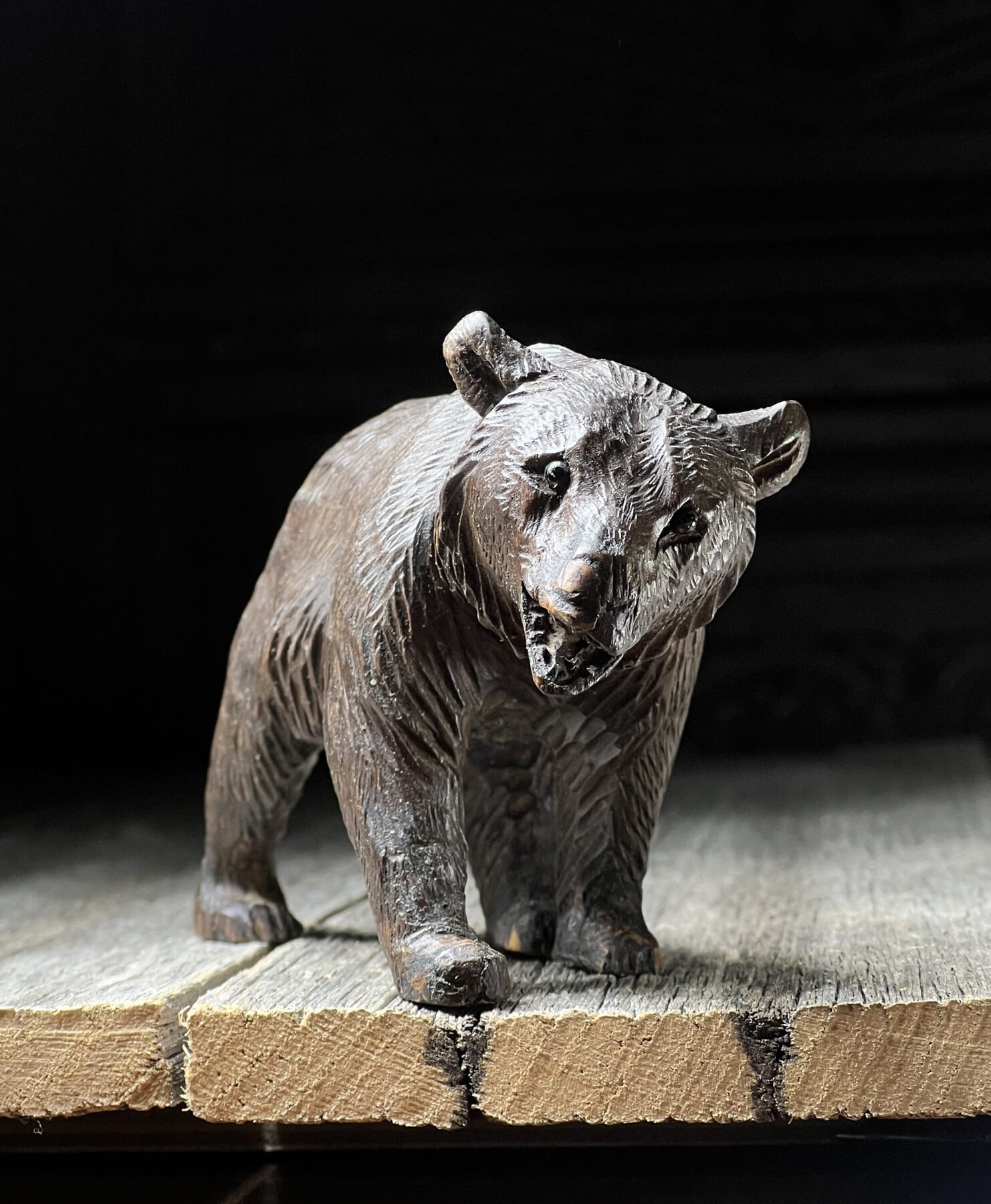 For Australia & New Zealand, it's Fathers Day on the 4th September.
Time to find something unique for the 'Father Bear'!
101 Father's Day Ideas
We have a huge number of potential presents – to make things a little easier, here's a selection of pieces he may like, chosen by our expert present-giver….
Antiquities
Ancient Objects are always popular with fathers, and we have a large selection of interesting items – from Indian Arrowheads to Chinese pottery Sheep, thousands of years old!
Fossils
Really, really old! How about a Dinosaur Tooth? These are our oldest items – and also some of the cheapest!
Maps
Travel the world…. perfect for an office or study wall.
Tankards
A pint or two…. these tankards are definitely on-theme, and some would even be usable! We'd advise the ceramic examples only as 'usable', as the older pewter examples do contain a certain amount of lead…
Bargains!
Just after an extra little something? Here's a selection 'under $100'. We can also help with extra-low postage, send us a message before you pay, and let us be exact on the cost.